Search by problems/solutions
---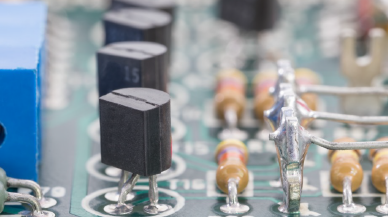 Low-volume Production
We propose solutions for low-volume production, such as prototype production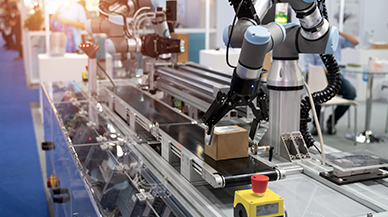 Factory Automation
We propose solutions for the mounting, assembly, inspection, and packing processes.
---
---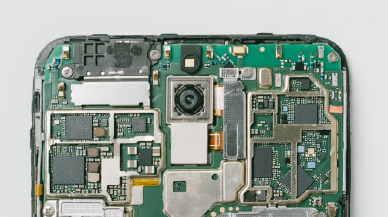 Proposals for Module and Device Industry
We introduce total solutions including screen printing, mounting, and process controls to meet the demands of mounting technology, such as 0201 components and high density with spacing of 50 μm, which have been rising in line with electronic components becoming smaller and thinner.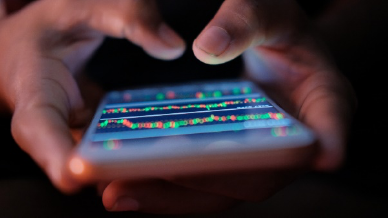 Proposals for Smartphone Industry
We introduce reasons why our customers choose us, based on the aspects of high production, high accuracy, special process support, and automation/labor saving.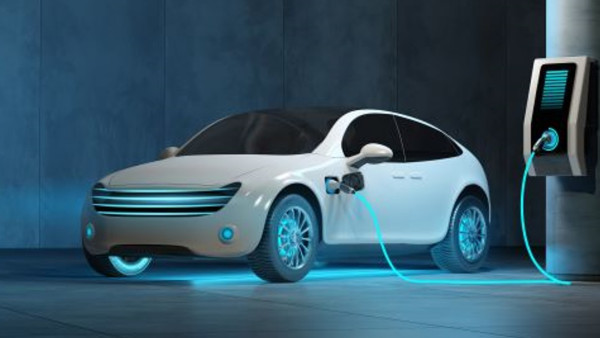 Proposals for Automotive Industry
We introduce the NPM-WX series for mounting large power components and sensors associated with the electrification of powertrains and small components associated with the expansion of communication modules.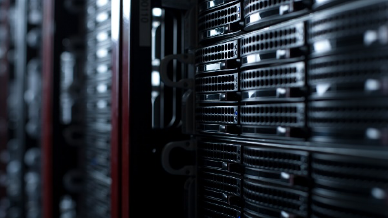 Proposals for Server Industry
We explain solutions customized for various challenges faced when responding to the requirements for high-efficiency production of multiple models following the diversification of PCBs and components.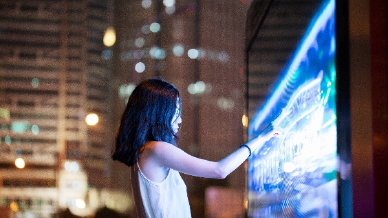 Proposals for Signage Industry
We provide support for microchip components and densified mounting and solution for LED offered for the signage industry, where high-definition images are increasingly required.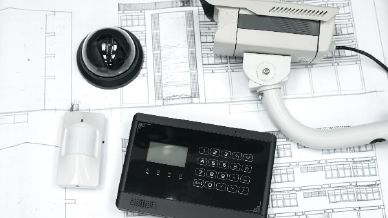 Proposals for the Consumer Electronics, Power Supply and Industrial Equipment Industries
We introduce printers and mounting machines suitable for downsized chips including 0603 components and high-mix, low-volume production.
Management - Entire process
---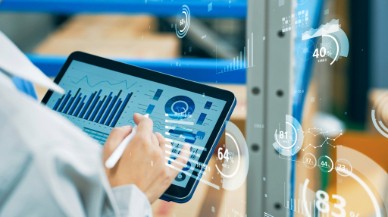 Manufacturing Operations Management System MOM
Software that optimizes operations and achieves high-efficiency production for the entire factory
Supports the optimization of the entire factory operations by incorporating over 100 years of know-how used in streamlining of manufacturing
---
---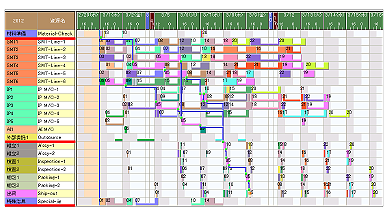 Production Scheduler
Asprova
Plans process that can be executed in a short period, taking into account worksite constraints.
Contributes to short manufacturing lead times, reduced in-process inventory, more accurate delivery responses and shorter planning cycles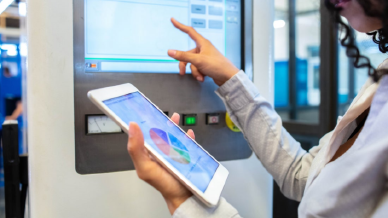 Electronic Reporting Tool
i-Reporter
A paperless solution that contributes to cost reduction, operational efficiency and improved quality of operations by solving problems in hand-written reports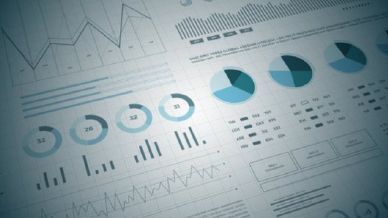 Visualization Tool
MotionBoard
Contributes to good-quality production through centralized management of items (feeders, nozzles and tools) used in SMD component mounting machines for circuit mounted PCBs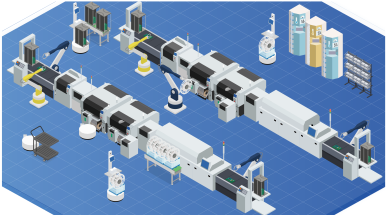 Automation and labor-saving solutions
We propose high-quality production systems using Panasonic's process management techniques and collaboration through cooperative system integration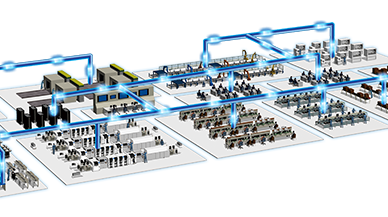 Mounting floor integrated management
We contribute to the maximization of OEE by managing Panasonic's electronic component mounting systems across the entire line and reflecting them in production planning
---
---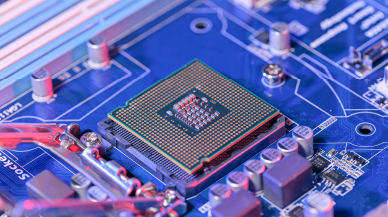 Bonder
We propose high-accuracy multi-die bonding, continuous stacked bonding, and flip-chip bonding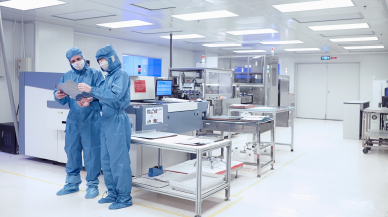 Dry etcher
We introduce examples of LED and power device applications, communication devices, MEMS and sensor applications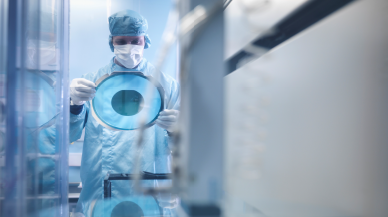 Plasma dicer
We introduce problems with dicing using blades (grinding wheels) and advantages of plasma dicing
---
---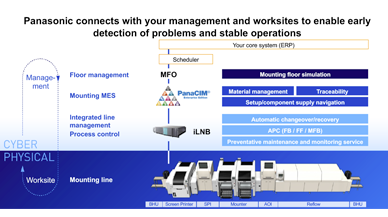 Panasonic's total mounting solutions
We introduce total mounting solutions focusing on mounting machines used by many of our global customers