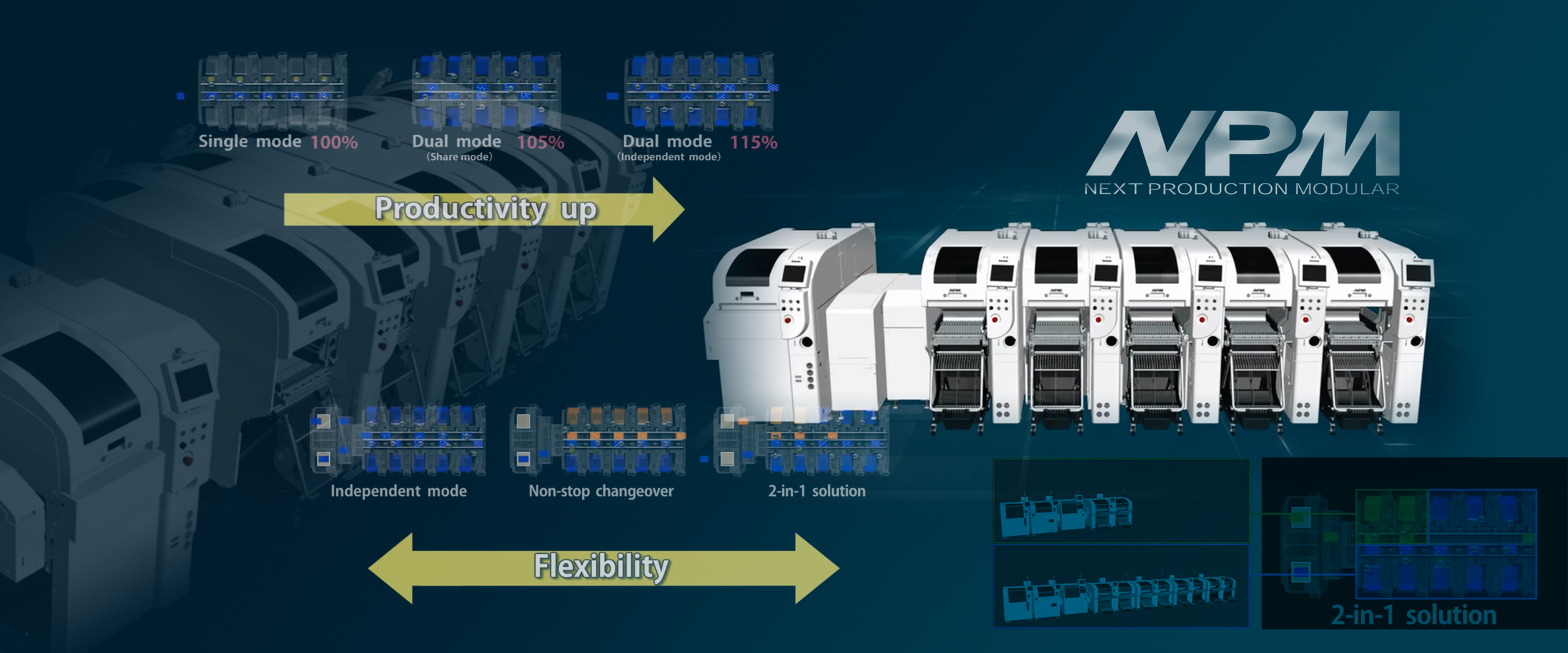 Panasonic's Total Mounting Solutions
We introduce total mounting solutions focusing on mounting machines used by many of our global customers.
Panasonic's total mounting solutions
Panasonic's mounting solutions include not only mounting machines that are edge devices, but also line management using the Integrated Line Management System "iLNB" and the whole mounting site simulation system "MFO." Through these solutions, we can offer both cyber and physical initiatives utilizing IoT that "connect" machines with each other.
Our robust global support system provides high-quality, uniform service to customers wherever they are in the world.
---
Panasonic connects with your management and worksites to enable early detection of problems and stable operations.
---
Panasonic's mounting line solutions
Panasonic offers line solutions that include both mounting machines and printers.
By using iLNB in combination with batch control of lines including other companies' machines, it is possible to manage the changeover of models all at once for the mounting line. Sequential changeover significantly reduces downtime.
---
Features of Panasonic's mounting machines
1. High area productivity in the total mounting line
The dual mounting method includes alternate mounting and independent mounting, enabling selection of operations to suit various production modes, from high-speed production to high-mix, low-volume production.
It is also directly coupled with the NPM-TT2 to achieve independent mounting of tray components, which improves the output of the entire line.
---
Alternate mounting mode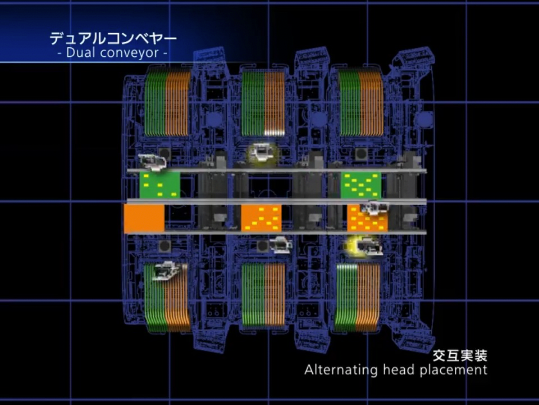 High-mix, low-volume production
Reduction in the number of feeders
No PCB transfer losses
Independent mounting mode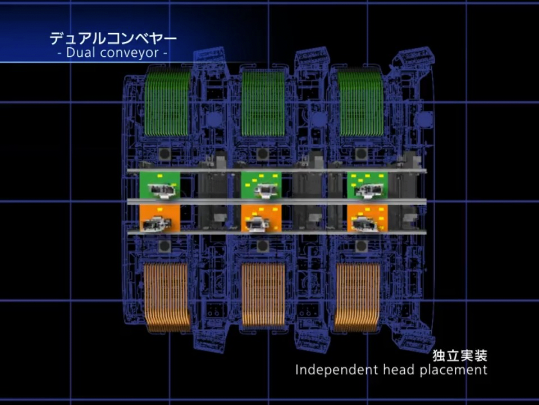 High-speed mass production
Maximization of productivity
Independent changeover
Hybrid mounting mode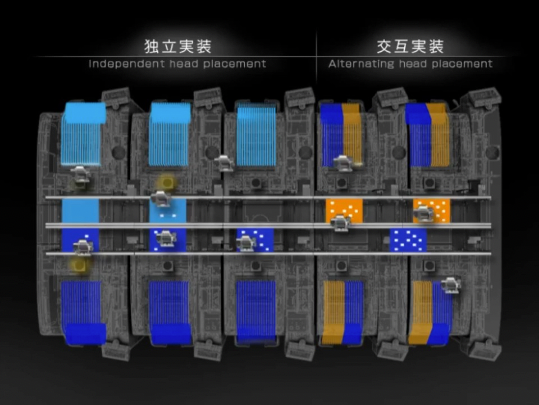 Highly efficient production
Independent mounting of microchip components
Alternate mounting of odd-form components
---
2. Mounting line that customers can freely choose and create
Heads, feeders, and component supply sections can be freely reconfigured at your site.
These flexibly support changes in PCBs and components to achieve optimal line construction.
---
---
3. Total management of lines, floors, and factories with system software
We will introduce the main features that reduce three types of losses: operating loss, performance loss, and defect loss, with the aim of maximizing overall equipment efficiency (OEE) at your site. Total management of lines, floors, and factories improves and maintains OEE.
---
Improving, maintaining, and enhancing OEE - Examples of typical improvement and maintenance features
---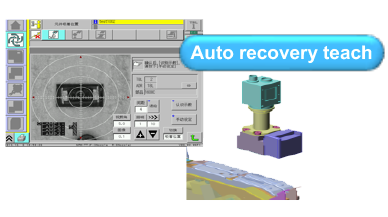 Automatic recovery (option)
The task to recover from any pickup or recognition errors is automated. This cuts downtime losses and enhances availability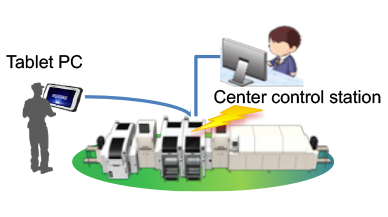 Remote operation (option)
Remote operation from a center control station reduces operating time of the on-site operator and enhances availability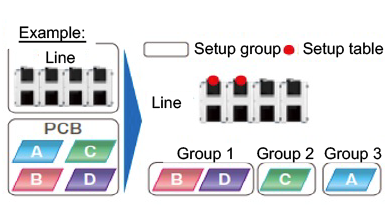 DGS setup optimization (option)
This optimizes production involving several different models to minimize setup workloads, thereby reducing model changeover time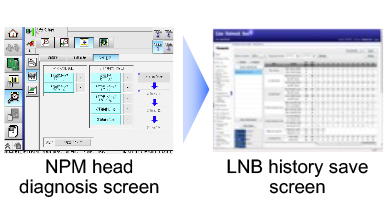 Head diagnostics (option)
Automatically diagnostics of head are performed on a regular basis, and production losses resulting from heads are avoided by keeping track of any change in the condition of a head and performing maintenance
---
Features of Panasonic's screen printer
Panasonic offers three models of screen printers: the SPG2, which achieves SMT line integration, automation, and sequential model changeover through a combination of integrated line control including other manufacturers' equipment using iLNB; the SPV, which maximizes the dual mounting feature of the NPM series, and the SPV-DC.
---
1. Realization of automated operation
(in the case of the SPG2)
You can select operations to suit various production modes, from high-speed production to high-mix, low-volume production. Simultaneous production with different models at the front and rear reduces intermediate inventory. The solution is also the first in the industry to achieve consistent automated line changeover.
---
---
2. Dual lanes
(in the case of the SPV-DC and SPV)
---