Panasonic Connect Sustainability Management
Through frontline innovation, we aim to realize sustainability management.
By reforming various frontline processes in the manufacturing, logistics and retail fields,
we aim to reduce CO2 emissions and make effective use of limited resources.
By improving the way of things work on the frontline, we aim to create workplaces
where people can thrive in good health and with peace of mind.
While fostering a highly diverse organizational culture and promoting co-creation
with customers and partners, we aim to realize a sustainable society and well-being for all.
Change Work, Advance Society, Connect to Tomorrow
---
---
Contributing to a Sustainable Future
Panasonic GREEN IMPACT
The Panasonic Group will contribute to global carbon neutrality by creating impacts that reduce our own CO2 emissions and contribute to reducing the CO2 emissions of society.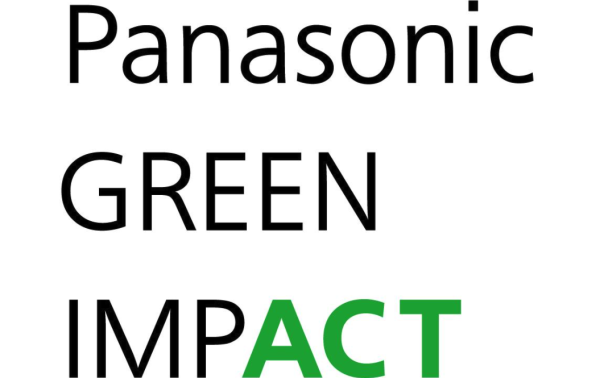 ---
Promotion of Green Factories & Green Products
Panasonic Connect is implementing Green Factory measures at all of its global manufacturing sites with the aim of reducing its impact on the environment by continuously reducing CO2 emissions, waste, water usage, and chemical substance emissions. We also carry out environmental assessments on our products starting from the planning and design stages, and strive to develop Green Products with enhanced environmental performance.
Reducing waste & inefficiencies with Gemba Process Innovation
We aim to expand our contribution to the global environment through Gemba Process Innovation which acts to optimize business operations. First, we will reform our own in-house processes to thoroughly reduce waste and inefficiencies that impact the environment; then we will apply the knowledge and expertise gained through our own efforts to help improve our customers' sites, and work to effectively utilize limited resources and reduce CO2 emissions and waste through various solutions developed by co-creation with our customers.
Transformation of corporate culture & diversity, equity, and inclusion (DEI)
Based on the idea that the sustainable improvement of corporate value can only be realized through the success of each employee, we aim to foster a strong and agile culture where each individual can demonstrate their skills and abilities by drawing from diverse perspectives, experiences, and values.
---
Promotion of health management to create secure work environments
Transformation of the workplace to enable flat and open communication
Elimination of paper-based approval processes and inward-looking tasks
Introduction of remote work system
Utilization of job-based human resources management
Increase ratio of women in management positions
Promotion of multi-culture to respect diversity across the organization
Promotion of paternity leave
---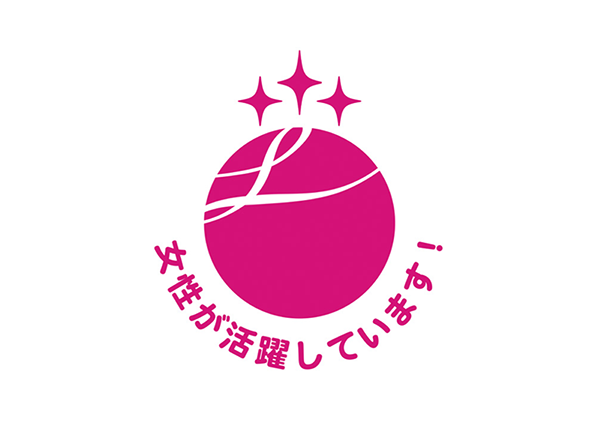 Eruboshi certified
(women's advancement)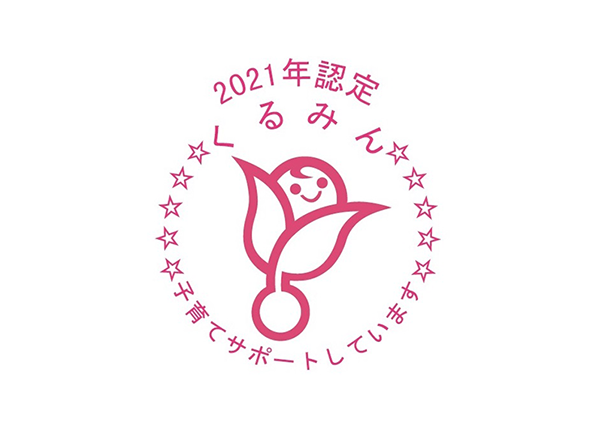 Kurumin certified
(childcare support)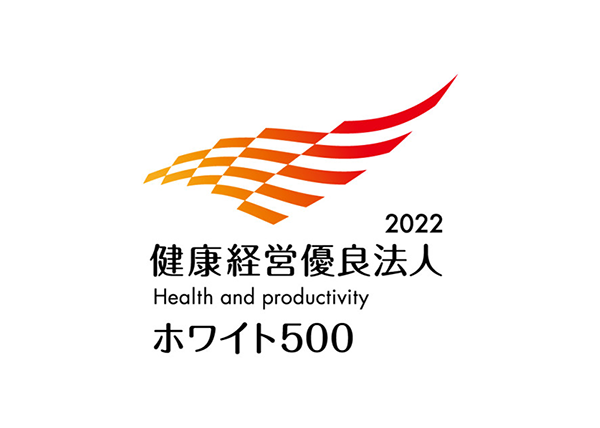 Health & Productivity Management Organizations certified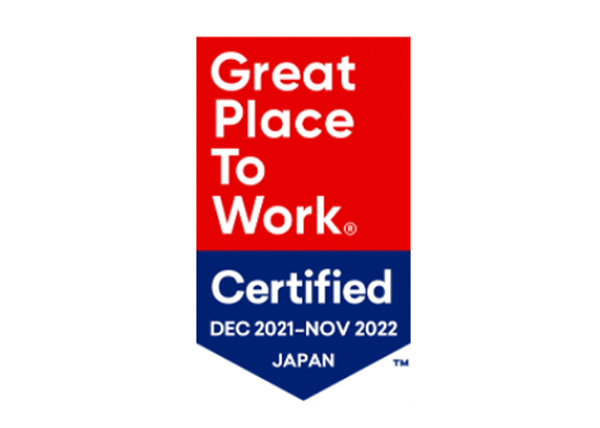 Great Place to Work certified*
* Acquired as the former Panasonic System Solutions Japan Co., Ltd.
---
Creation of safety, security, comfort, and engagement with Gemba Process Innovation
Furthermore, by broadening Panasonic Connect's Gemba Process Innovation through each of our business domains, we aim to optimize operations which in turn will reduce employee workloads and allow for the appropriate allocation of human resources, making work more efficient, not only for our own company, but also that of our customers. We will continue to work together with our customers to create safety, security, comfort, and engagement, ensuring well-being for individuals in order to contribute to the realization of a better society.
Promoting Governance to Accelerate Sustainability
Formulation and execution of management strategies and measures to further promote sustainability
Within Panasonic Connect, a Sustainability Management Committee and Sustainability Management Office has been established to further accelerate management practices. While incorporating the perspectives of outside advisors this committee aims to enhance corporate value by formulating and executing management strategies and measures to further promote sustainability.
---
---
---
Sustainability Activities
---