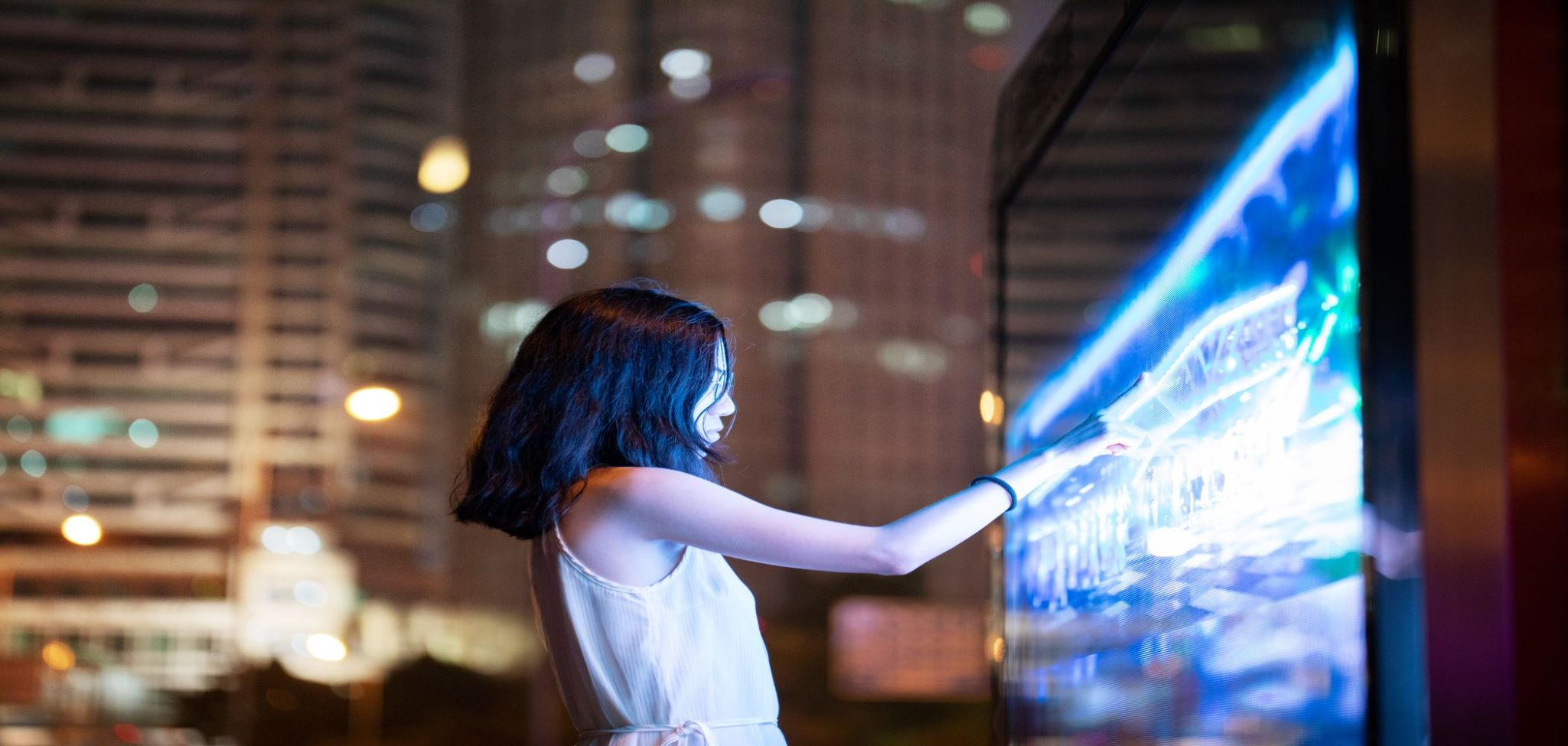 Proposals for Signage Industry
Proposals by Industry
These days, digital signages are no longer limited to outdoor use but are also used extensively for indoor displays that require high-definition images to be displayed. As a result, the demand for high-definition displays has increased in the signage industry, and miniaturization and densification of components are accelerating, requiring higher printing and mounting accuracy.
---
Proposals of Panasonic Connect
Panasonic offers two solutions to the signage industry, where it has gained trust over the years, 1. support for microchips and densified mounting and 2. solution for LED used in the signage industry. We introduce Panasonic's proposals and initiatives for the most challenging level of printing and mounting for square-shaped mini LEDs with sides 0.3 mm or less and lower electrode dimensions of less than 0.1 mm, which will be introduced in the future.
---
Solutions and product proposals for the signage industry
---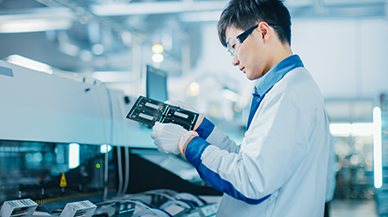 Process solution for high-accuracy mounting
Components will become smaller in size with the progress in miniaturization, thinning and higher functionality progress. We provide process solutions to any difficulties you may experience when assembling 0201 components with a 50 μm spacing.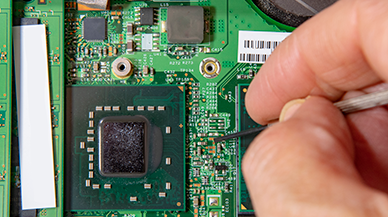 Proposal of a cutting-edge mounting system that achieves highly efficient production for the most difficult SMT PCBs
We introduce Panasonic's cutting-edge mounting systems, the NPM-X series and SPV-DC, especially for PCBs with a high level of difficulty in the smartphone/ICT, package and LED display industries.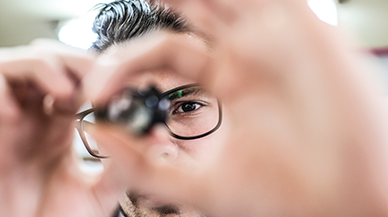 Realization of chip downsizing and OEE maximization
We introduce NPM-GP/L, which realizes stabilization of printing quality of miniature and narrow adjacent parts and reduction of non-operating loss including cost reduction.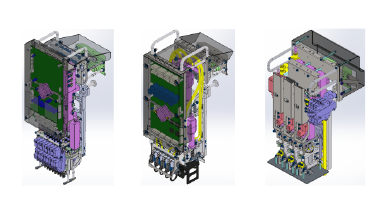 State-of-the-art mounting head technology that achieves high production, high-quality and high-accuracy mounting
We introduce the features of the high-speed head, general-purpose head, and multi-function head that Panasonic developed based on trends of products and electronic components in the market.
---
---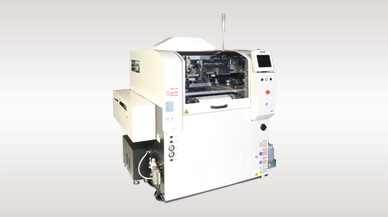 Screen Printer
SPV
Total printing cycle time is 10 seconds including transfer, recognition and cleaning. Printing both sides of PCB by one machine.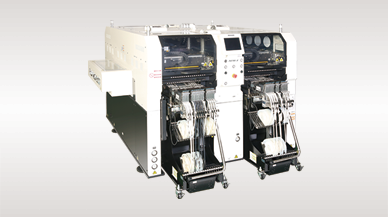 Modular Placement Machine
NPM-DX
Increases throughput by manpower saving on the mounting floor. Extended functionality for the device industry.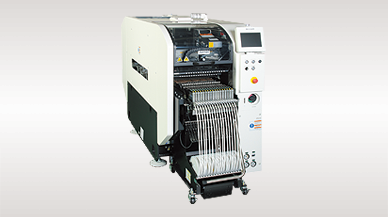 Production Modular
NPM-D3A
Adoption of the latest 16-nozzle head V3. Advancement of head drive unit motion control.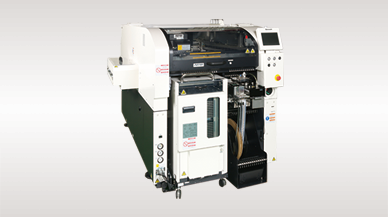 Production Modular
NPM-TT2
Direct connectivity with NPM-D3A/W2. Selectable and configurable supply unit specifications.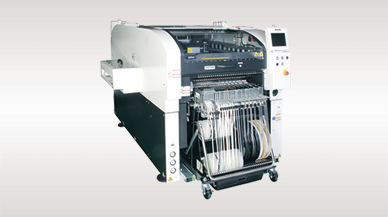 Production Modular
NPM-W2, W2S
Implements high-productivity and high-quality with variable-mix and variable-volume production. Supports large components and PCBs.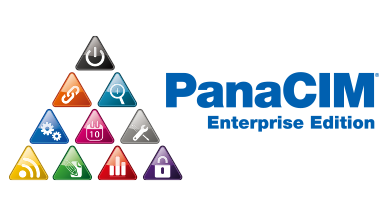 Mounting MES Software
PanaCIM-EE Gen2
Support is provided for improvement in QCD in each task related to mounting, through centralized management of the entire mounting floor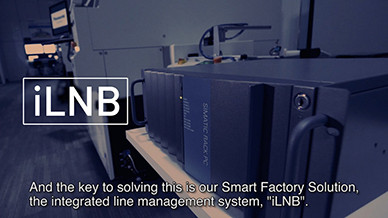 Integrated Line Management System
iLNB
Optimization of the entire production line by "connecting" Panasonic machines, non-Panasonic machines, and higher-level systems