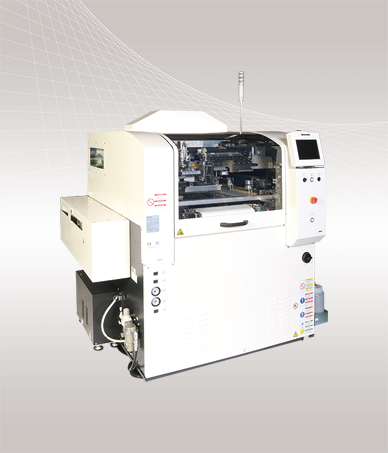 SPV with built-in PCB discrimination function realizes ultra-high speed tact time. We also offer other solutions, such as printing PCBs for front and back substrates, that matches the production type of each customer.
Total printing cycle time process including transfer, recognition, each-time cleaning is 10 seconds
The printing process matching your production style is realized by PCB discrimination function
Continuous stable printing method with low-cost materials
Supports different layouts of customers
Improvement of printing quality and labor-saving functions
Achieves improved overall quality with PFSC integrated line solutions using our proprietary mounters
Features and Benefits of "Screen Printer SPV"
Features of SPV
Built-in PCB sorting function
Ultra high-speed: 10 sec (printing + transport + cleaning)
Transformation function
2 in 1 printing function
---
Continuous stable printing method with low-cost materials
High speed printing with high filling power by double squeegee
New head for high-speed cleaning ensures cleaning every time & stable quality
Mask pickup and snap off function to reduce mask tension loosening
Increase number of cylinders and enforce mask distortion
---
New functions to improve printing quality and labor-saving
Reduction of labor for solder replacement by automatic solder supply unit
Realization of stable quality using solder and mask inspection functions and hybrid type PCB pickup function
Changeover is significantly improved by using automatic mask replacement and automatic lower catch replacement mechanism, contributing to labor-saving
---
Introduction video of "Screen Printer SPV"
Exhibition and Seminar Information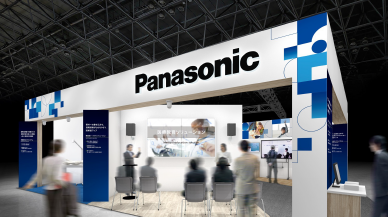 Information on current seminars and exhibitions is compiled and posted here. Information on past seminars and exhibitions is also available.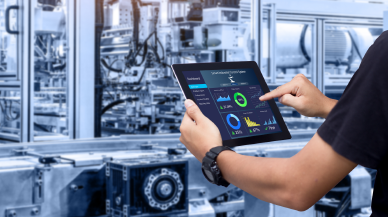 Line simulation
Tact simulation can be performed according to the mounted components and supply form.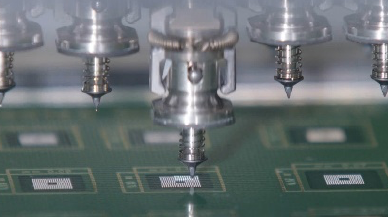 Mounting feasibility study (nozzle selection)
We propose the optimum nozzle for the mounted components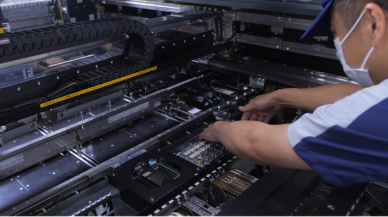 Maintenance solution
To ensure that our mounting machines can be reliably used by our customers for many years after delivery, we not only maintain the machines, but also continue to support our customers throughout the life span of the machines, reducing production loss, stabilizing operation and improving work efficiency.