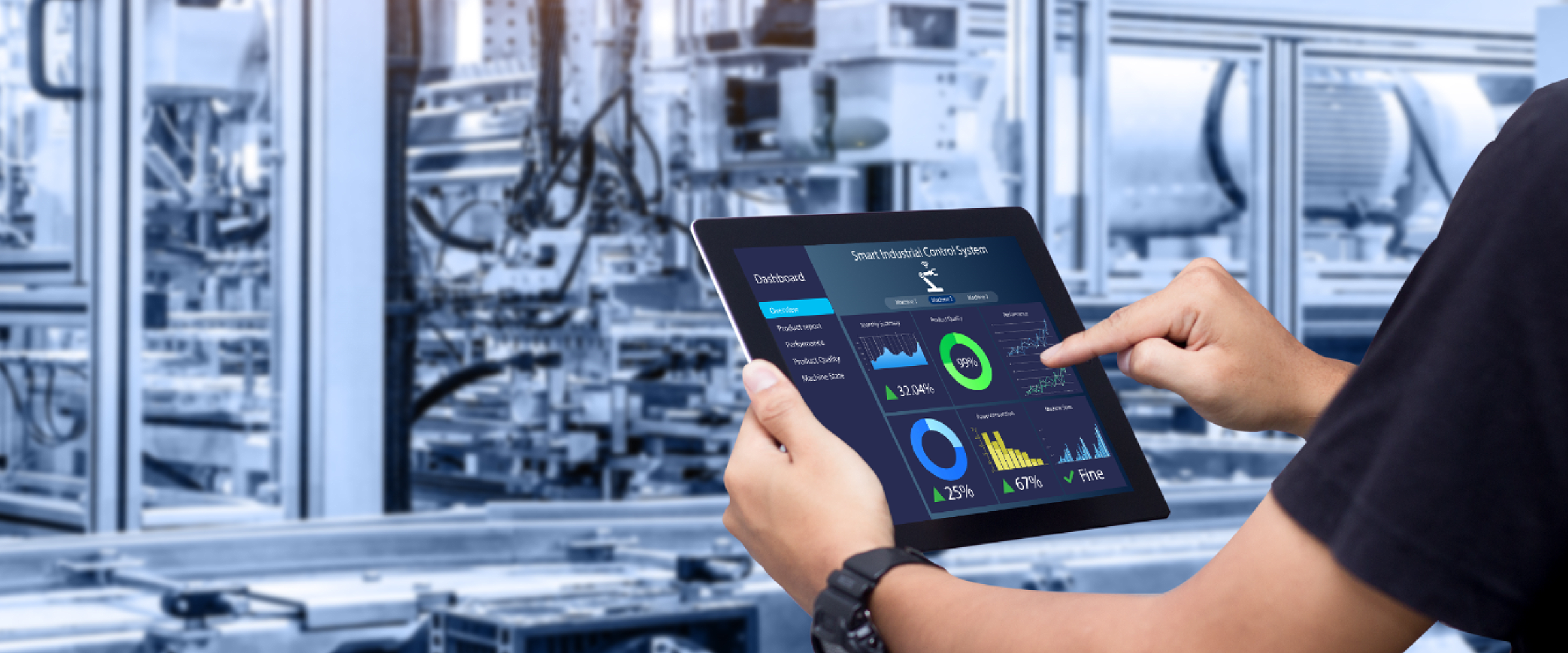 Line Simulation
Takt simulation can be performed according to the mounted components and supply form
We propose the optimal equipment arrangement based on customer needs such as mounted components, component supply configuration, and required tact time.We are happy to make a proposal in accordance with a budget or a model you would like.
We will simulate it for free even if you use another company equipment.
---
Example line configuration for smartphone and laptop industry
We make multiple proposals to meet future industry expectations, customer budgets and requirements.
---
Example 1: Line configuration for high productivity
---
---
Example 2: Line configuration for minimum investment to increase productivities
---