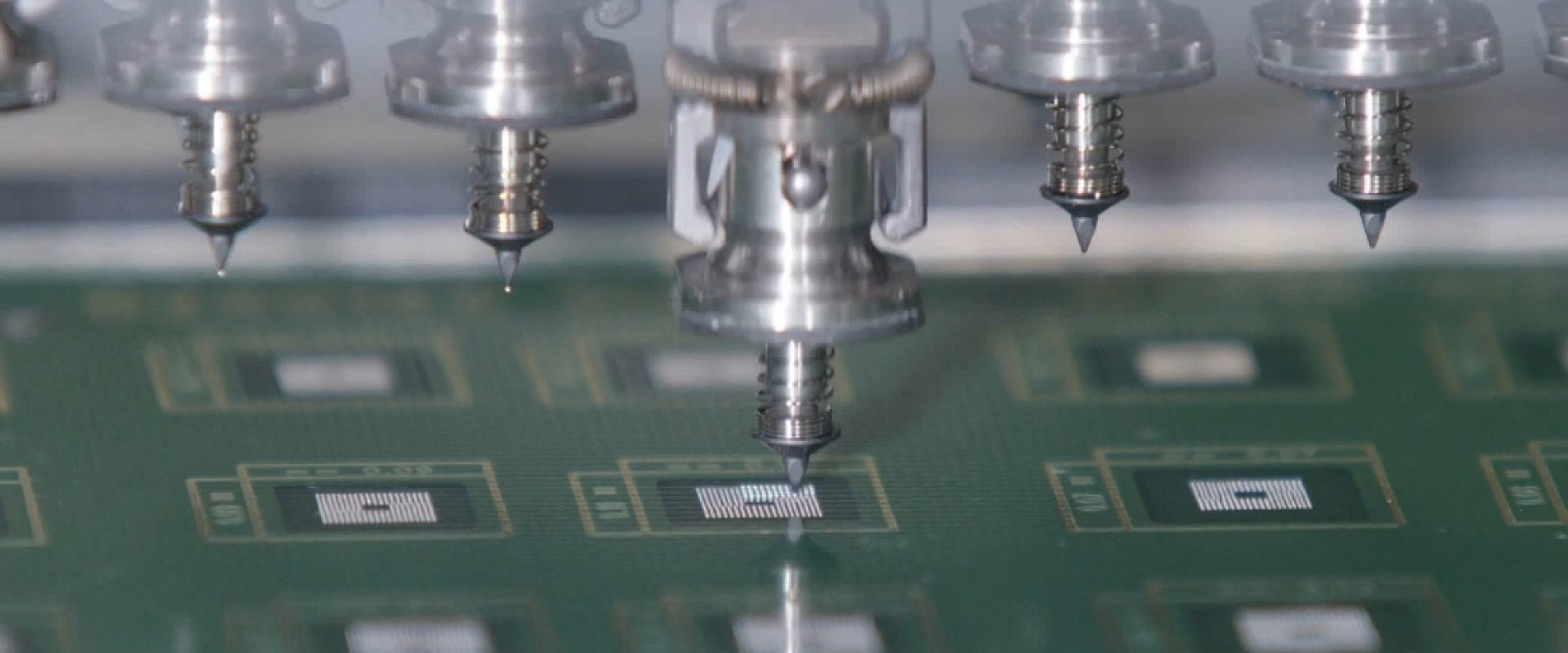 Mounting Feasibility Study (Nozzle Selection)
Optimum nozzle for mounted components
Proposal of the optimum nozzle
We propose the optimum nozzle for the mounted components.
If the mounting machine is already in use and the mounted components have been changed, the machine can continue to be used by simply replacing the nozzle and placement head.
Furthermore, if you have already decided on the placement head, nozzle, and mounting component, and would like to confirm that they can be recognized by the multi-recognition camera, please contact us for additional information.
---
Example of mounted components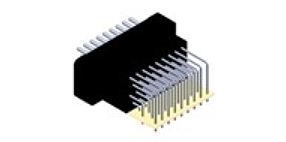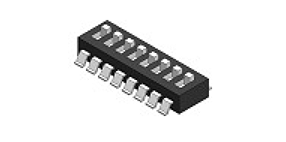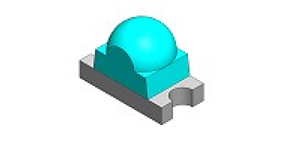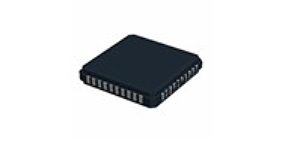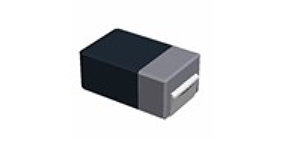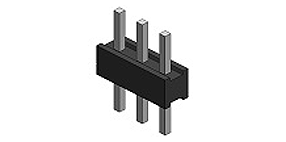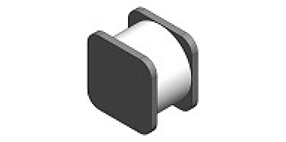 Transformer/Inductor/Coil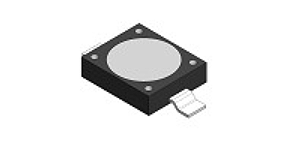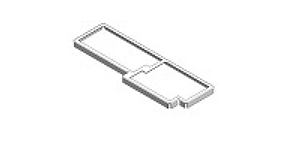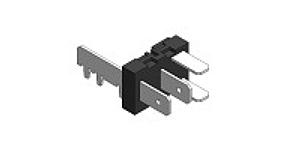 Customers using Panasonic mounting machines
If you are already using Panasonic mounting machines, you can search on P-Web below.
For details about the membership website P-Web, click here