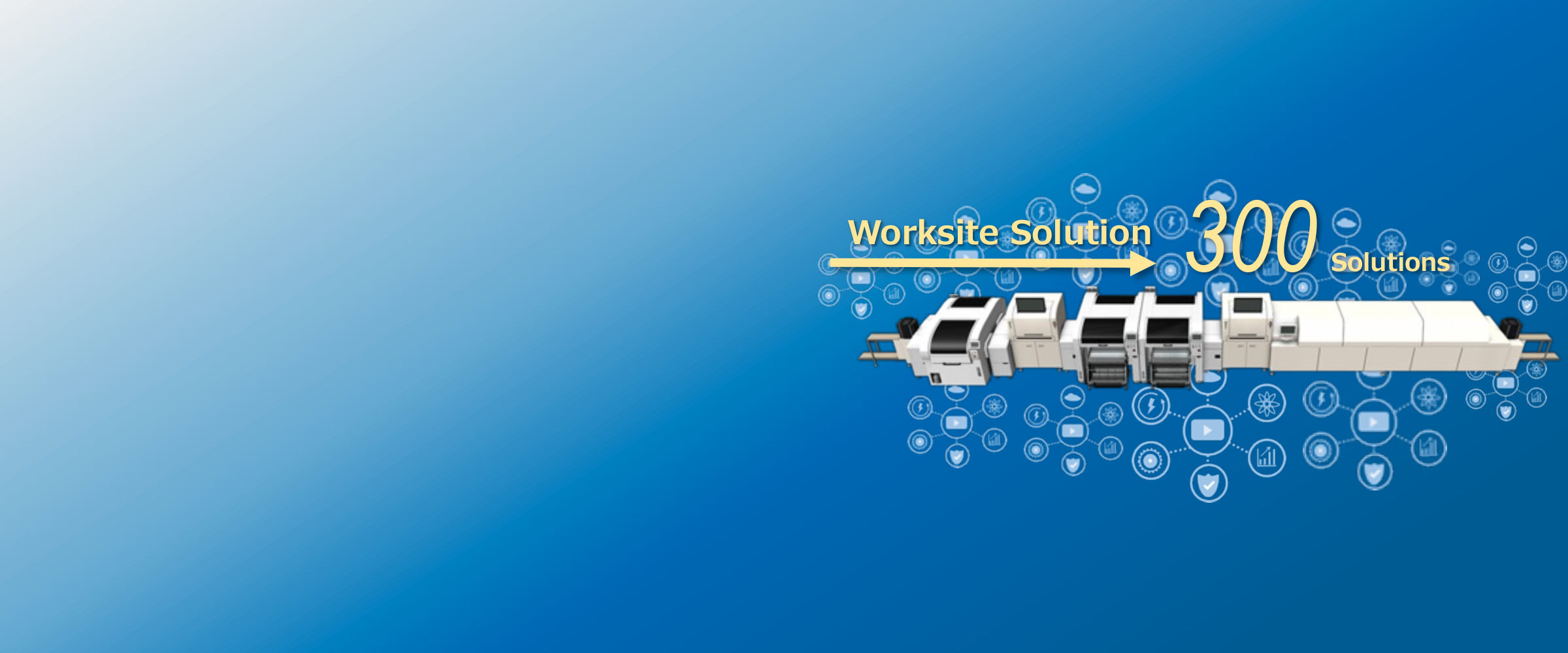 Maintenance
Toward early resolution of worksite issues with extensive helpful solutions
Operation & maintenance solutions for mounting factory
Providing dependability, protecting worksites, ensuring stable mounting
To ensure that our mounting machines can be reliably used by our customers for many years after delivery, we not only maintain the machines, but also continue to support our customers throughout the life span of the machines, reducing production loss, stabilizing operation and improving work efficiency.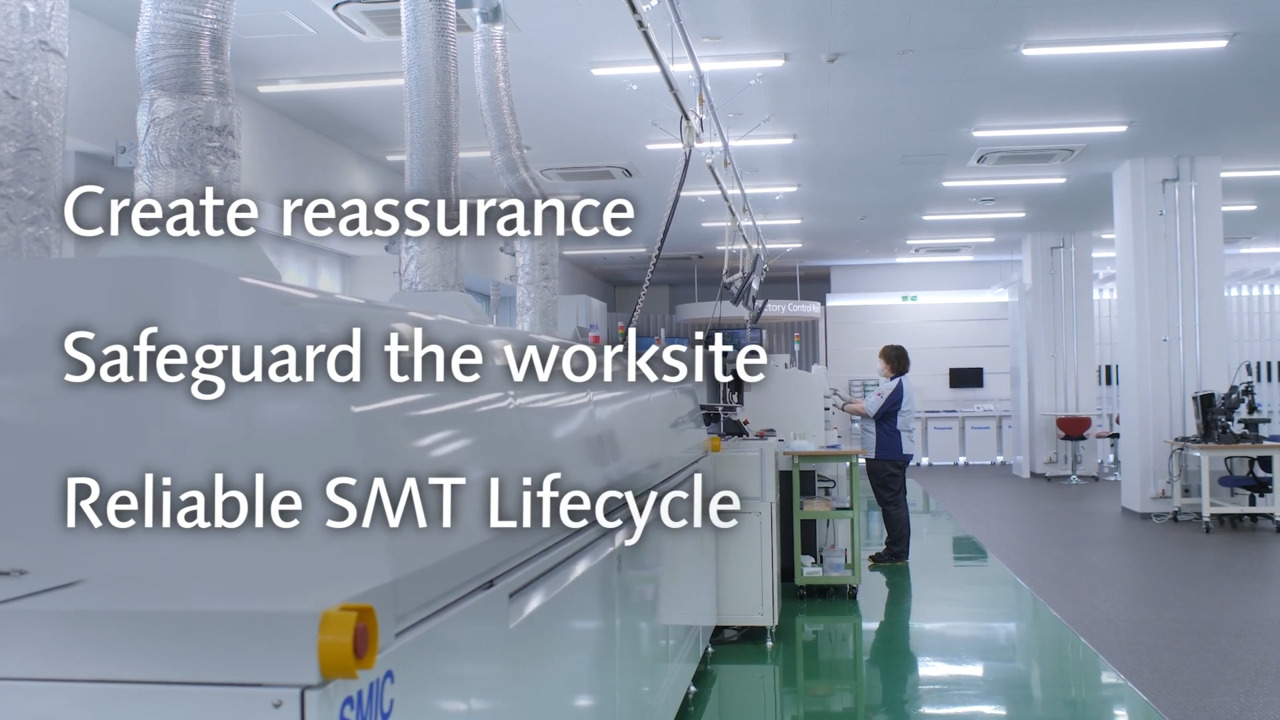 ---
---
Operation and maintenance solutions for semiconductor- and FPD-related systems
On the membership website, we have many items that can be useful for improving the quality and productivity of the machines you are currently using.
This is a membership website for customers of electronic component mounting systems, semiconductor-related systems, and FPD-related systems.
* Customers who require more information are requested to contact our sales representative.
* Customers who are already using Panasonic's electronic component mounting, semiconductors and FPDs, and have registered as members of P-Web can browse from the P-Web website.
* Please contact our sales representative if you have not yet registered.
Demonstration center for semiconductor- and FPD-related systems
We will evaluate using the materials and parts of the customers. Machines and engineers necessary for evaluation are in Kadoma and Minoshima.
Kadoma Site:
Plasma Dicer APX300-DM
Dry Etcher APX300/APX300-S
Plasma Cleaner PSX307 (S type and M type), PSX307A
Minoshima Site:
Die Bonder MD-P200DA
Flip Chip Bonder MD-P200US2, MD-P300