Kadoma Demonstration Center
Kadoma Demonstration Center
The Kadoma site has a plasma dicing demonstration center, a dry etching demonstration area, and a plasma cleaning demonstration area.
We have the necessary devices for evaluation, and inspection devices for demonstration to obtain accurate results, and we accept demonstration requests from customers.
---
Device and demonstration support details
Kadoma site [Plasma dicing demonstration center]
Support details:
Demonstrations of plasma dicing for silicon wafers with a diameter of 200 mm or 300 mm
(Wafers with a size of 200 mm or less are also supported)
Main devices:
Plasma Dicer APX300-DM
Peripheral processing devices

Back grinder:
Thins wafers to a specified thickness
Lithography:
Applies a protective layer of plasma irradiation to the wafer to determine the dicing position
Laser patterning:
Forms dicing lines

Inspection devices
Measurement of processing steps and film thickness, electron microscopy, etc.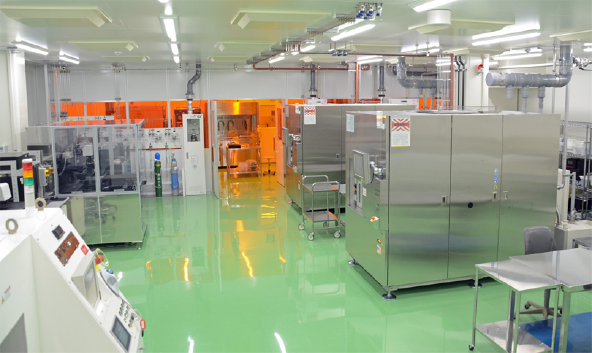 ---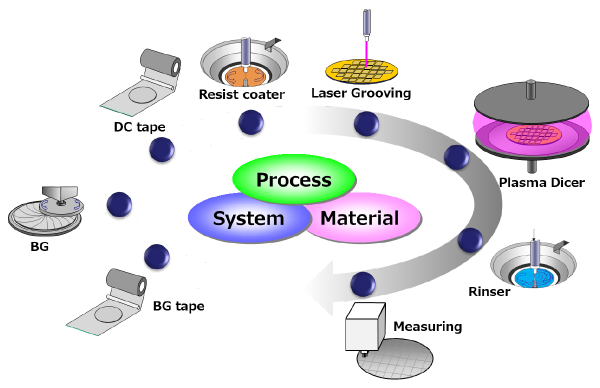 We have all the necessary devices for processes before and after plasma dicing to provide a one-stop demonstration service.
---
---
Kadoma site [Plasma cleaning demonstration area]
Support details:
Effectiveness of plasma cleaning PCBs and wafers
Main devices:
Plasma Cleaner PSX307S, PSX307M, PSX307A
Inspection devices
Water droplet contact angle measurement, surface elemental analysis, film thickness measurement, electron microscopy, etc.
---
Minoshima site [Die and flip-chip bonding demonstration area]
Support details:
Die bonding and flip-chip demonstrations
Main devices:
Die Bonder MD-P200DA
Flip Chip Bonder MD-P200US2, MD-P300
Inspection devices
Transmission X-ray device, die shear tester, metallographic microscope, etc.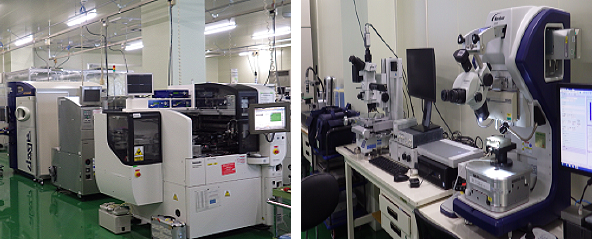 Kadoma site
2-7 Matsubacho, Kadoma City, Osaka 571-0056
Minoshima site
4-1-62 Minoshima, Hakata-ku, Fukuoka City, Fukuoka 812-8531
---
For details, please contact one of our sales companies or sales representative.
Alternatively, please use the Inquiry Form at the bottom of this page to contact us.