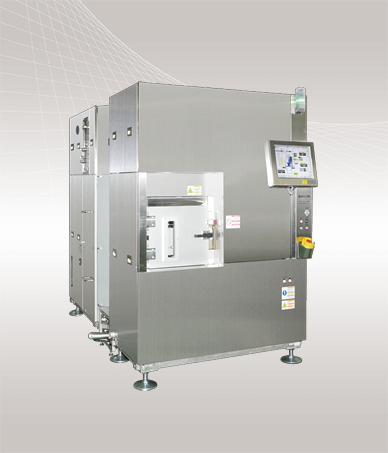 The processing in APX300-DM uses a chemical reaction process with plasma, offering a clean processing without mechanical dust, debris, vibration, and water pressure caused by the existing blades.
Dicing of whole wafer's surface at one time without causing damage, achieving high chip strength
Panasonic's original process enables various kinds of semiconductor wafer dicing
Singleor multi-chamber system can be deployed according to the production volume
Features and Benefits of "Plasma Dicer APX300-DM"
Plasma dicing technology: An innovation in the method of separating the die from a wafer
---
---
Exhibition and Seminar Information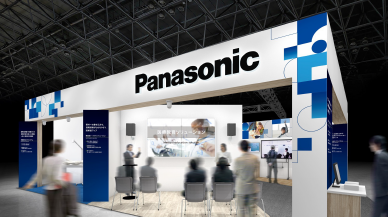 Information on current seminars and exhibitions is compiled and posted here. Information on past seminars and exhibitions is also available.