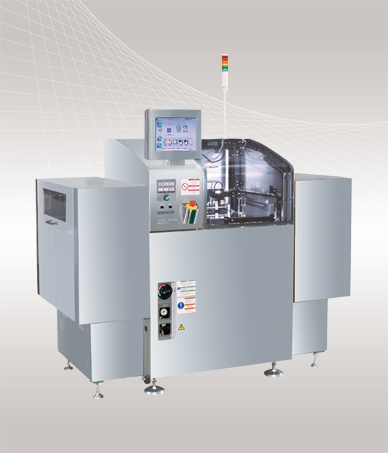 PSX307 is a parallel plate plasma cleaner for PCBs with automatic transfer. Loader/unloader and in-line specifications can be selected. One of the following 2 models can be selected depending on the PCB dimensions.
S type PCB dimensions: L 50 mm × W 20 mm to L 250 mm × W 75 mm
M type PCB dimensions: L 50 mm × W 20 mm to L 330 mm × W 120 mm
Features (PSX307 series)
Chamber configuration that achieves both in-plane uniformity and etching rate
Our original lifting unit can handle PCBs that are thin and warped and PCBs with components on the backside
PFSC original plasma monitor function avoids abnormal discharge and enables damage-free processing
Traceability is ensured due to online operation
Application examples
Improved bondability for wire bonding and flip-chip bonding
Improved mold adhesiveness and under-fill wettability
Features and Benefits of "Plasma Cleaner PSX307"
Application example (Base level)
---
---
PSX307-HSA Data Analysis Application
Supports predictive maintenance by visualizing equipment status of plasma cleaner (PSX307)
Realize maintenance at the optimal time by visualizing health score of equipment.
Connect up to 100 machines to enable operation as planned
Applicable to existing plasma cleaners (PSX307). No need for special modifications
---
Display a list of each chambers' abnormality score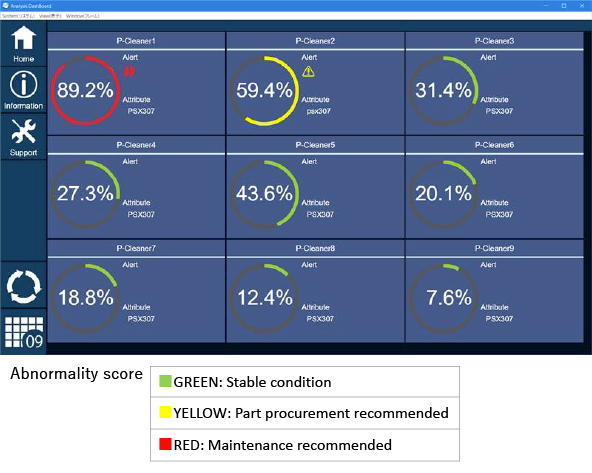 Analysis of abnormality score and abnormality relation score of each parts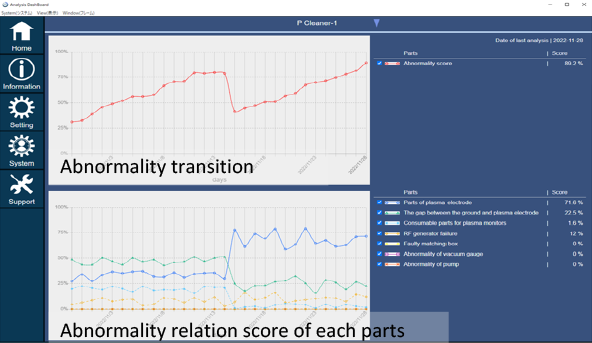 Health score transition; display status of past 30 days
Abnormality relation score of each parts; display related parts
---
---
Exhibition and Seminar Information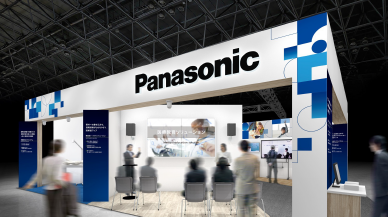 Information on current seminars and exhibitions is compiled and posted here. Information on past seminars and exhibitions is also available.