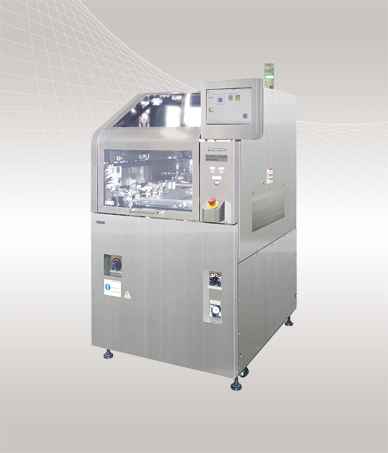 PSX307 is a parallel plate plasma cleaner for PCBs with automatic transfer. Loader/unloader and in-line specifications can be selected. It can handle wafers up to ⌀300 mm (with or without dicing ring), and process four 77.5 mm wide PCBs simultaneously.
Features (PSX307 series)
Chamber configuration that achieves both in-plane uniformity and etching rate
Our original lifting unit can handle PCBs that are thin and warped and PCBs with components on the backside
PFSC original plasma monitor function avoids abnormal discharge and enables damage-free processing
Traceability is ensured due to online operation
Application examples
Improved bondability for wire bonding and flip-chip bonding
Improved mold adhesiveness and under-fill wettability
Removal of resin residue on bumps after wafer molding (wafer specification)
Desmear/descum treatment (wafer specification)
Features and Benefits of "Plasma Cleaner PSX307A"
Application example (Wafer level packaging)
---
---
Application example (Base level)
---
---
Exhibition and Seminar Information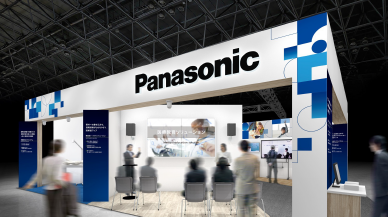 Information on current seminars and exhibitions is compiled and posted here. Information on past seminars and exhibitions is also available.