Flip Chip Bonder MD-P200US2
Flip Chip Bonder MD-P200US2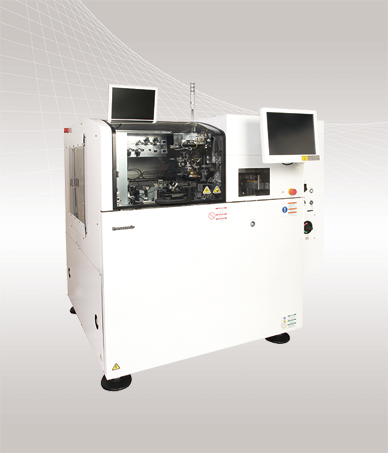 MD-P200US2 is a bonder developed for cutting-edge small devices, which is exclusively used for ultrasonic flip chip bonding.
Features
The basic structure comprises fixed-point pickup and mounting that supports supply of wafers up to ⌀200 mm.
Proprietary US heating head with stability and high rigidity is used for placement, achieving high quality metal bonding.
Real-time US monitoring function enables process control such as traceability.
Offers a full range of quality control functions such as post-bonding inspection, bump inspection, nozzle inspection, etc.
Application
Assembly of small, high value-added devices such as SAW devices, TCXOs, LEDs, MEMS, and power devices
Exhibition and Seminar Information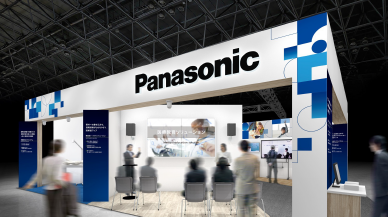 Information on current seminars and exhibitions is compiled and posted here. Information on past seminars and exhibitions is also available.