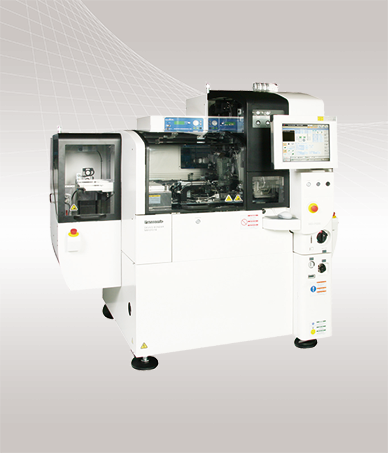 MD-P200 is a device bonder for high-speed, high-quality bonding of bare ICs for cutting-edge devices.
Features
The basic structure comprises fixed-point pickup and mounting that supports supply of wafers up to ⌀200 mm.
In response to innovations in manufacturing, such as multi-functionality, miniaturization and reduced thickness, and multi-layering, various functions such as flip-chip bonding, thermosonic bonding, DAF bonding, and stacked bonding, can also be selected.
Application
Assembly of high value-added devices such as RF modules, MEMS, power devices, and sensors
Exhibition and Seminar Information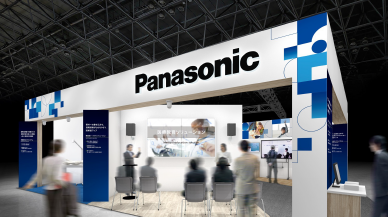 Information on current seminars and exhibitions is compiled and posted here. Information on past seminars and exhibitions is also available.