State-of-the-art Placement Head Technology That Achieves High Production, High-Quality and High-accuracy Placement
Proposals by Problems and Solutions
Do you face any of these problems?
Need to bond an extensive range of components with high reliability while producing small quantities
Need to improve mounting quality and productivity together
Need to reduce the number of maintenance items as the maintenance is complicated
Requirements and concepts of placement heads
Requirements of placement heads
---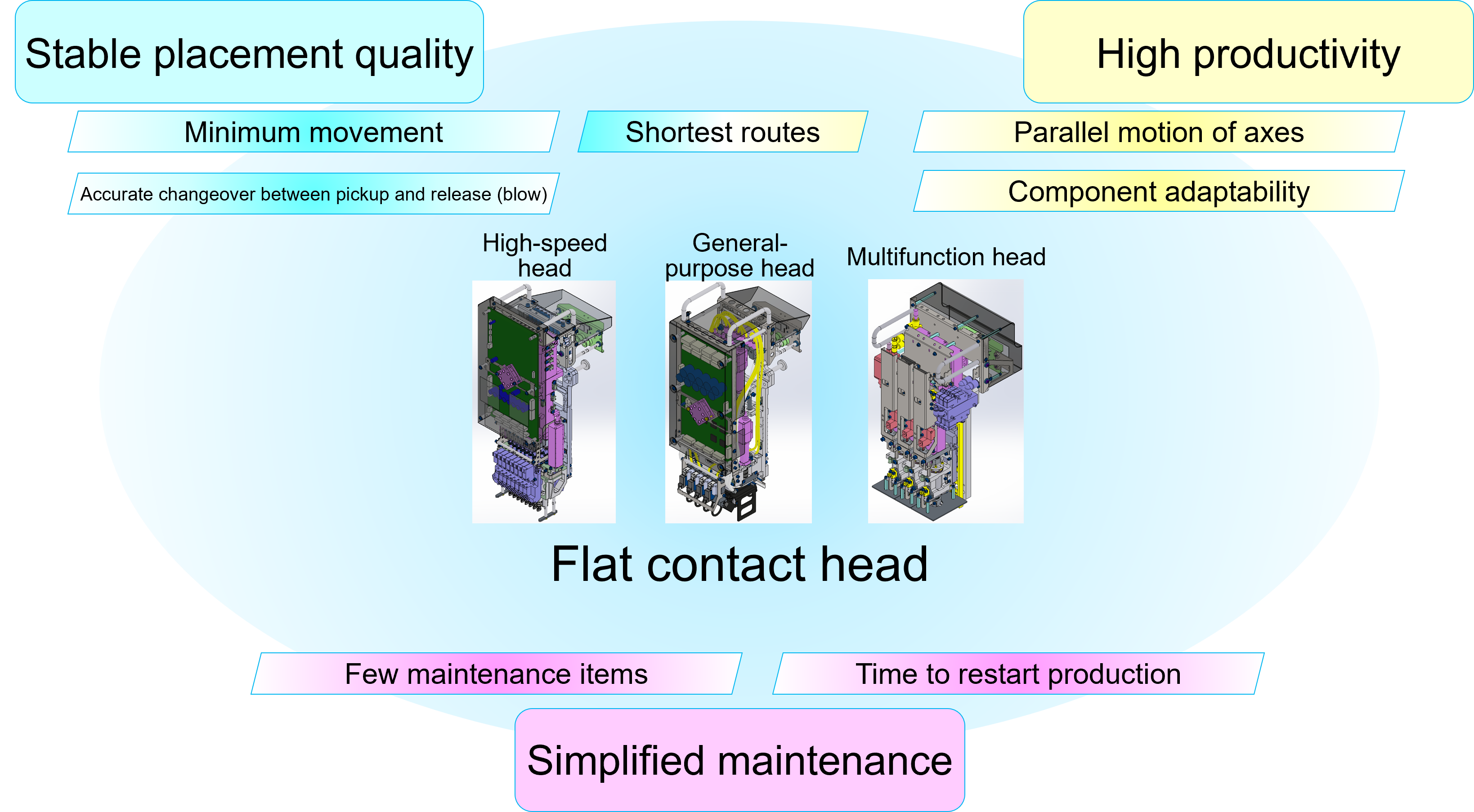 ▲Concept of placement head
---
Functionality and performance requirements of placement heads
Realizes stable quality with stable placement quality and by reducing external forces on components with minimum movement and shortest paths
Enables high productivity with parallel movement of axes allowing multiple movements at the same time
Minimizes work variations through a simplified maintenance process with fewer work items. Also reduces production resumption time after maintenance
Evolution of placement head
Lightweight 16-nozzle head V3 improves both placement quality and productivity
3-nozzle multifunction head improves performance in terms of productivity and placement accuracy, and supports a wider range of components
Requirements to maintain good placement quality
Picks up components with constant air pressure during pickup
Slides the nozzle in vertical direction with a constant force
Blows air with a constant pressure during placement of components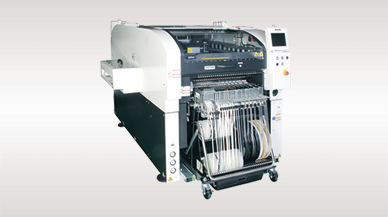 Production Modular
NPM-W2/W2S
Implements high-productivity and high-quality with variable-mix and variable-volume production. Supports large components and PCBs.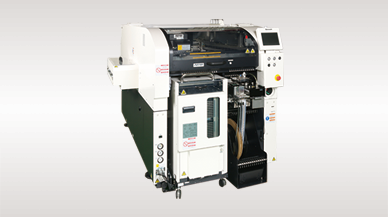 Production Modular
NPM-TT2
Can be directly connected to NPM-D3A/W2. Supply unit specifications can be selected and configured.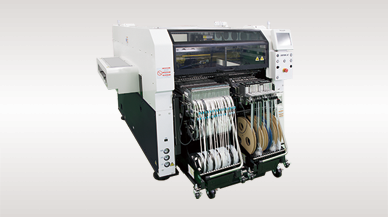 Modular Placement Machine
NPM-WX, WXS
Covers a wider range of production types by supporting a variety of supply units and increases throughput by manpower saving on the mounting floor.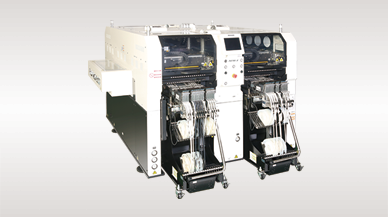 Modular Placement Machine
NPM-DX
Increases throughput by manpower saving on the mounting floor. Extended functionality for the device industry.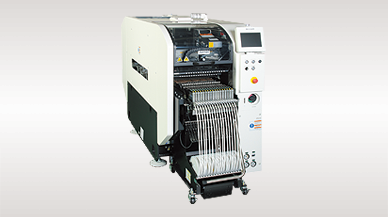 Production Modular
NPM-D3A
Adoption of the latest 16-nozzle head V3. Advancement of head drive unit motion control.