Modular Placement Machine NPM-DX
Modular Placement Machine NPM-DX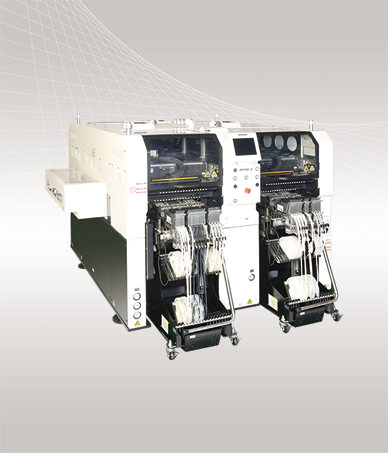 Complete X series mounting line that achieves high productivity, high quality and manpower saving.
Evolved basic performance

Improvement in basic specifications, compatible component dimensions, and mounting accuracy
Enables constant-load mounting
Realization of high accuracy mode

Maximizes actual throughput

Automatic recovery function

Realization of Smart Factories - Labor-Saving Function -

Expansion of device support functions

Pickup block, transfer unit
Features and Benefits of "Modular Placement Machine NPM-DX"
Expansion of compatible components for various placement heads
---
---
Enables high-accuracy load checking, which can support 0.5N of mounted load
High-accuracy load cells and additional measurement modes support constant load control and load checking of low-load nozzles
---
---
Real-time unit monitoring utilizing APC-5M
---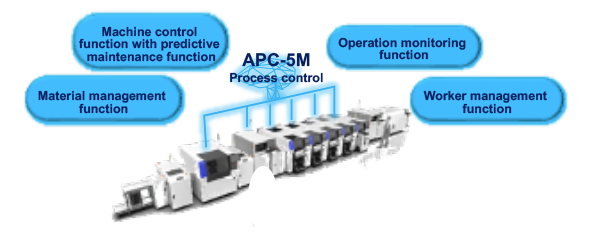 The condition of the subject unit is monitored in real time, and based on the changes in the monitored values, the user is notified of maintenance timing and conditions that may interfere with production.
This function allows maintenance to be performed at optimal timing.
*1: Under development
---
Introduction Video of "Modular Placement Machine NPM-DX"
Exhibition and Seminar Information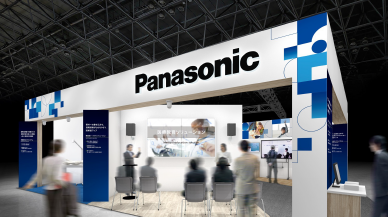 Information on current seminars and exhibitions is compiled and posted here. Information on past seminars and exhibitions is also available.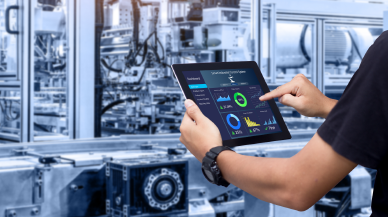 Line simulation
Tact simulation can be performed according to the mounted components and supply form.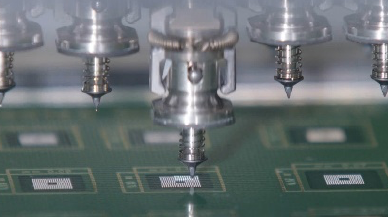 Mounting feasibility study (nozzle selection)
We propose the optimum nozzle for the mounted components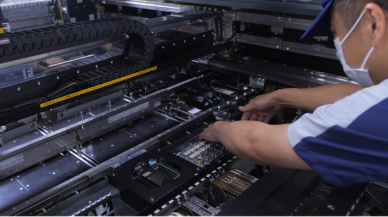 Maintenance solution
To ensure that our mounting machines can be reliably used by our customers for many years after delivery, we not only maintain the machines, but also continue to support our customers throughout the life span of the machines, reducing production loss, stabilizing operation and improving work efficiency.