Proposals for Smartphone Industry
Proposals by Industry
With the transition from 4G to 5G communication standards, the mounting industry requires high-quality, high-accuracy and special process-compatible mounting technology. The production sites are undergoing a change in the labor environment with the relocation of production bases to outside China as a result of China+1.
In this context, we introduce Panasonic's mounting technologies and model line-up that have been used for many years in many smartphone manufacturing worksites, including those of customers with the highest global share in smartphone shipments.
---
Proposals of Panasonic Connect
Panasonic has a long track record of providing our products to global smartphone manufacturers of various brands, and we offer solutions based on four approaches: high productivity, high accuracy and high quality, solutions to process changes and automation and manpower saving. We are highly valued by our customers for our high productivity, automation and manpower saving and global response.
---
Solutions and product proposals for the smartphone industry
---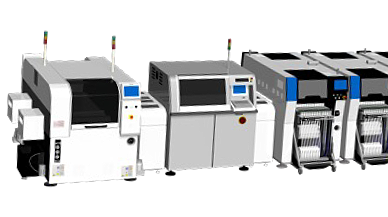 Cost-effective line with new platform
ICT industry offering smartphones, PCs, and tablets requires high productivity and low cost in addition to high quality and high accuracy. We introduce mounting lines that meet such customer requirements.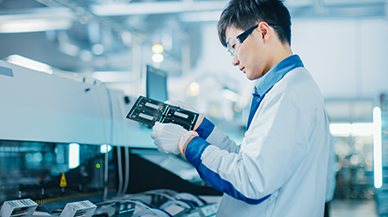 Process solution for high-accuracy mounting
Components will become smaller in size with the progress in miniaturization, thinning and higher functionality progress. We provide process solutions to any difficulties you may experience when assembling 0201 components with a 50 μm spacing.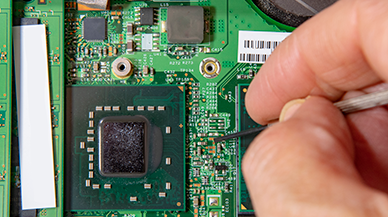 Proposal of a cutting-edge mounting system that achieves highly efficient production for the most difficult SMT PCBs
We introduce Panasonic's cutting-edge mounting systems, the NPM-X series and SPV-DC, especially for PCBs with a high level of difficulty in the smartphone/ICT, package and LED display industries.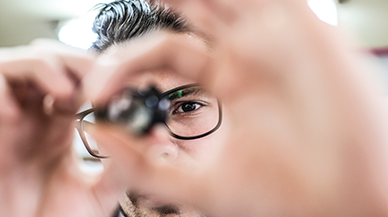 Realization of chip downsizing and OEE maximization
We introduce NPM-GP/L, which realizes stabilization of printing quality of miniature and narrow adjacent parts and reduction of non-operating loss including cost reduction.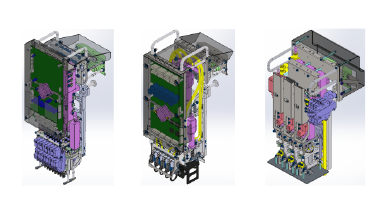 State-of-the-art mounting head technology that achieves high production, high-quality and high-accuracy mounting
We introduce the features of the high-speed head, general-purpose head, and multi-function head that Panasonic developed based on trends of products and electronic components in the market.
---
---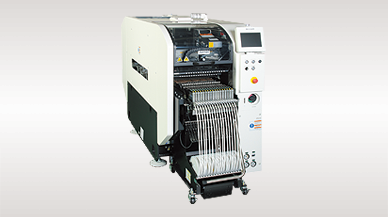 Production Modular
NPM-D3A
Adoption of the latest 16-nozzle head V3. Advancement of head drive unit motion control.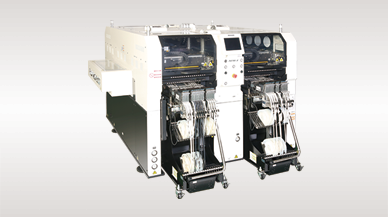 Modular Placement Machine
NPM-DX
Increases throughput by manpower saving on the mounting floor. Extended functionality for the device industry.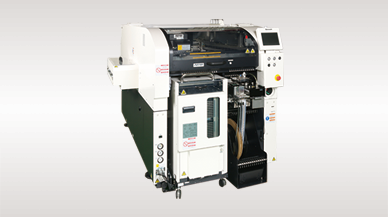 Production Modular
NPM-TT2
Direct connectivity with NPM-D3A/W2. Selectable and configurable supply unit specifications.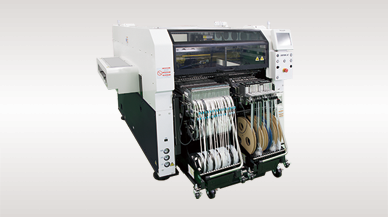 Modular Placement Machine
NPM-WX, WXS
Covers a wider range of production types by supporting a variety of supply units and increases throughput by manpower saving on the mounting floor.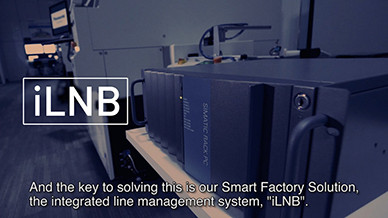 Integrated Line Management System
iLNB
Optimization of the entire production line by "connecting" Panasonic machines, non-Panasonic machines, and higher-level systems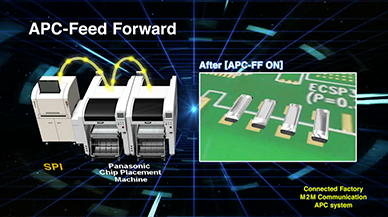 APC System
By connecting the visual inspection equipment and the placement machine after mounting, ensuring the mounting accuracy and identifying the causes for variation is possible.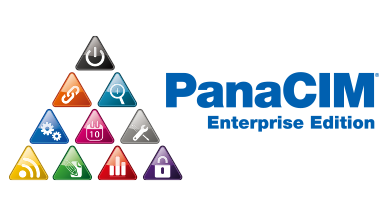 Mounting MES Software
PanaCIM-EE Gen2
Support is provided for improvement in QCD in each task related to mounting, through centralized management of the entire mounting floor