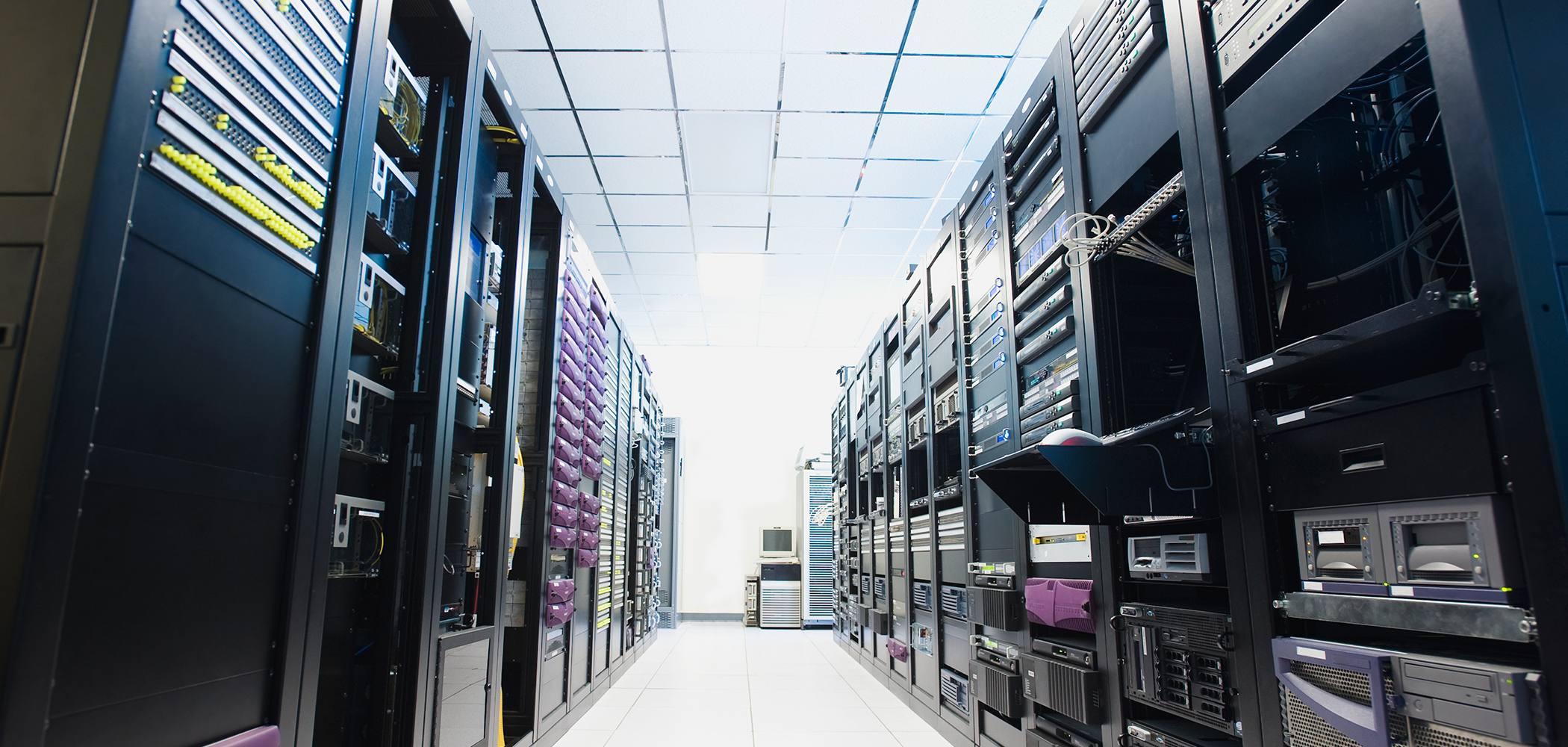 Proposals for Server Industry
Proposals by Industry
For the realization of the trending 5G, ultra-high-speed and ultra-low-latency connections, multi-terminal connections, and ultra-high-speed and high-volume communications will become necessary. It is anticipated that high-speed and high-performance CPUs, high-capacity memory allocation, and large, multi-functional PCBs will be required to fulfill these needs. Given this, three major trends in mounting are expected, namely, larger and heavier BGA, an increase in the number of DIMM connectors, and larger and heavier PCBs.
---
Proposals of Panasonic Connect
To respond to mounting related changes, and industry requirements in the future, Panasonic has prepared solutions by predicting future trends.
First is a solution for mounting of large and heavy BGA packages. In 2023, Panasonic has already succeeded in mounting BGA packages of 120 mm on all four sides, weighing 300 g, and plans to further expand the support range in the future.
Next, Panasonic has prepared solutions for large and heavy PCBs. These solutions support 1,500 mm long PCBs using slide mounting. With improved retention, these solutions can support PCBs of up to 10 kg.
This section introduces items that help realize the above solutions.
---
To respond to industry requirements in the future, solutions are prepared by predicting future trends
---
Solutions and product proposals for the server industry
---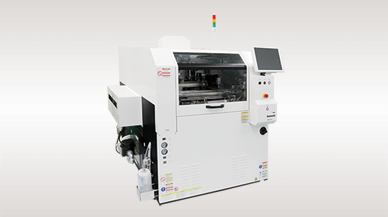 Screen Printer
SPG2
Supports high-accuracy and high-density printing. Enhanced automation and manpower saving functions.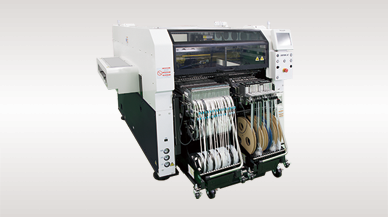 Modular Placement Machine
NPM-WX, WXS
Covers a wider range of production types by supporting a variety of supply units and increases throughput by manpower saving on the mounting floor.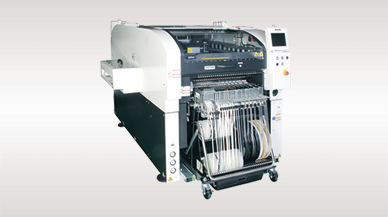 Production Modular
NPM-W2, W2S
Implements high-productivity and high-quality with variable-mix and variable-volume production. Supports large components and PCBs.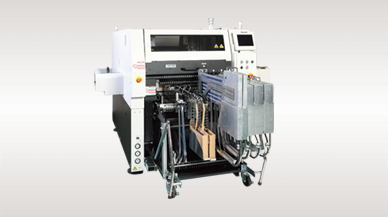 Odd-form Component Insertion Machine
NPM-VF
Automation of odd-form components insertion process. Various configurations of head tools and machine feeder configurations to adapt to different types of components.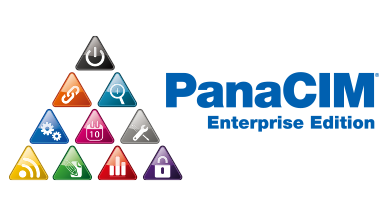 Mounting MES Software
PanaCIM-EE Gen2
Support is provided for improvement in QCD in each task related to mounting, through centralized management of the entire mounting floor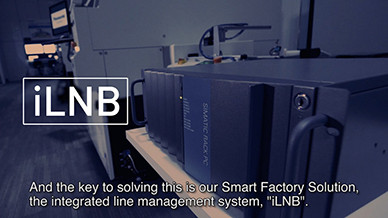 Integrated Line Management System
iLNB
Optimization of the entire production line by "connecting" Panasonic machines, non-Panasonic machines, and higher-level systems