Odd-form Component Insertion Machine NPM-VF
Odd-form Component Insertion Machine NPM-VF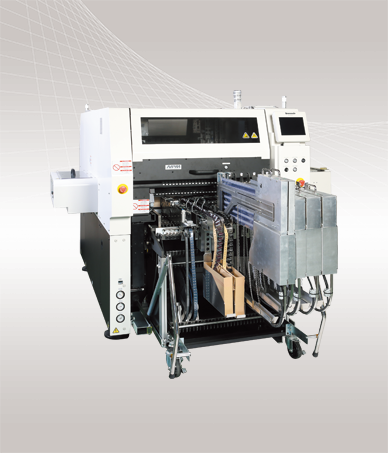 Supporting a wide variety of component sizes, packages, weights, and number of pins as an ideal solution for the automation of large and odd-form component insertion.
Automation of odd-form components insertion process
Supports SMT specifications
Versatile and flexible support
Various configurations of head tools and machine feeder configurations to adapt to different types of components
Contributes to labor-saving and stable production with high productivity, flexibility and high quality manufacturing
Features and Benefits of "Odd-form Component Insertion Machine NPM-VF"
A single machine can handle odd-form components, radial/axial components and SMT placement
---

Components
Component size Max. L 130 mm x W 35 mm
Height Max. 60 mm
Component weight Max. 200 g
Push force Max. 100 N
---
High-speed insertion with a maximum speed of 0.65 s is achieved by alternating insertion in a 2-beam (2-head) structure.
---
---
High-quality and stable production with image recognition and sensing technology developed through the insertion machine
---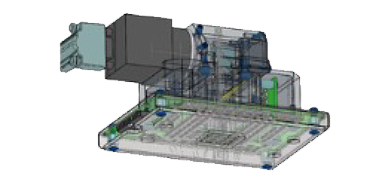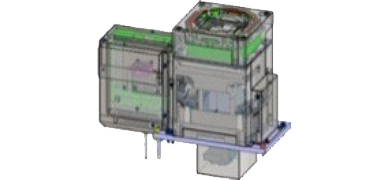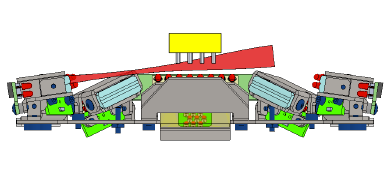 LED illumination is focused with a lens onto the lead only to recognize the position of the lead tip
---
Exhibition and Seminar Information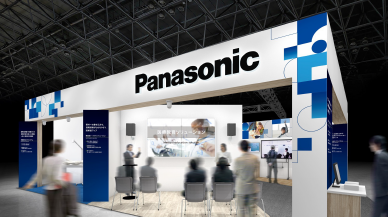 Information on current seminars and exhibitions is compiled and posted here. Information on past seminars and exhibitions is also available.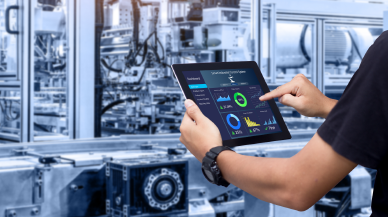 Line simulation
Tact simulation can be performed according to the mounted components and supply form.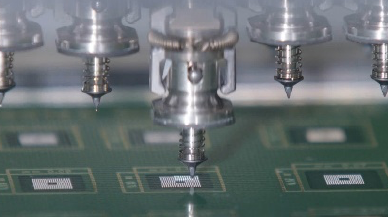 Mounting feasibility study (nozzle selection)
We propose the optimum nozzle for the mounted components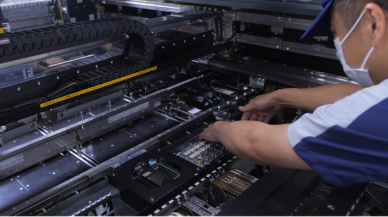 Maintenance solution
To ensure that our mounting machines can be reliably used by our customers for many years after delivery, we not only maintain the machines, but also continue to support our customers throughout the life span of the machines, reducing production loss, stabilizing operation and improving work efficiency.