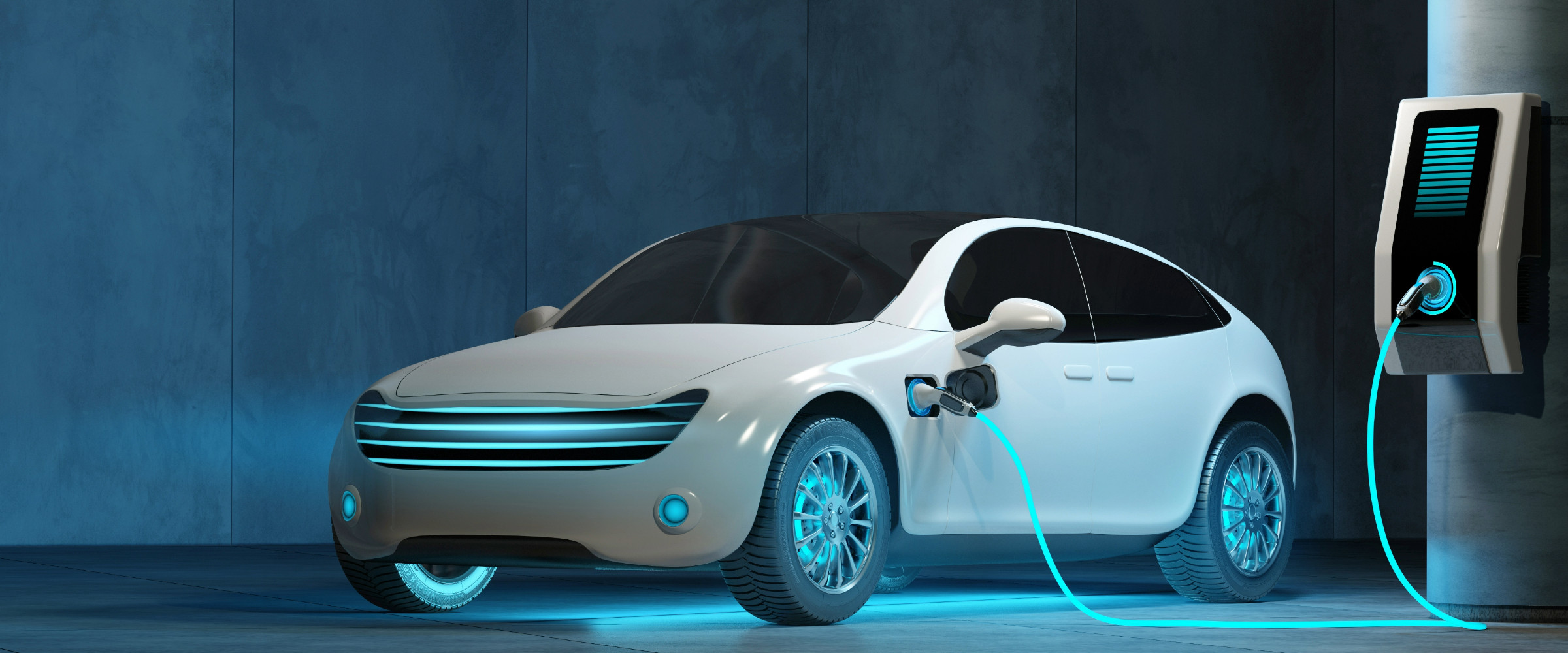 Proposals for Automotive Industry
Proposals by Industry
The automotive industry is facing a major transformation, which is said to occur once in 100 years. Powertrains are changing from gasoline-driven types to hybrids and EVs, safety is evolving from passive safety such as collision safety to ADAS, and MaaS is spreading for comfort and convenience. All of these indicate technological evolution toward the CASE era are progressing.
To meet the requirements of CASE, we expect the trend in architecture to move from the conventional distributed ECUs with more than 50 ECUs for each function, to integrated ECUs for enabling OTA software updates.
---
Proposals of Panasonic Connect
The first issue is the change in mounted components.
CASE, a trigger of transformation period, is also bringing changes to the mounted components.
With the improvement of high-speed communication and information processing speed, such as ADAS, autonomous driving, integrated ECU and OTA, the miniaturization and densification of mounted components are accelerating. In addition, the power capacity will increase to address the high voltage and fast charging requirements of EVs, CPU size required to realize high-speed AI processing will increase, and the number of large, odd-shaped and inserted components will increase for the mechanical and electrical integration. These two trends, combined with demands for weight reduction, cost reduction, space saving, and function integration, are expected to lead to a mix that will require mounting of small, high-density components and large, odd-shaped and inserted components on a single PCB. We believe that ensuring quality of various components in a mixed state will be an issue.
The second issue is the change in mounted PCB.
Software updates through OTA are necessary to respond to the changes in the CASE era.
We expect that with these changes, the architecture will also change from distributed ECUs with complex architecture, in which ECUs are provided for each component, and more than 50 ECUs are installed in one vehicle, to integrated ECUs with centralized functions. The number of mounted components required for distributed ECU was 500 to 1,000, but it can be up to 8,000 in an integrated ECU. PCBs will be consolidated in the future, but during the transition period, the number of product types will increase temporarily, and the difference in the number of mounted components will also increase.
In addition, the risk of production fluctuations due to recent issues of the COVID-19, shortage of semiconductors, and friction between the United States and China has made it necessary to respond to production fluctuations of mounting PCB.
These factors make it a challenge to respond to fluctuations in product types, quantities and number of mounted components.
---
Automotive is undergoing a once-in-a-century transformation - Trigger is CASE
---
Proposals of solutions and products for the automotive industry
---
Responding to variable-mix, variable-volume production in the automotive industry
We introduce software that connects line facilities and manages them all together and propose to switch printing and mounting machine models in response to requirements of improved production efficiency and quality.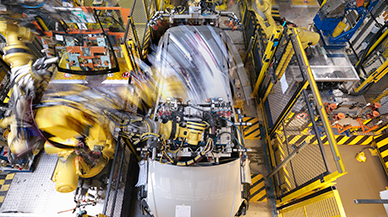 Initiatives to reduce losses in automotive PCB mounting
We offer various solutions to reduce production losses such as operation loss, stoppage loss and quality loss.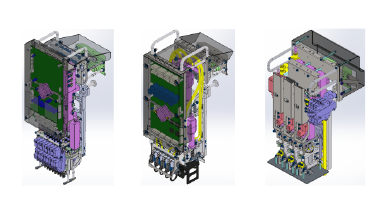 State-of-the-art mounting head technology that achieves high production, high-quality and high-accuracy mounting
We introduce the features of the high-speed head, general-purpose head, and multi-function head that Panasonic developed based on trends of products and electronic components in the market.
---
---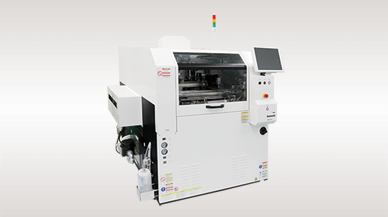 Screen Printer
SPG2
Supports high-accuracy and high-density printing. Enhanced automation and manpower saving functions.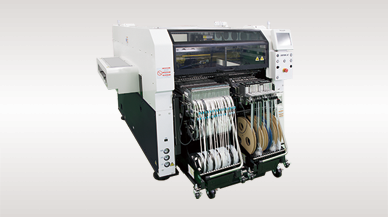 Modular Placement Machine
NPM-WX, WXS
Covers a wider range of production types by supporting a variety of supply units and increases throughput by manpower saving on the mounting floor.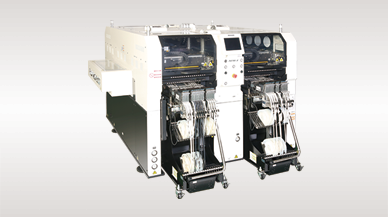 Modular Placement Machine
NPM-DX
Increases throughput by manpower saving on the mounting floor. Extended functionality for the device industry.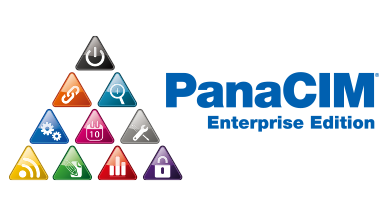 Mounting MES Software
PanaCIM-EE Gen2
Support is provided for improvement in QCD in each task related to mounting, through centralized management of the entire mounting floor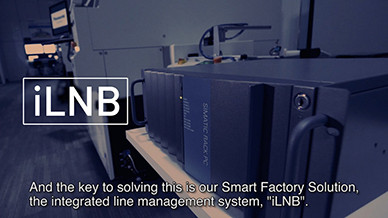 Integrated Line Management System
iLNB
Optimization of the entire production line by "connecting" Panasonic machines, non-Panasonic machines, and higher-level systems