Tackling Diversification of Automotive PCB
Proposals by Industry
Do you face any of these problems?
Production configurations are diversified, requiring high accuracy and high productivity in addition to the production of a wide range of PCBs
Components have become more diverse, requiring the mixed mounting of various components
The required level of absolute quality is not sufficiently ensured
Environmentally-friendly approaches are needed
Proposals for solving your problems
Diversified production configurations
We introduce the universal cell line for responding flexibly to changes in the number of components, and a mixed line for high-mix mass production. In addition, we propose seamless automatic changeover and various types of automation.
Diversified components
We propose functions responding flexibly to diversified components for screen printers and mounting machines.
Absolute quality
We propose solutions to ensure absolute quality including the control of mounting load, trace functions, and quality retention in coordination with inspection machines.
Environment
We introduce our environmentally-friendly manufacturing approaches.
---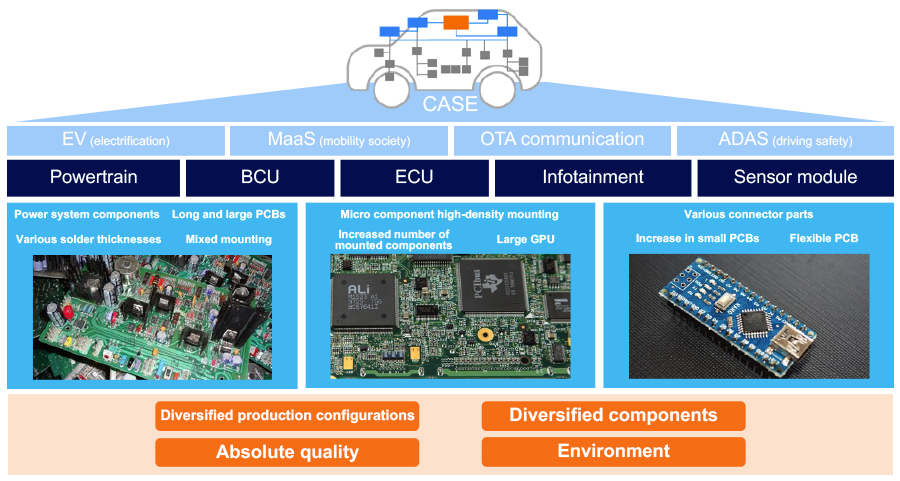 ▲Impact on mounting brought about by CASE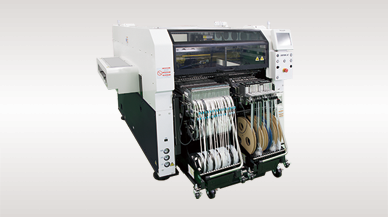 Modular Placement Machine
NPM-WX, WXS
Covers a wider range of production types by supporting a variety of supply units and increases throughput by manpower saving on the mounting floor.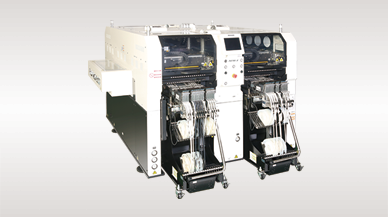 Modular Placement Machine
NPM-DX
Increases throughput by manpower saving on the mounting floor. Extended functionality for the device industry.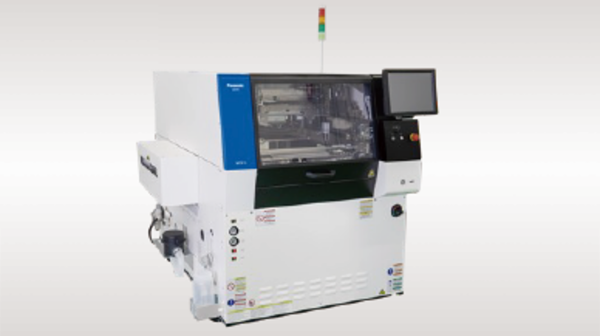 Screen Printer
NPM-GP/L
Optimizes the screen printing process. Equipped with automation functions, also capable of high-accuracy screen printing.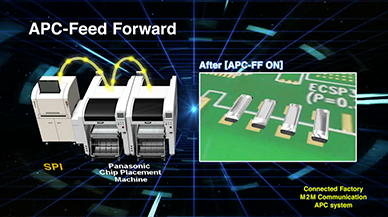 APC System
By connecting the visual inspection equipment and the placement machine after mounting, ensuring the mounting accuracy and identifying the causes for variation is possible.