Proposals for the Consumer Electronics, Power Supply and Industrial Equipment Industries
Proposals by Industry
Consumer electronics, power supply and industrial equipment industries
In recent years, the diversification and changes in market needs have led to an increase in high-mix, low-volume production. PCB-based products used in consumer electronics, AV, and power supply industries contain not only SMT components but also many inserted components.
In production, there is a further need to improve overall equipment effectiveness (OEE). However, high-mix, low-volume production increases the risk of operation loss due to an increase in the frequency of model changeover and prototype support, and the risk of defect loss due to quality fluctuations and misplacement due to manual operation. We propose solutions to reduce these operation and defect losses.
---
Proposals of Panasonic Connect
We introduce model changeover in the mounting process and insertion process for each model, as a way to reduce operation loss.
We present Panasonic's unique proposals for reducing operation loss in low-volume/prototype production.
---
Solutions and product proposals for the consumer electronics, power supply and industrial equipment industries
---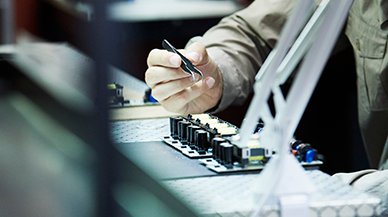 Support for downsizing of chips using 0603 flow process
We introduce solutions related to application of adhesive to temporarily fix components, product defects in which temporarily fixed chips come off and visual inspection and adjustment of 0603 components for 0603 components.
Proposal of processes for low-volume production
We introduce printers and mounting machines suitable for high-mix, low-volume production. We also offer functions and various software to support odd-form components.
---
---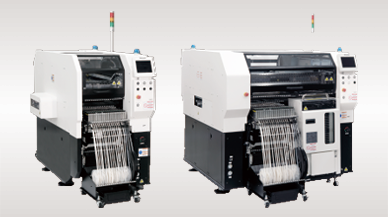 Modular Placement Machine
VM series
A compact and high-performance model has been realized that can flexibly handle everything from high-speed production to high-mix, low-volume and prototype production.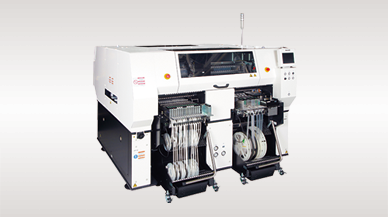 Modular Placement Machine
AM100
Highly versatile one-machine solution that supports a variety of PCBs and production types.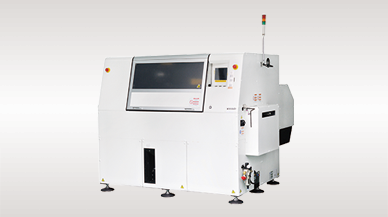 High Speed Axial Lead Component Insertion Machine
AV132
Sequential component supply system with high-speed insertion at 0.12 sec/component and compact design.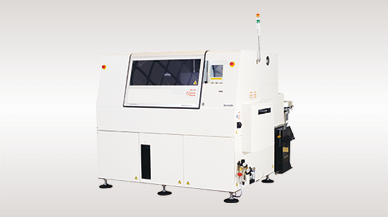 High Speed Radial Lead Component Insertion Machine
RL132
Achieves high productivity through high-speed insertion at 0.14 sec/component. Realizes various operation modes with the 2-part component supply system.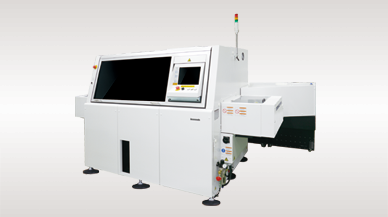 High Density Radial Lead Component Insertion Machine
RG131/RG131-S
High-speed insertion of large-size components at 0.25 sec/component. In addition to 2-pitch, 3-pitch or 4-pitch specifications are selectable. Supports large-size PCBs as an option.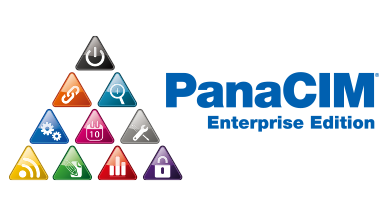 Mounting MES Software
PanaCIM-EE Gen2
Support is provided for improvement in QCD in each task related to mounting, through centralized management of the entire mounting floor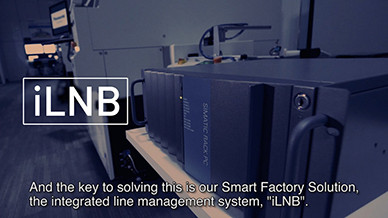 Integrated Line Management System
iLNB
Optimization of the entire production line by "connecting" Panasonic machines, non-Panasonic machines, and higher-level systems