High Density Radial Lead Component Insertion Machine RG131/RG131-S
High Density Radial Lead Component Insertion Machine RG131/RG131-S
Stable and high-quality insertion and productivity improvement even at high speeds is proposed.
Higher insertion speed and operation efficiency improve productivity
Either one of 2-pitch, 3-pitch or 4-pitch specification can be selected for insertion pitch.
High speed insertion of 0.25 to 0.6 sec. even for large-size components.
The use of guide pins makes high-density insertion possible when there is a gap between components.
Enlargement function option
Large-size PCB support option allows hole recognition and insertion up to PCB size of Max. 650 mm x 381 mm.
2 PCB transfer option can decrease PCB loading time by half and increase productivity.
Two models with 40- and 80-stations for components
RG131
Total number of loaded components increased to 80 stations.
Components can be supplied while the machine is in operation by using a 2-part components supply system.
RG131-S
Total number of loaded components 40 stations.
Reduced footprint and expanded production area.
Features and Benefits of "High Density Radial Lead Component Insertion Machine RG131/RG131-S"
Realization of high-density insertion with the use of guide pins
No dead space left
Fewer restrictions on insertion order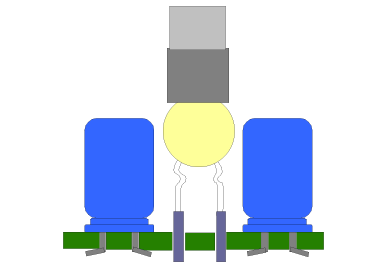 Insertion pitch can be switched
2-pitch (2.5 mm/5.0 mm)
3-pitch (2.5 mm/5.0 mm/7.5 mm)
4-pitch (2.5 mm/5.0 mm/7.5 mm/10.0 mm)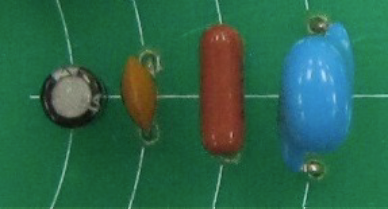 Realized high speed insertion even for large-size components with 3 pitch or 4 pitch
---
Exhibition and Seminar Information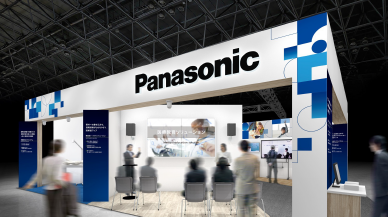 Information on current seminars and exhibitions is compiled and posted here. Information on past seminars and exhibitions is also available.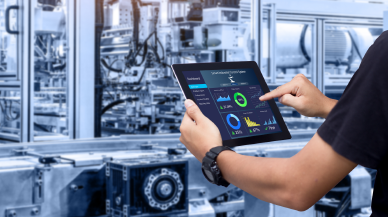 Line simulation
Tact simulation can be performed according to the mounted components and supply form.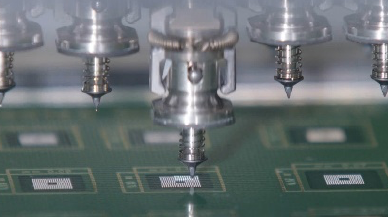 Mounting feasibility study (nozzle selection)
We propose the optimum nozzle for the mounted components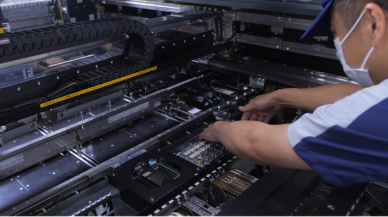 Maintenance solution
To ensure that our mounting machines can be reliably used by our customers for many years after delivery, we not only maintain the machines, but also continue to support our customers throughout the life span of the machines, reducing production loss, stabilizing operation and improving work efficiency.