Modular Placement Machine AM100
Modular Placement Machine AM100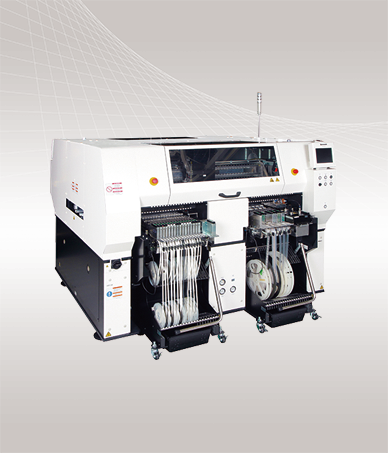 One-machine solution that supports various PCB mounting and various production types at various mounting sites, with super multi-head, flexible large-capacity component supply unit, and a set of solution functions.
Productivity and versatility achieved at the same time
Various production support capabilities with high-capacity component supply unit
Superior functions

Productivity, versatility and quality
Supports large PCBs, manual setting trays, and components that are high

A set of functions supporting various industries
Features and Benefits of "Modular Placement Machine AM100"
One-machine solution for the pursuit of net productivity and high versatility
---
---
Introduction Video of "Modular Placement Machine AM100"
Exhibition and Seminar Information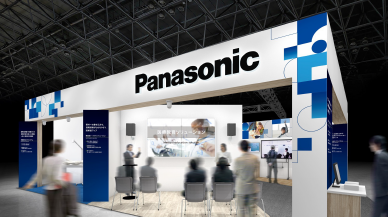 Information on current seminars and exhibitions is compiled and posted here. Information on past seminars and exhibitions is also available.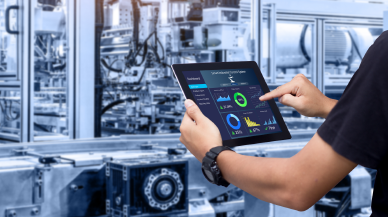 Line simulation
Tact simulation can be performed according to the mounted components and supply form.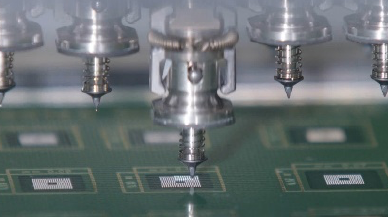 Mounting feasibility study (nozzle selection)
We propose the optimum nozzle for the mounted components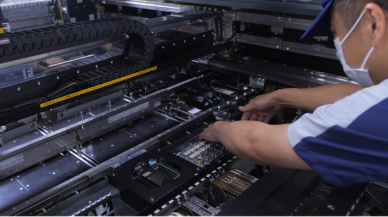 Maintenance solution
To ensure that our mounting machines can be reliably used by our customers for many years after delivery, we not only maintain the machines, but also continue to support our customers throughout the life span of the machines, reducing production loss, stabilizing operation and improving work efficiency.