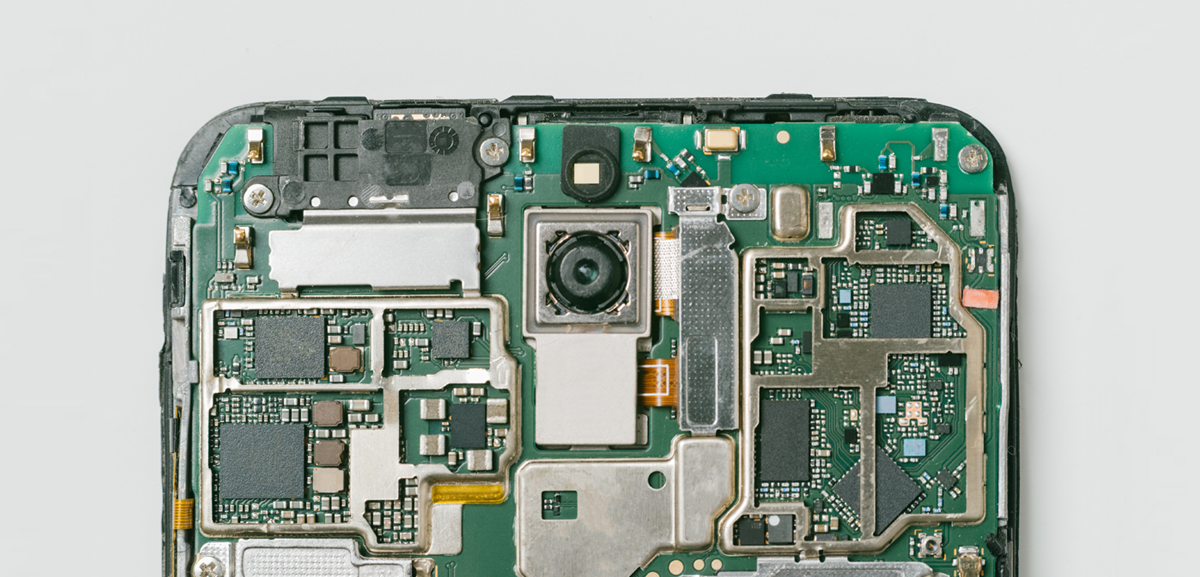 Proposals for Module and Device Industry
Proposals by Industry
Module and device industry
In the PCB industry, mounting is mainly categorized into module mounting and motherboard mounting. With electronic components becoming smaller and thinner, the needs of module mounting are increasing, and mass production of 0201 components and high density with a spacing of 50 μm is required.
In terms of mobile compact terminals, such as smartphones and wearable terminals, the trend of system-in-package is further accelerating due to the increase in the number of components required to support higher functionality. Micro components and high density are required.
---
Proposals of Panasonic Connect
There are various requirements and a wide range of problems when mounting high-density PCBs.
We propose various solutions for these problems from the perspective of screen printing, placement, and stable production and help achieve high-quality and high-accuracy mounting.
---
Solutions and product proposals for the module and device industry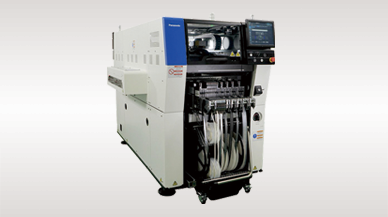 Modular Placement Machine
NPM-GH
This edge device achieves industry-leading productivity and mounting quality for Autonomous Factory. Proposes control of irregularities in the 5Ms and elimination of skill-dependent work.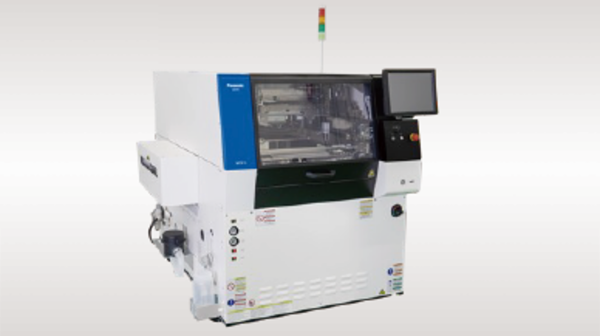 Screen Printer
NPM-GP/L
Optimizes the screen printing process. Equipped with automation functions, also capable of high-accuracy screen printing.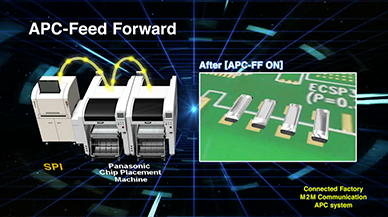 APC System
By connecting the visual inspection equipment and the placement machine after mounting, ensuring the mounting accuracy and identifying the causes for variation is possible.