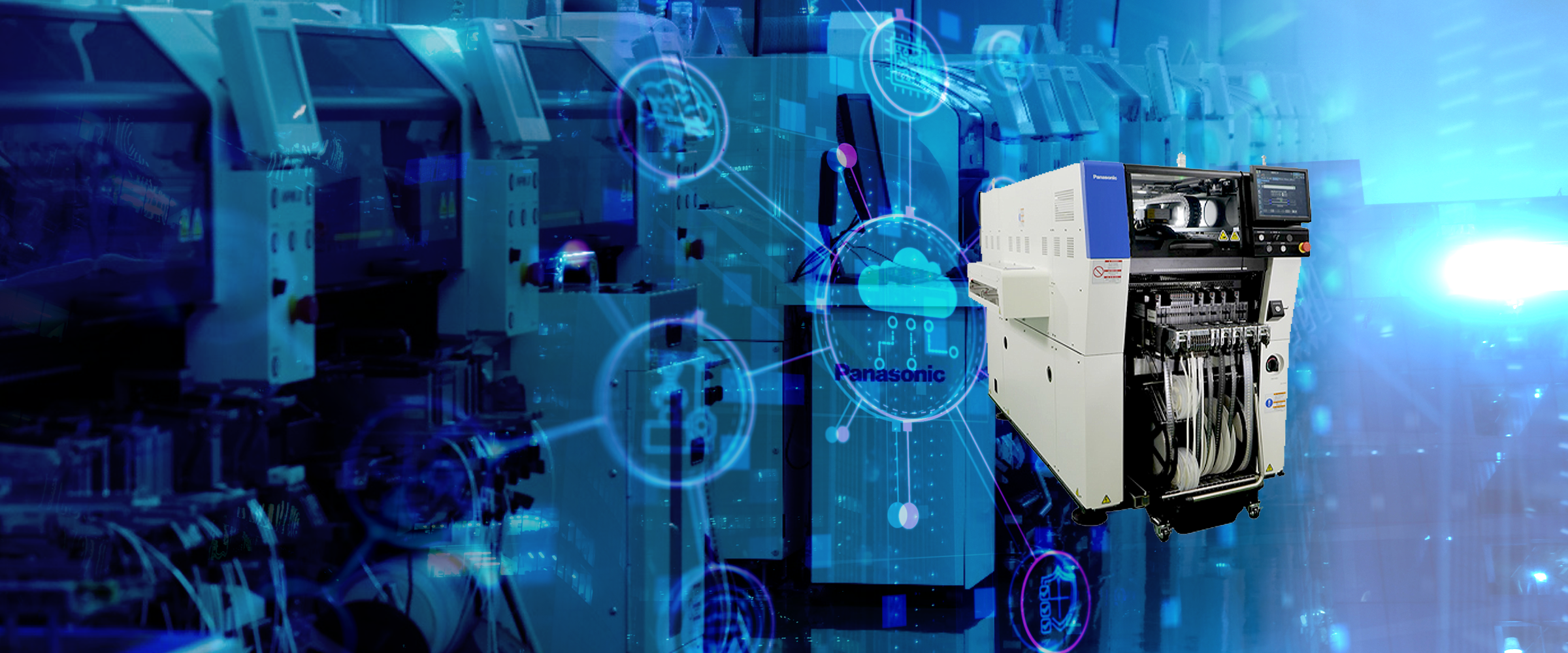 Modular Placement Machine NPM-GH
Modular Placement Machine NPM-GH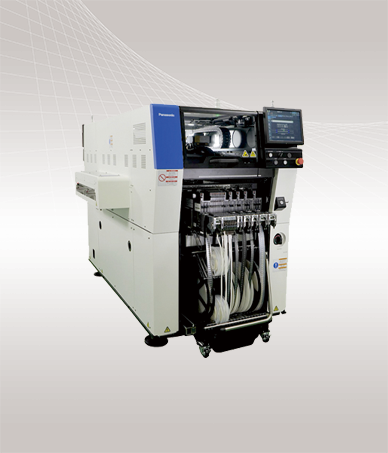 Modular placement machine with industry-leading productivity and placement accuracy
Industry-leading edge device that achieves Autonomous Factory
Evolution of core structural units such as placement head and component recognition camera
Compatible with APC-5M software for autonomously suppressing irregularities in the 5Ms
Inherits concept of conventional NPM series, allows for use of existing feeders, nozzles, and carts (minimum investment)
Features and Benefits of Modular Placement Machine NPM-GH
Industry-leading productivity and quality
---
| | High-production mode | High-accuracy mode |
| --- | --- | --- |
| Max takt time | 103,000 cph* | 75,000 cph* |
| Placement accuracy | ± 25 μm | ± 15 μm |
* Takt time with FC16 x 2 heads
---
Improved component adaptability
Flexibility in line configuration achieved by expanding the size of compatible components for the FC16 head
---
---
Autonomously limiting irregularities in the 5Ms by APC-5M (real-time unit monitoring)
* APC-5M is optional software
---
The condition of the subject unit is monitored in real time, and based on changes in monitored values, the user is notified of maintenance timing and conditions that may interfere with production.
---
The data of subject units in the line can be broken down to analyze the condition of subject units in chronological order.
Since the condition after maintenance can be confirmed, this software allows the user to confirm the optimal maintenance status.
---
Monitoring of line status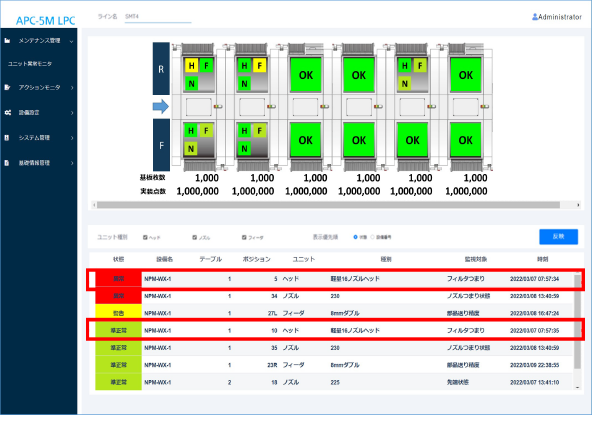 Unit analysis screen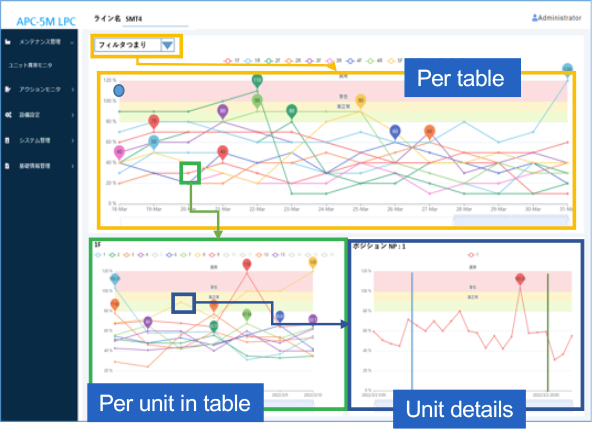 ---
* This is the Line Process Control Screen and not a mounting machine display.
---
---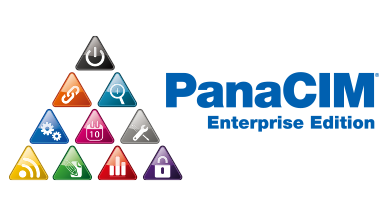 Installed MES software
PanaCIM-EE Gen2
Support is provided for improvement in QCD in each task related to mounting, through centralized management of the entire mounting floor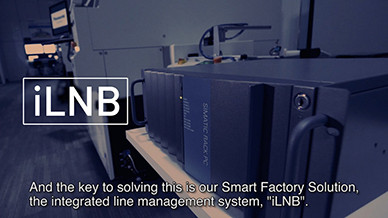 Integrated line management system
iLNB
Optimization of the entire production line by "connecting" Panasonic machines, non-Panasonic machines, and higher-level systems
Exhibition and Seminar Information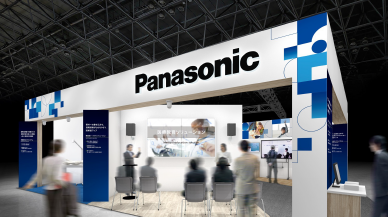 Information on current seminars and exhibitions is compiled and posted here. Information on past seminars and exhibitions is also available.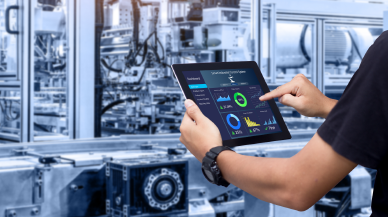 Line simulation
Tact simulation can be performed according to the mounted components and supply form.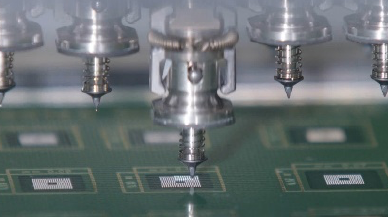 Mounting feasibility study (nozzle selection)
We propose the optimum nozzle for the mounted components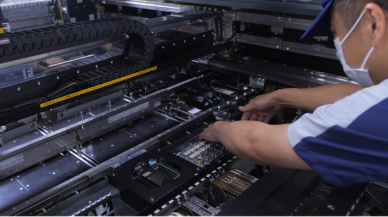 Maintenance solution
To ensure that our mounting machines can be reliably used by our customers for many years after delivery, we not only maintain the machines, but also continue to support our customers throughout the life span of the machines, reducing production loss, stabilizing operation and improving work efficiency.