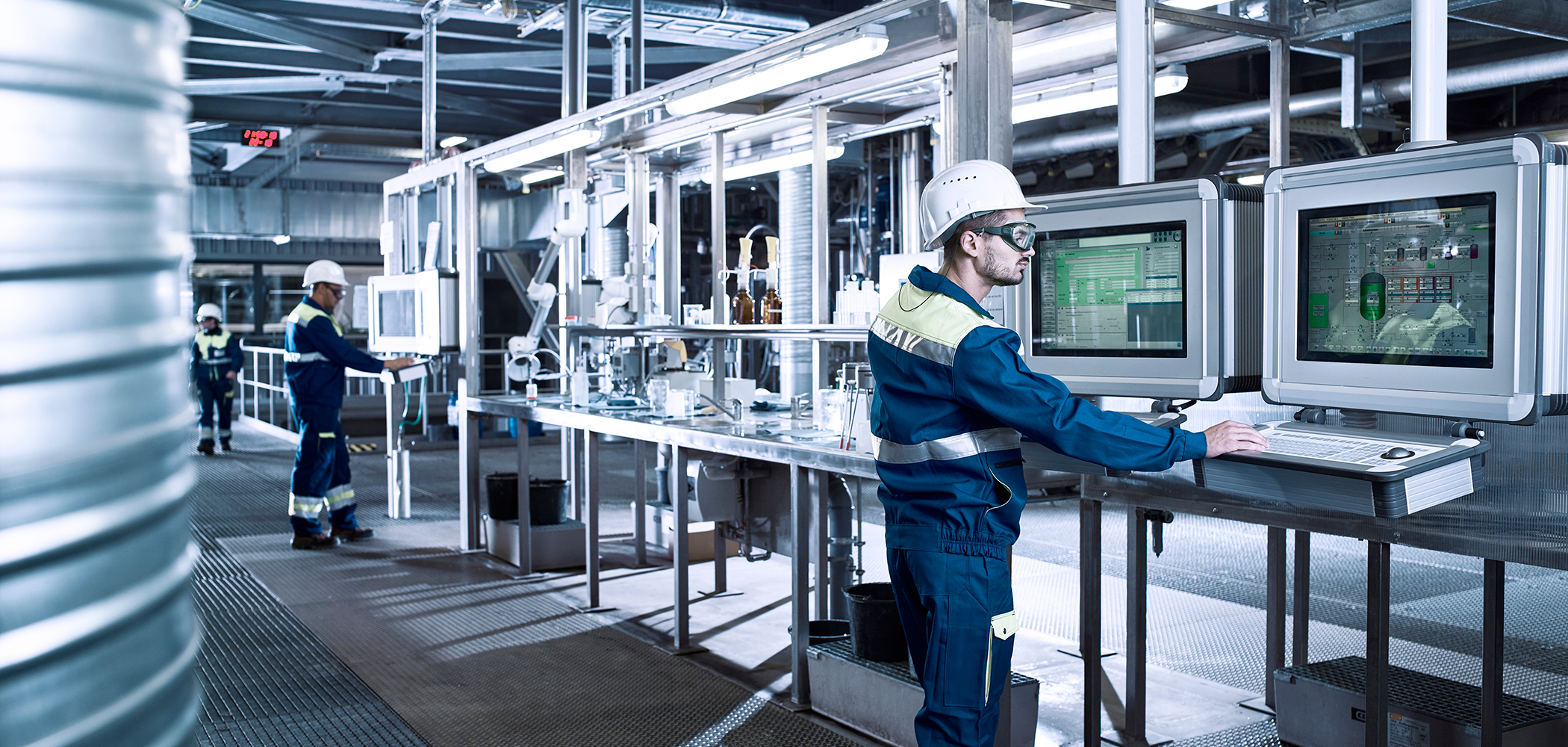 Productivity
Proposals by Problems and Solutions
We introduce solutions to minimize planned downtime by reducing operation loss, performance loss and defect loss.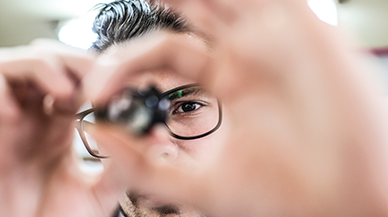 Realization of chip downsizing and OEE maximization
We introduce SPG2, which realizes stabilization of printing quality of miniature and narrow adjacent parts and reduction of non-operating loss including cost reduction.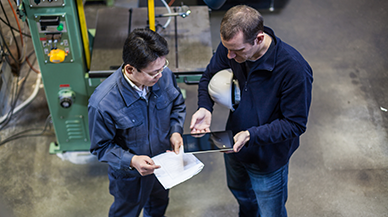 Maximization of OEE through life cycle support
We contribute to the maximization of OEE of existing facilities with three solutions, namely, improvement of machine performance, proposal for predictive and preventive maintenance, and diagnostics of issues at the customer's worksite.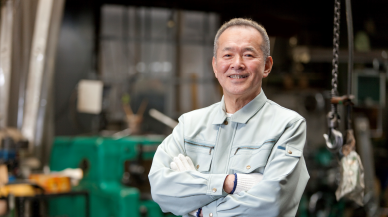 Support items to improve productivity
We propose productivity improvement solutions for solder printers, mounting machines and mounting processes.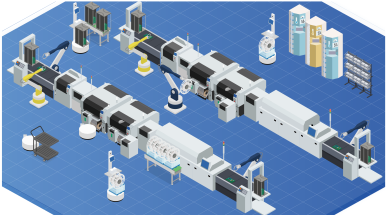 Automation and labor-saving solutions in the FATP process (final assembly, inspection, and packaging)
We propose solutions to improve productivity and reduce quality loss for customers in the manufacturing industry.