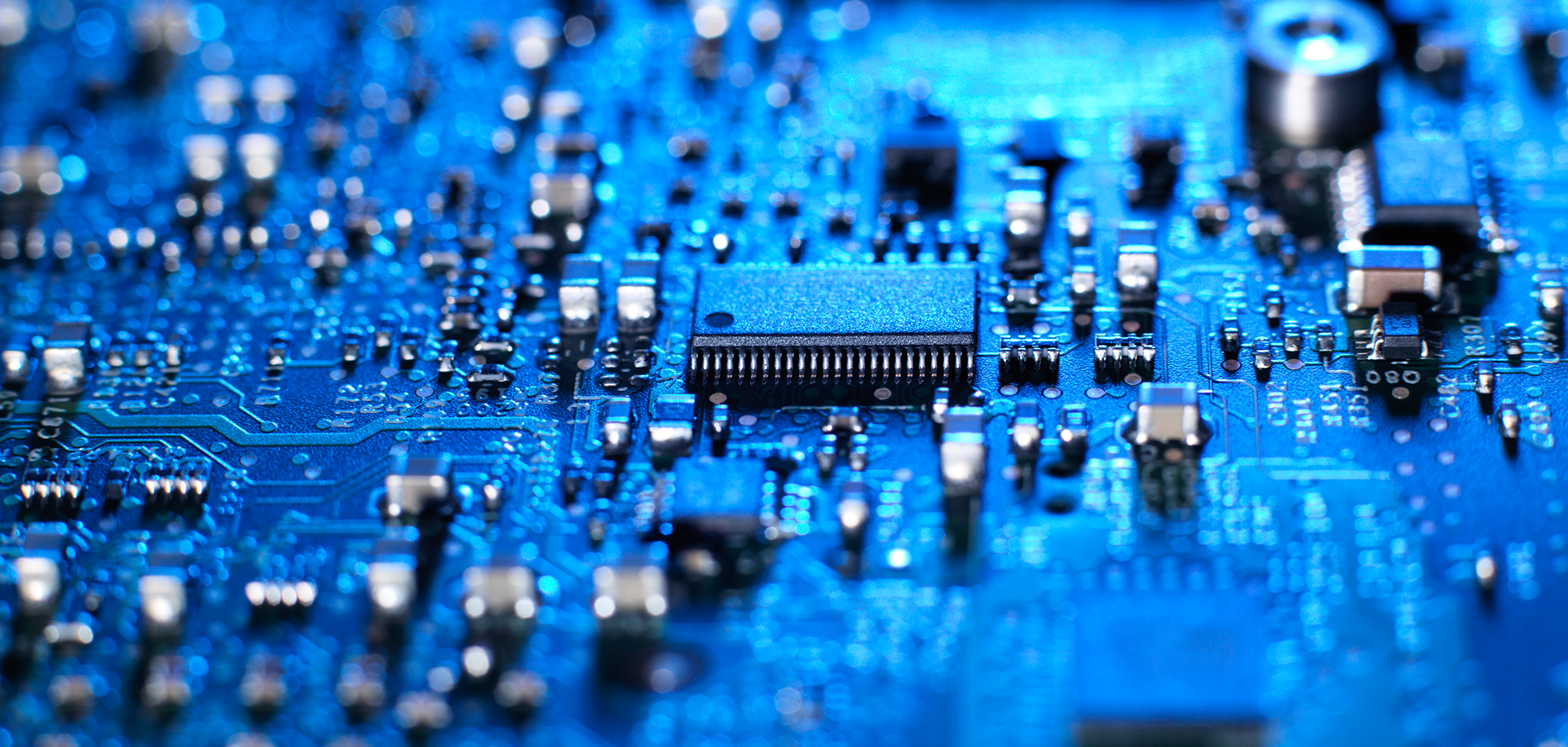 Miniaturization
Proposals by Problems and Solutions
We introduce solutions for 0201 component mounting from the perspectives of high density, high accuracy and high production.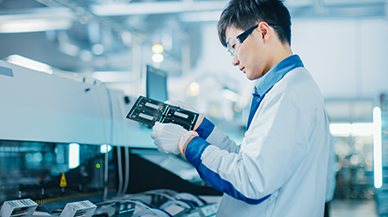 Process solution for high-accuracy mounting
Components will become smaller in size with the progress in miniaturization, thinning and higher functionality progress. We provide process solutions to any difficulties you may experience when assembling 0201 components with a 50 μm spacing.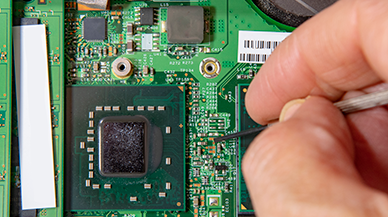 Proposal of a cutting-edge mounting system that achieves highly efficient production for the most difficult SMT PCBs
We introduce Panasonic's cutting-edge mounting systems, the NPM-X series and SPV-DC, especially for PCBs with a high level of difficulty in the smartphone/ICT, package and LED display industries.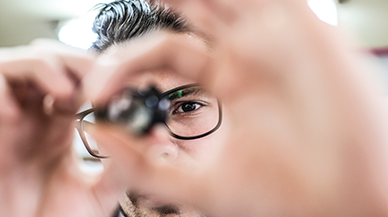 Realization of chip downsizing and OEE maximization
We introduce SPG2, which realizes stabilization of printing quality of miniature and narrow adjacent parts and reduction of non-operating loss including cost reduction.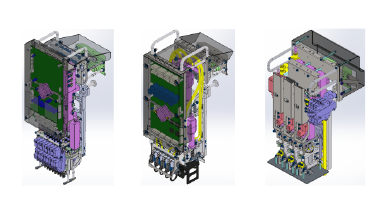 State-of-the-art mounting head technology that achieves high production, high-quality and high-accuracy mounting
We introduce the features of the high-speed head, general-purpose head, and multi-function head that Panasonic developed based on trends of products and electronic components in the market.