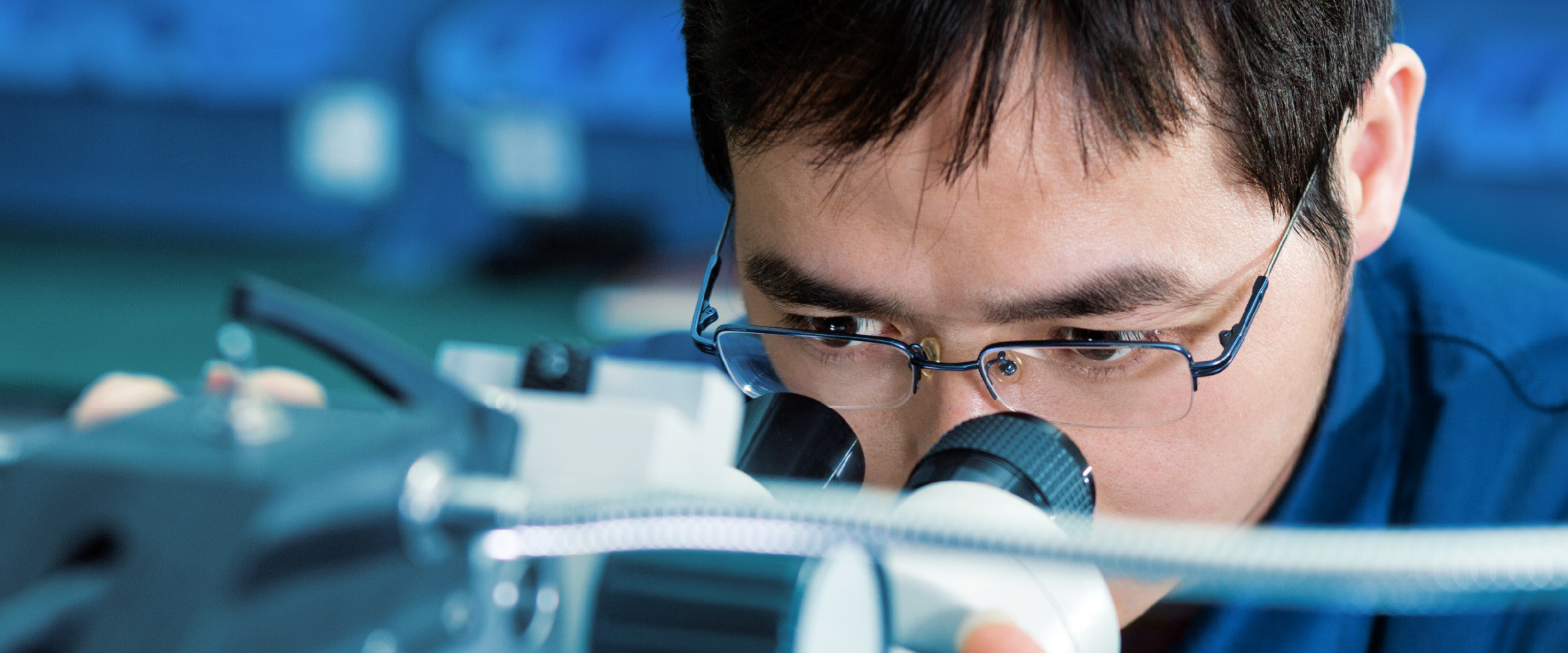 Quality Improvement
Proposals by Problems and Solutions
We introduce solutions from the perspective of achieving stable printing and improving and maintaining mounting accuracy.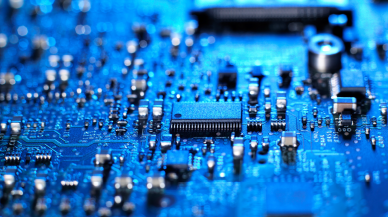 Support items to improve quality
We propose improvement solutions for solder defects, electronic component mounting defects and enhanced mounting reliability.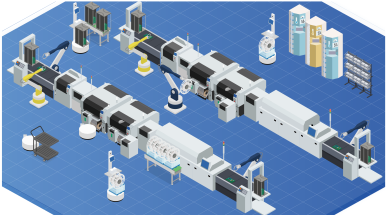 Automation and labor-saving solutions in the FATP process (final assembly, inspection, and packaging)
We propose solutions to improve productivity and reduce quality loss for customers in the manufacturing industry.