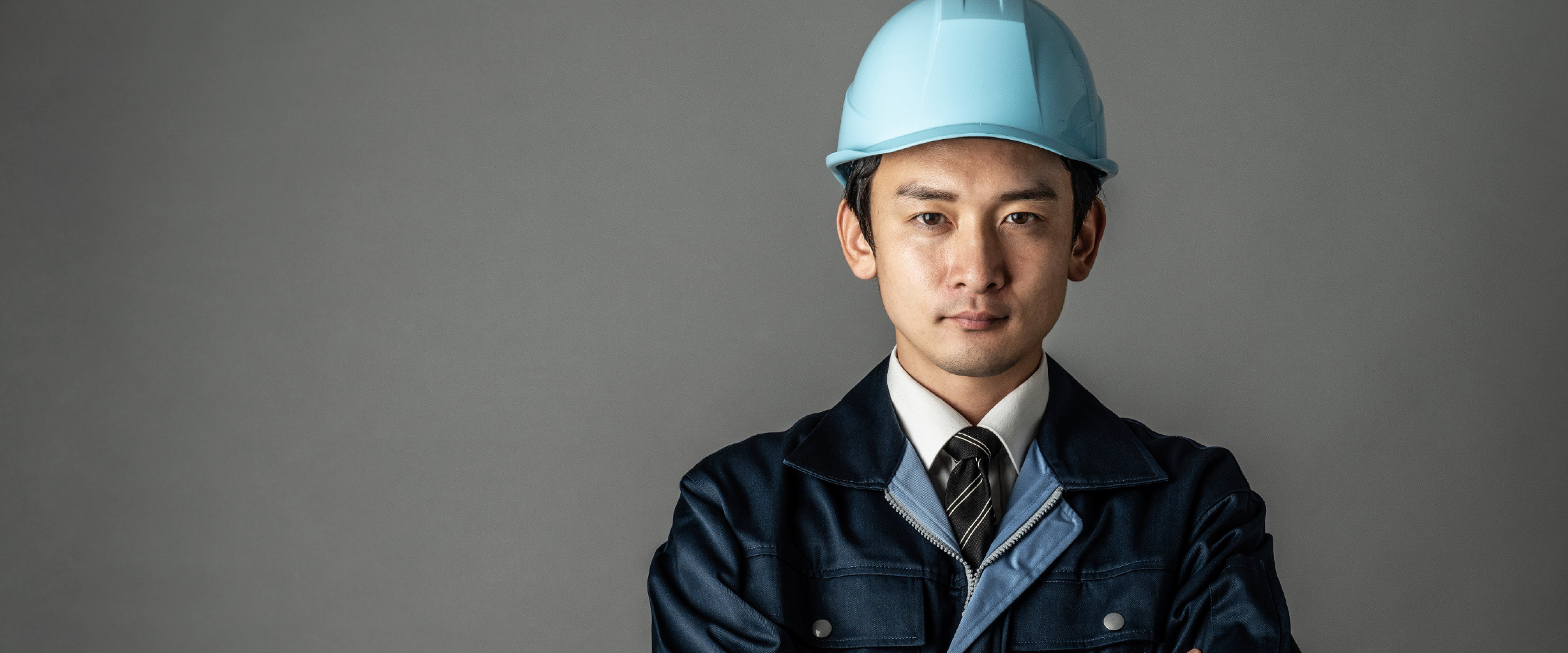 Cost Reduction
Proposals by Problems and Solutions
---
We propose operations systems that reduce cost.
---
Support items to reduce cost
We propose improvement solutions for solder defects, electronic component mounting defects and enhanced mounting reliability.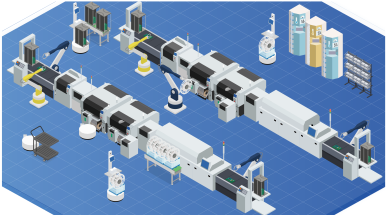 Automation and labor-saving solutions in the FATP process (final assembly, inspection, and packaging)
We propose solutions to improve productivity and reduce quality loss for customers in the manufacturing industry.