Providing Total Solutions Customized to Your Issues in Realizing an
"Autonomous Factory"
We aim to realize an "Autonomous Factory" that can respond to any situation and continue to evolve autonomously combining the latest technologies such as software, IoT and AI in addition to our accumulated know-how and advanced edge devices.
Featured Products and Solutions
Introduction to featured products and solutions.
---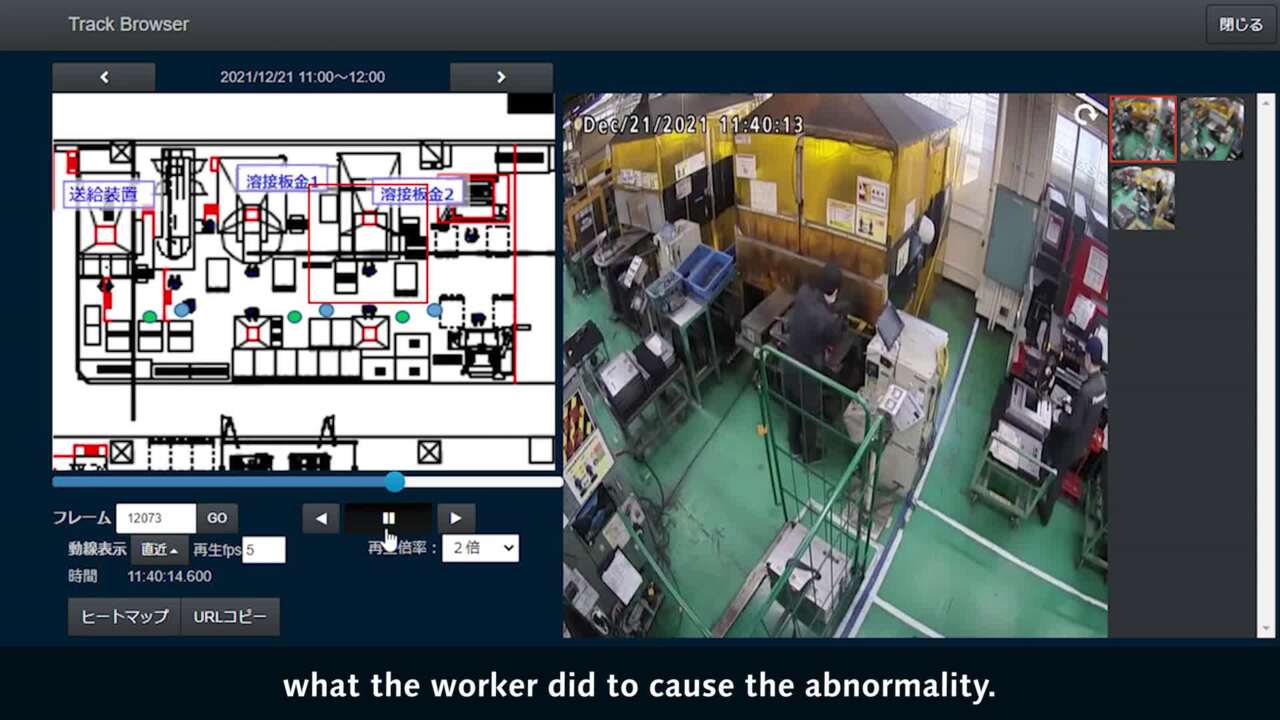 Significant improvement with visualization of the welding process
Panasonic Kaga Factory could realize the visualization of the welding robot process by introducing Integrated Welding Management System iWNB. They could visualize the worksite using cameras and eliminate wasteful and uneven human movements to achieve a 15% reduction in cycle time.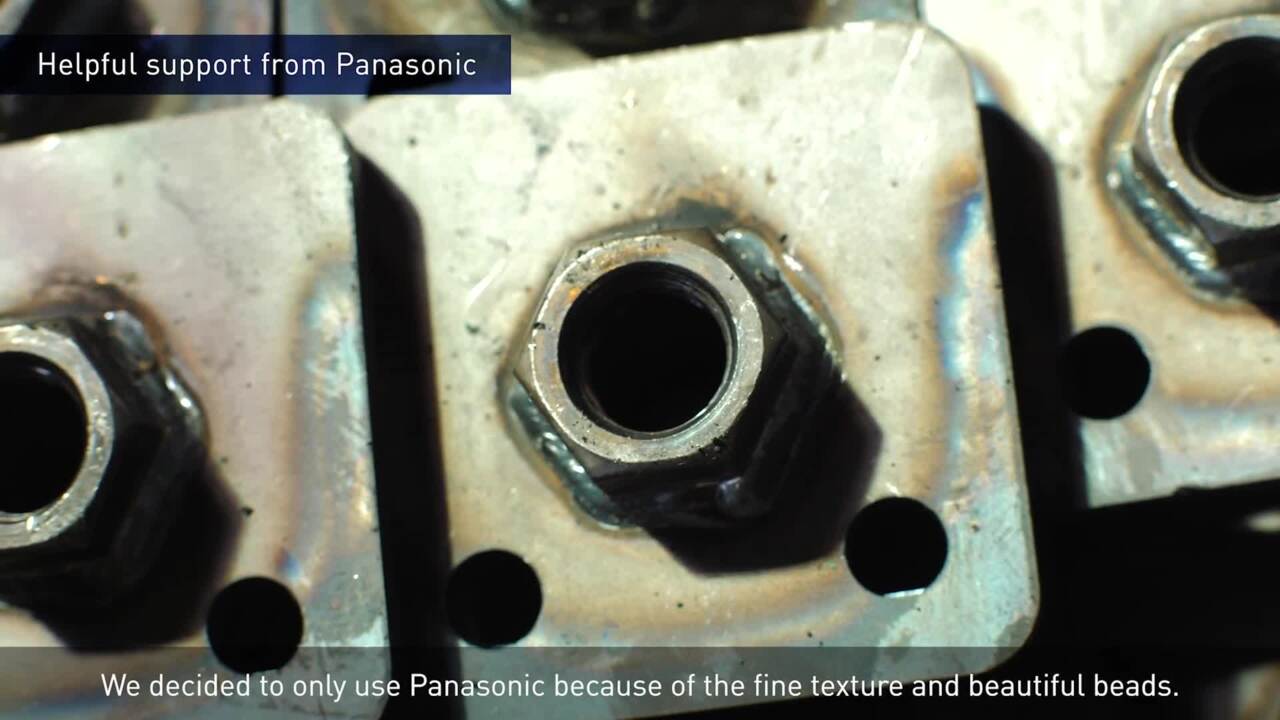 Improvement of welding quality with robots
ITECH introduced the arc welding robot TAWERS to establish a work environment that is not dependent on the welding skills of individuals and created a better workplace where women can also play an active role.
WG4 / G4 Arc Welding Robot
The WG4 / G4 is the flagship model of our welding robots.It solves customers' problems through various approaches such as further evolved weldability, ease of use, and safety.
---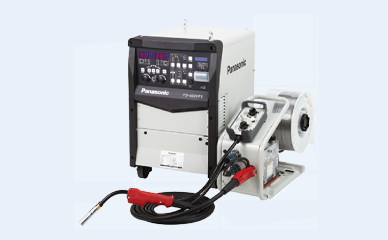 Welding and Cutting Machines
Panasonic offers a wide variety of models to meet your needs including high-performance full digital devices.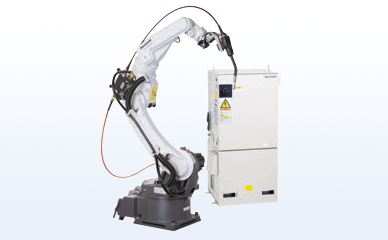 Arc Welding Robots
High-performance robots, including the welding power source integrated robot "TAWERS", are introduced here by model.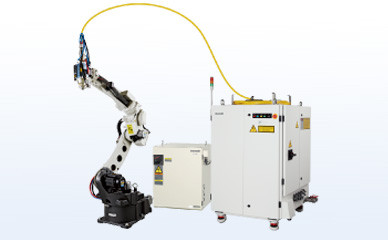 Laser welding / cutting robots
Introduction to the near-infrared remote laser welding/cutting robot system LAPRISS.
We support for total solution of robot + system for manpower saving
We propose not only the welding technology but also the digitization and automation of the work that workers usually carry out during the pre- and post-welding processes. We will enhance our usefulness, which can only be realized through the continuous development of welding products for more than 60 years.
---
---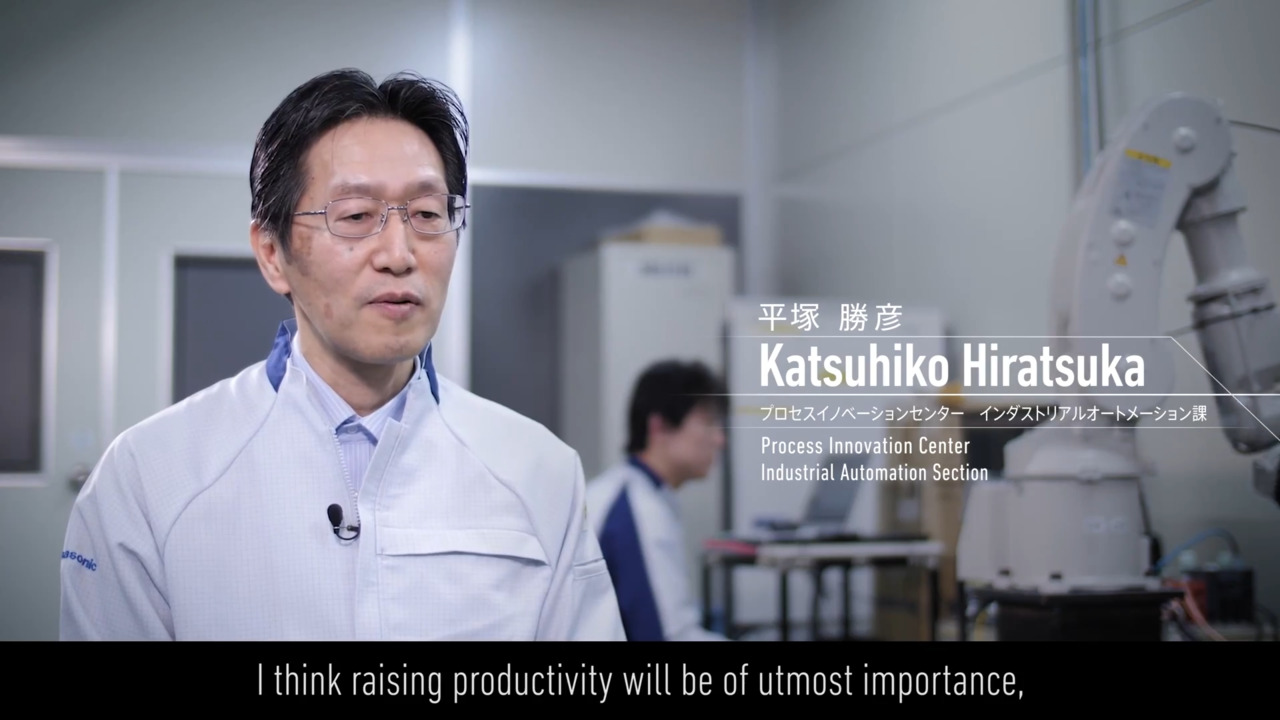 Proposals for robot system including jigs and fixtures
We propose robot systems for manpower saving and reducing the worksite workload using our welding robots, including jigs and fixtures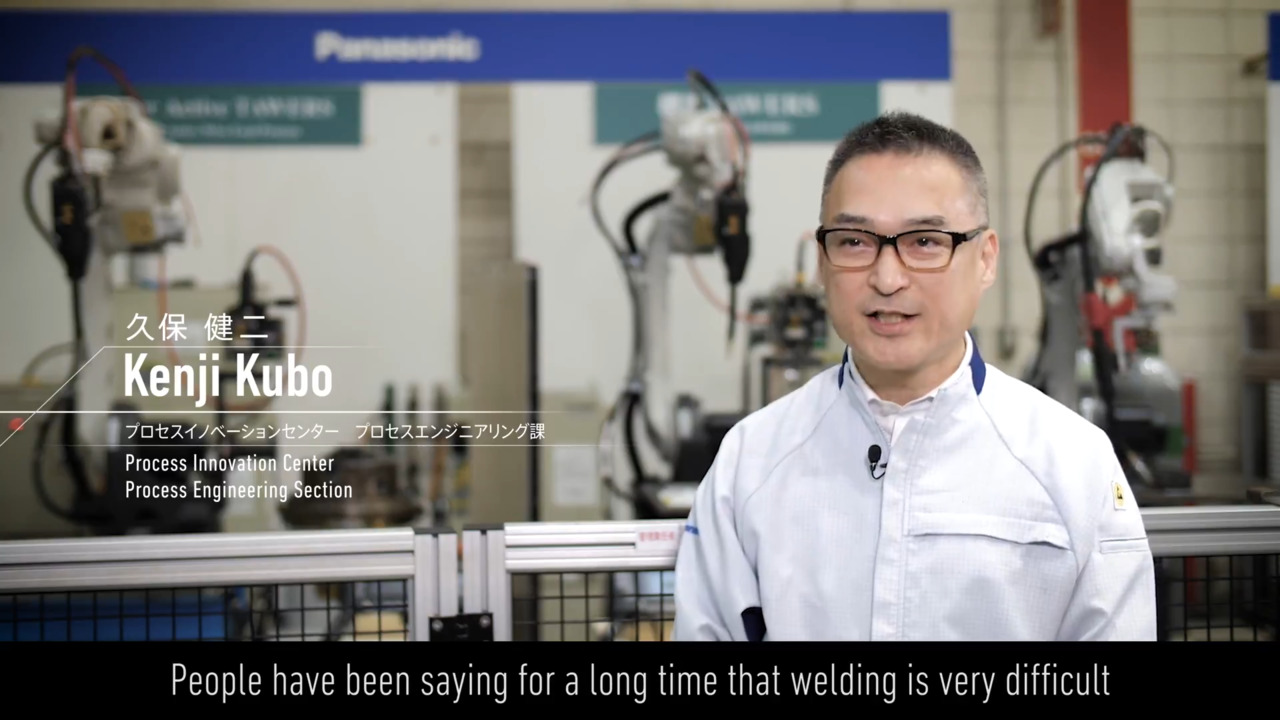 Offering extensive support from welding consulting to demonstration testing
We offer welding consulting and demonstration testing before introduction. We solve the problems of our customers by combining the latest technologies and manufacturing methods with the know-how we have accumulated.
Case Studies and Solutions
■Search by Case Studies
Videos of case studies and customer testimonials.
---
---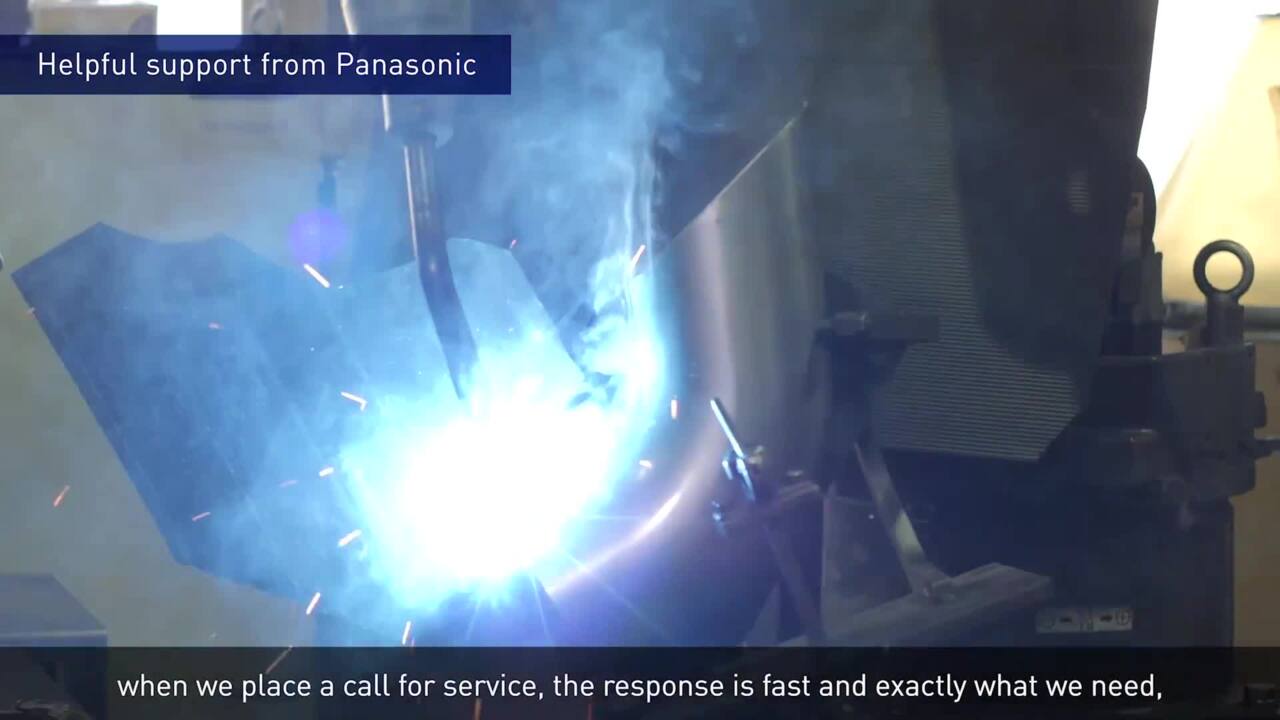 Reliable service provision was also a decisive factor
Maruo Kousakusho could realize "ultra" low spatter by installing the arc welding robot TAWERS having the option of the latest Super Active manufacturing method. They could reduce the time spent on spatter removal by more than 90%.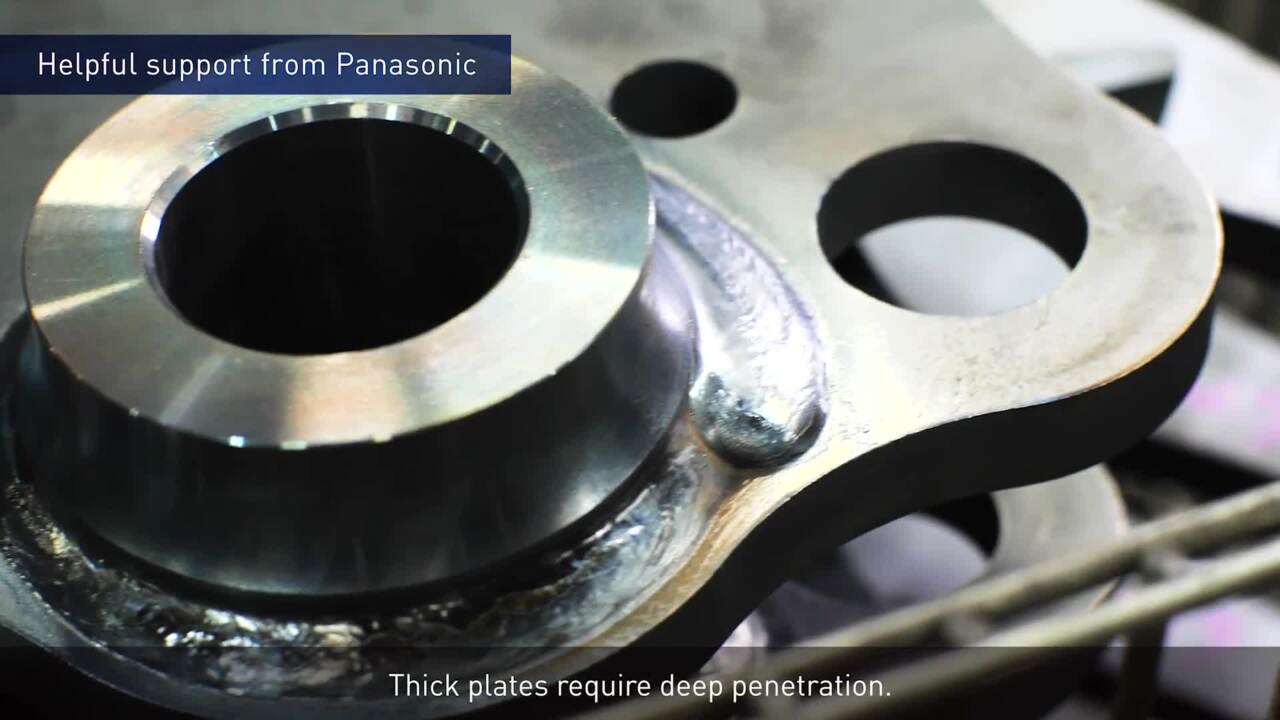 Low spatter even when welding thick plates
Yahata Seiko could achieve deep penetration and neat bead appearance with high power TAWERS HD pulse welding. They could achieve full robot production with the high-power specification and 100% duty cycle.
---
■Search by Industry
Automation
Collection of case studies of systems for various industries. Use this information when you are considering the equipment.
---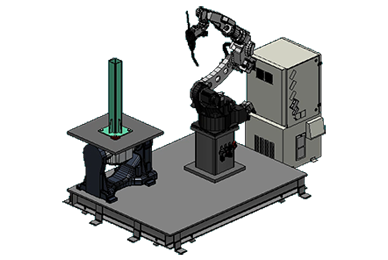 General-Purpose System Field
Collection of case studies of simple systems. Case studies of general-purpose systems available to customers in a wide range of industries are listed.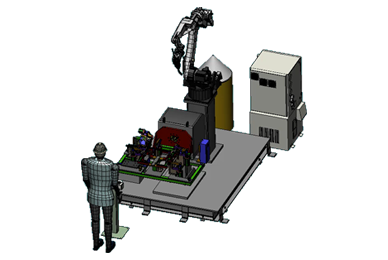 Automotive Field
Collection of case studies for automobiles. Case studies of systems for different components are listed.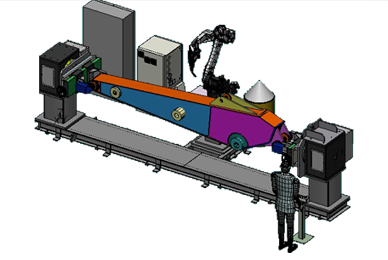 Construction Equipment Field
Collection of case studies for construction equipment. Many case studies of systems for large components are listed.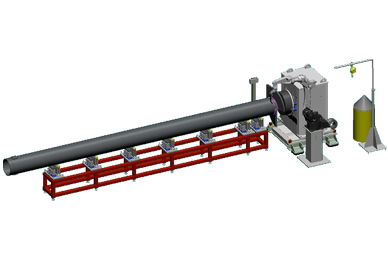 Infrastructure Field
Collection of case studies for infrastructure. Case studies of systems for different components are listed.
---
Processing
Collection of processing examples by industry. Here are processing examples including automobile and construction equipment components.
---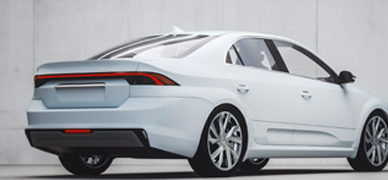 Automobiles
Muffler/Exhaust pipe/Crash box/Seat frame/Wheel/Torque converter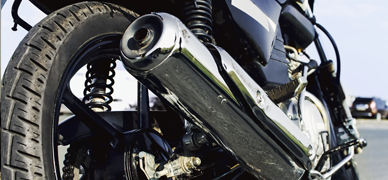 Mortorcycles
Bike frame/Swing arm/Bicycle frame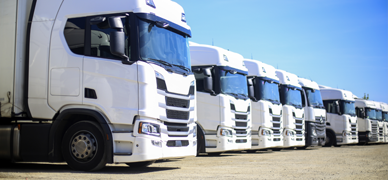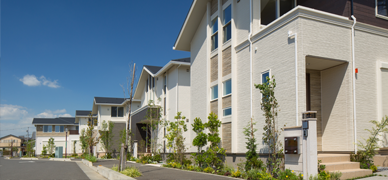 Residential/Others
Zinc steel pipe/Steel pipe pile/Gas pipe
---
---
---
Videos of case studies of actual problems that have been solved.
---
---
Automation of TIG welding
Thin plate TIG welding requiring proficient techniques. Once taught, TAWERS can reproduce the skills of an experienced TIG welder repeatedly.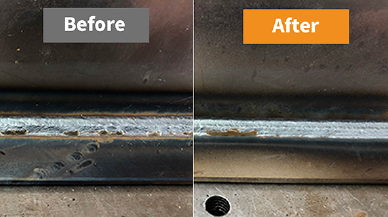 Reduction of spatter removal man-hours
Super Active TAWERS solves the problems of spatter removal. Welding with almost no generation of spatter can be realized.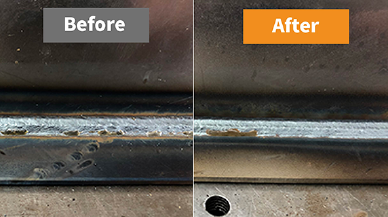 Reduction of tact time
High-speed welding with TAWERS. With the S-AWP manufacturing method, welding can be performed at more than twice the speed of conventional welding methods. (Compared with conventional)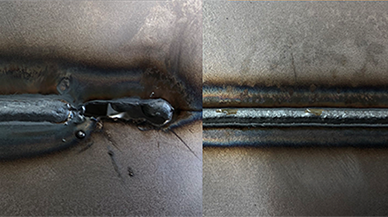 Burn through in thin plate welding
Control of weld heat input when welding thin plates is difficult and burn through is the biggest challenge. Heat input control software solves this problem.
---
---
---
Teaching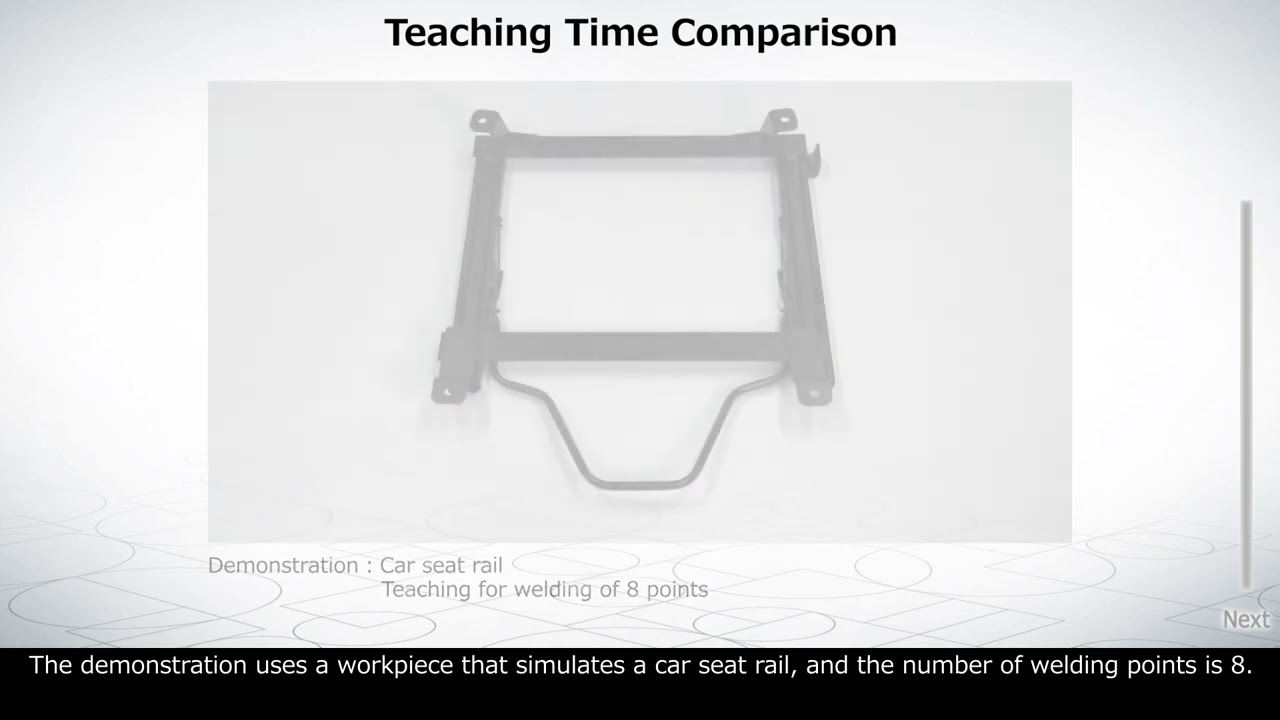 VRPS(Virtual Robot Programming System)
Teaching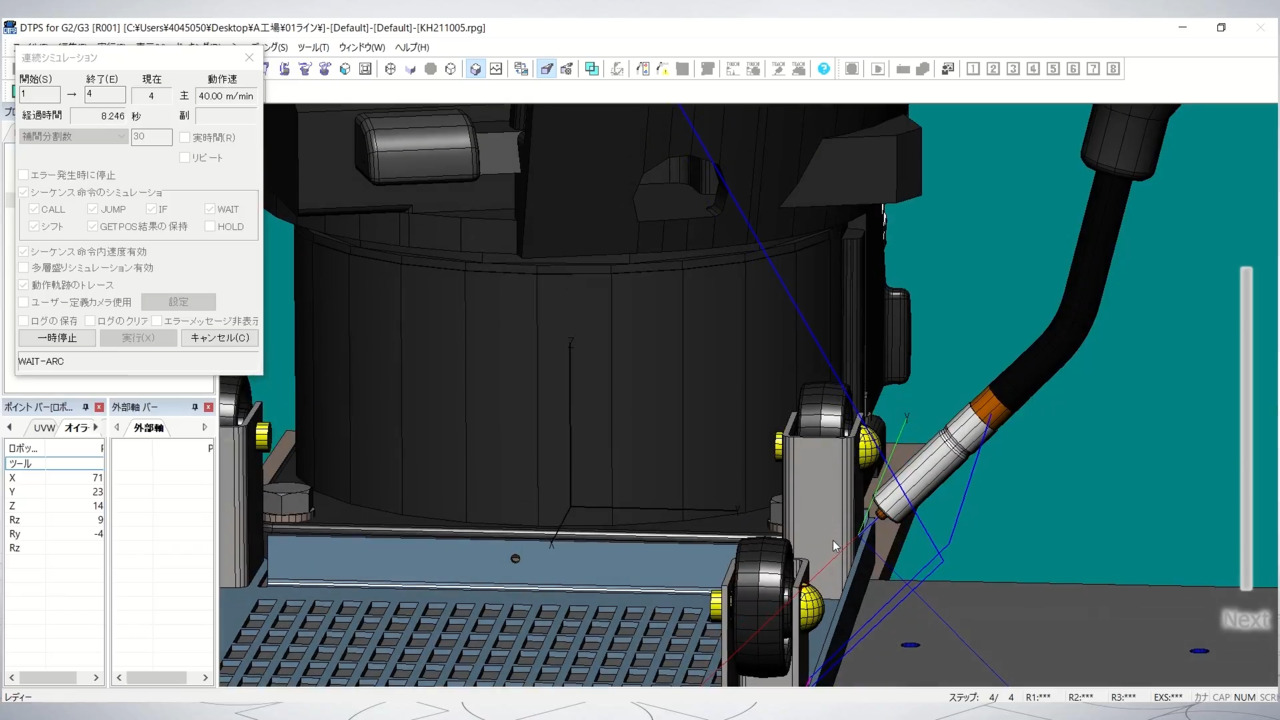 DTPSⅢ (Offline teaching and editing software)
Processing (Welding)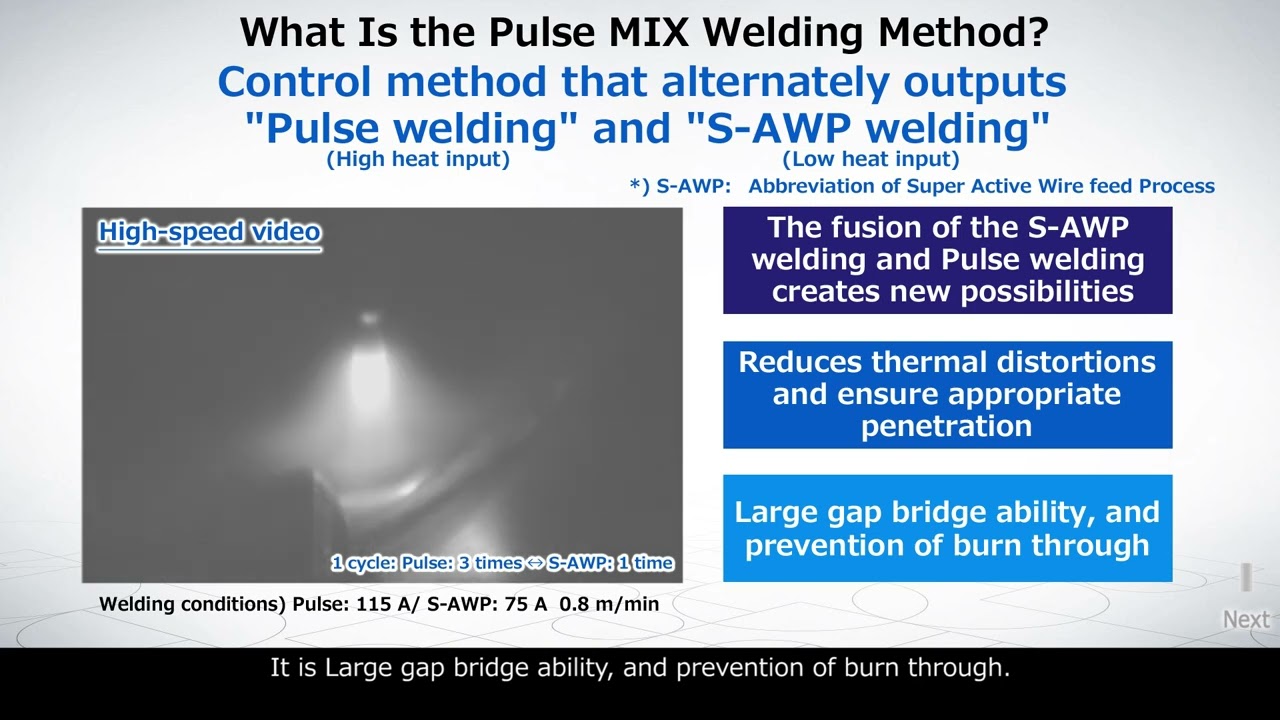 Super Active TAWERS (Thin Plates with Gaps)
Inspection
Bead Eye (Fully automated visual inspection)
---
---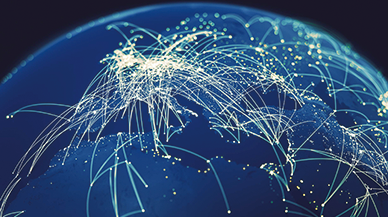 Global Network
Panasonic has established a system to support customers all over the world. Customers expanding production from Japan to overseas factories can also use our equipment with peace of mind.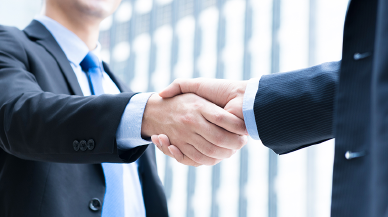 Website for Panasonic Shoyokai
Website dedicated page for members of Panasonic Shoyokai. You can download the application form to join the membership website P-Web.
August 03, 2023

Information

July 03, 2023

Information

May 31, 2023

Press Release

May 18, 2023

Information

Welding Machines / Robots / Lasers renewed.
Contact Us
We are here to help! Contact us if you have an inquiry or question.