Remote laser welding / cutting robot systems
LAPRISS series
Realises high brightness from the WBC technology developed by Terra Diode. All three items that determine welding quality - wavelength selection, high power and high beam quality - have been achieved at a high level. In addition to the existing areas of cutting and welding of metal materials, it can be applied to next-generation thermal processing processes such as stacked moulding, surface processing and multi-material processing.
---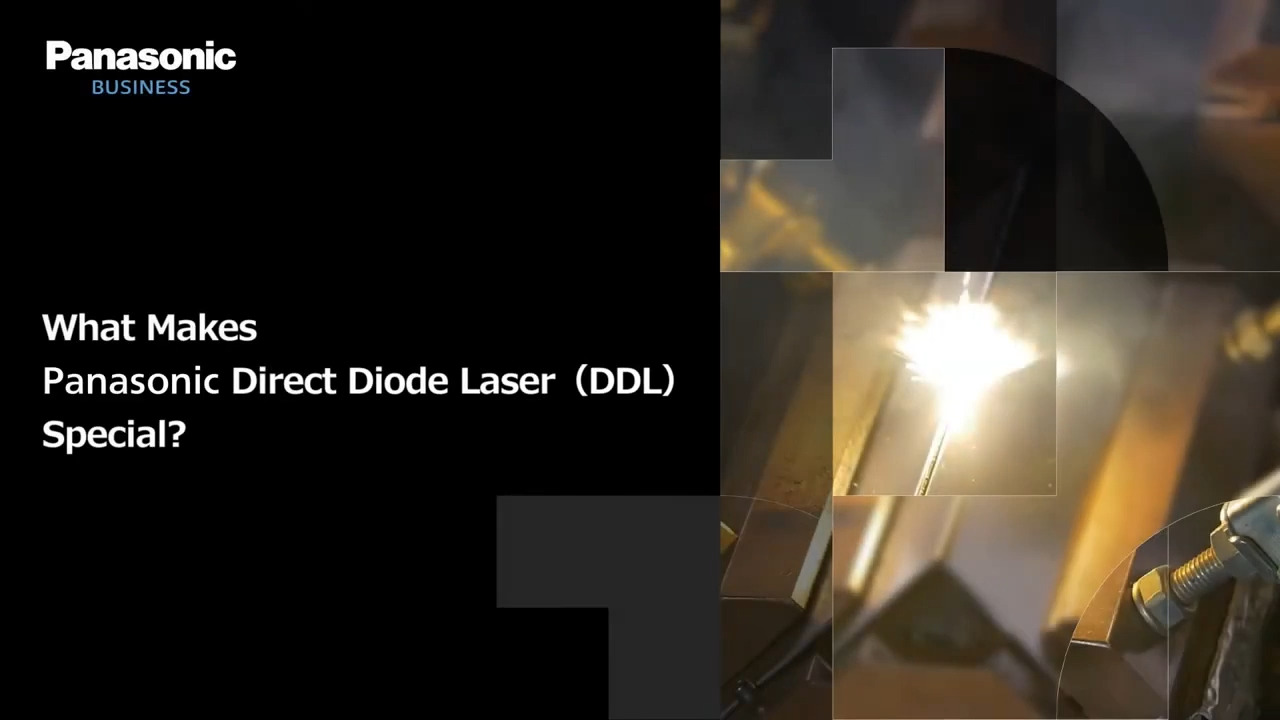 DDL overview video (1:53 mins)
---
Remote laser welding and laser cutting robot system LAPRISS series

High-speed laser welding from a distance

Five elements required for laser welding/cutting as standard
Laser oscillator, welding / cutting installation technology, software, trepanning head / cutting head and laser robot
Remote laser welding / laser cutting robot systems LAPRISS series
Video: high-speed, high-quality laser welding robot
---
Direct diode laser oscillator with both high beam quality and high output (4 kW)

Low distortion & high speed welding. High energy density and low heat input welding.
Reduced running costs. High energy conversion efficiency (more than three times more efficient than LD-pumped YAG lasers) reduces electricity costs.

Laser welding technology with wide condition margins.

Wider gap and misalignment margins (unique spiral and spin methods).

Easy operation with dedicated laser welding software

Easy checking and setting of welding conditions using a teach pendant.

Compact, lightweight and easy-to-maintain high-performance trepanning head
Compact robot specialising in laser welding

Necessary wiring and piping built into the robot body.
All operations can be performed using a teach pendant.
---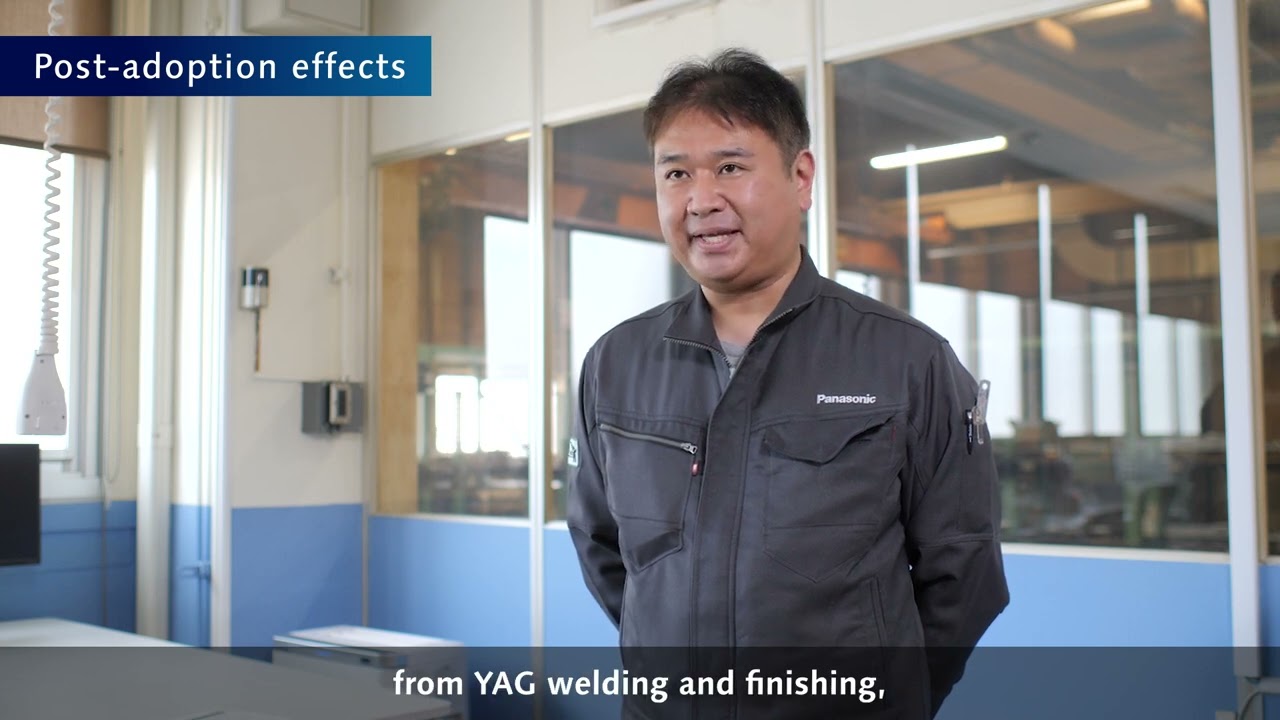 Movie: Panasonic Kaga Factory
---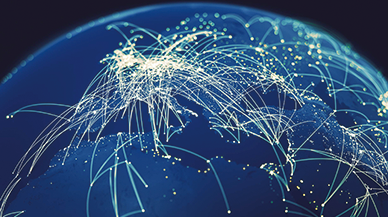 Global Network
Panasonic has established a system to support customers all over the world. Customers expanding production from Japan to overseas factories can also use our equipment with peace of mind.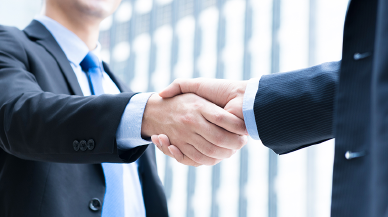 Website for Panasonic Shoyokai
Website dedicated page for members of Panasonic Shoyokai.
You can download the application form to join the membership website P-Web.
Contact Us
We are here to help! Contact us if you have an inquiry or question.