Case Studies of Solving Problems
Case studies of Solving Problems
Videos of case studies of actual problems that have been solved.
---
Automation of TIG welding
Thin plate TIG welding requiring proficient techniques. Once taught, TAWERS can reproduce the skills of an experienced TIG welder repeatedly.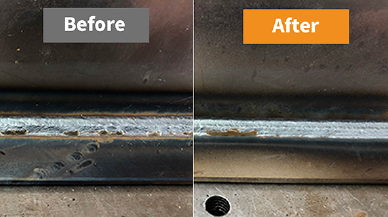 Reduction of spatter removal man-hours
Super Active TAWERS solves the problems of spatter removal. Welding with almost no generation of spatter can be realized.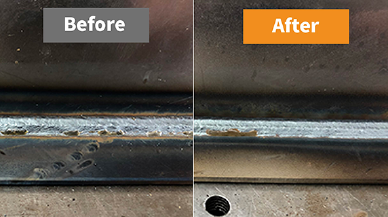 Reduction of tact time
High-speed welding with TAWERS. With the S-AWP manufacturing method, welding can be performed at more than twice the speed of conventional welding methods. (Compared with conventional)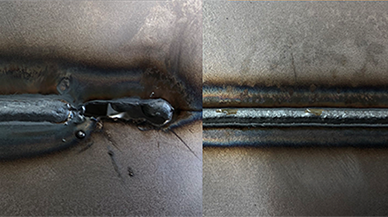 Burn through in thin plate welding
Control of weld heat input when welding thin plates is difficult and burn through is the biggest challenge. Heat input control software solves.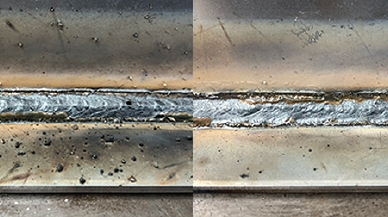 Welding of zinc-coated steel
Defect-free welding is realized with less spatter and blowholes.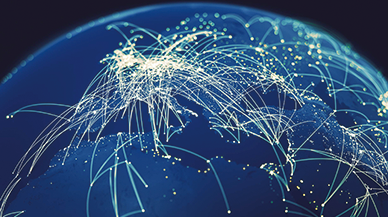 Global Network
Panasonic has established a system to support customers all over the world. Customers expanding production from Japan to overseas factories can also use our equipment with peace of mind.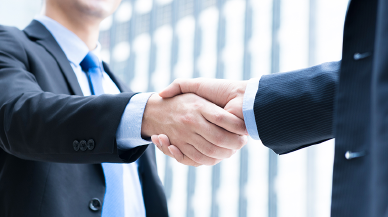 Website for Panasonic Shoyokai
Website dedicated page for members of Panasonic Shoyokai. You can download the application form to join the membership website P-Web.