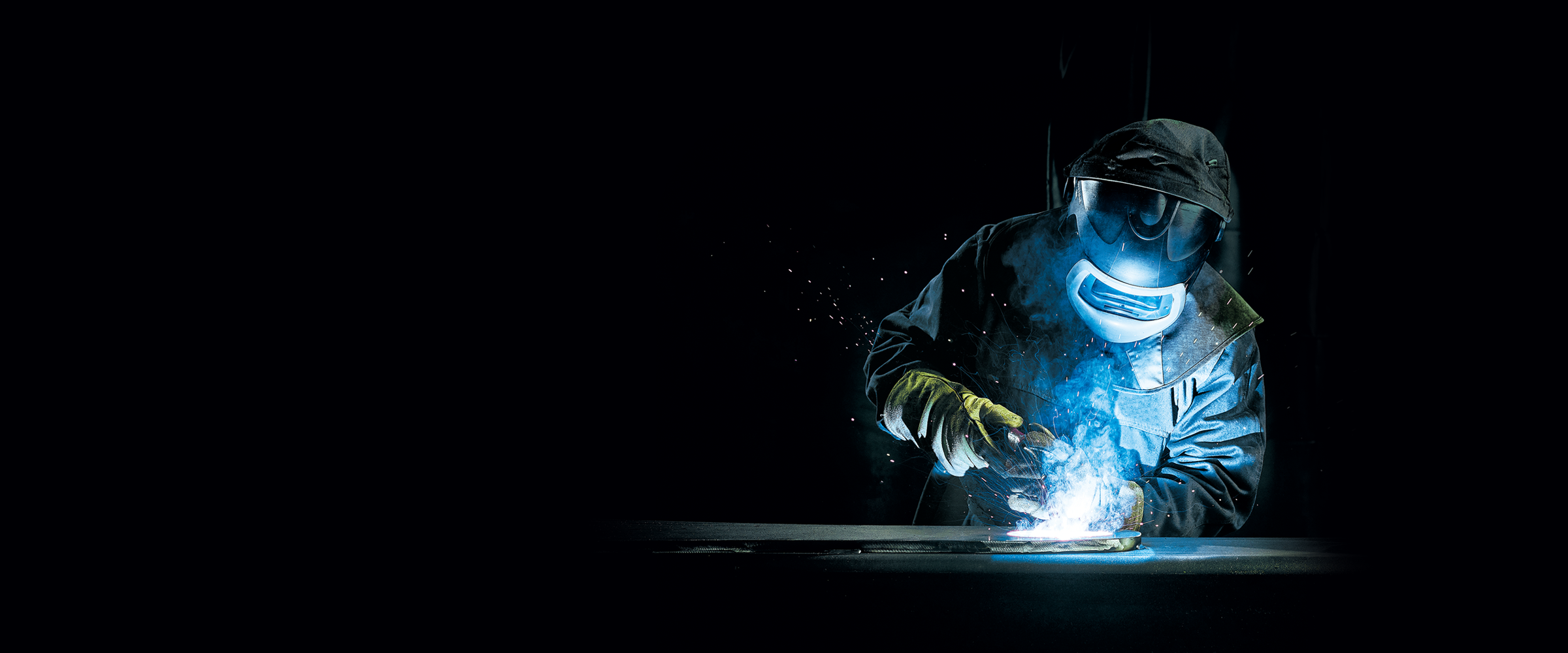 Introduction to solutions for optimal management of the entire factory.
---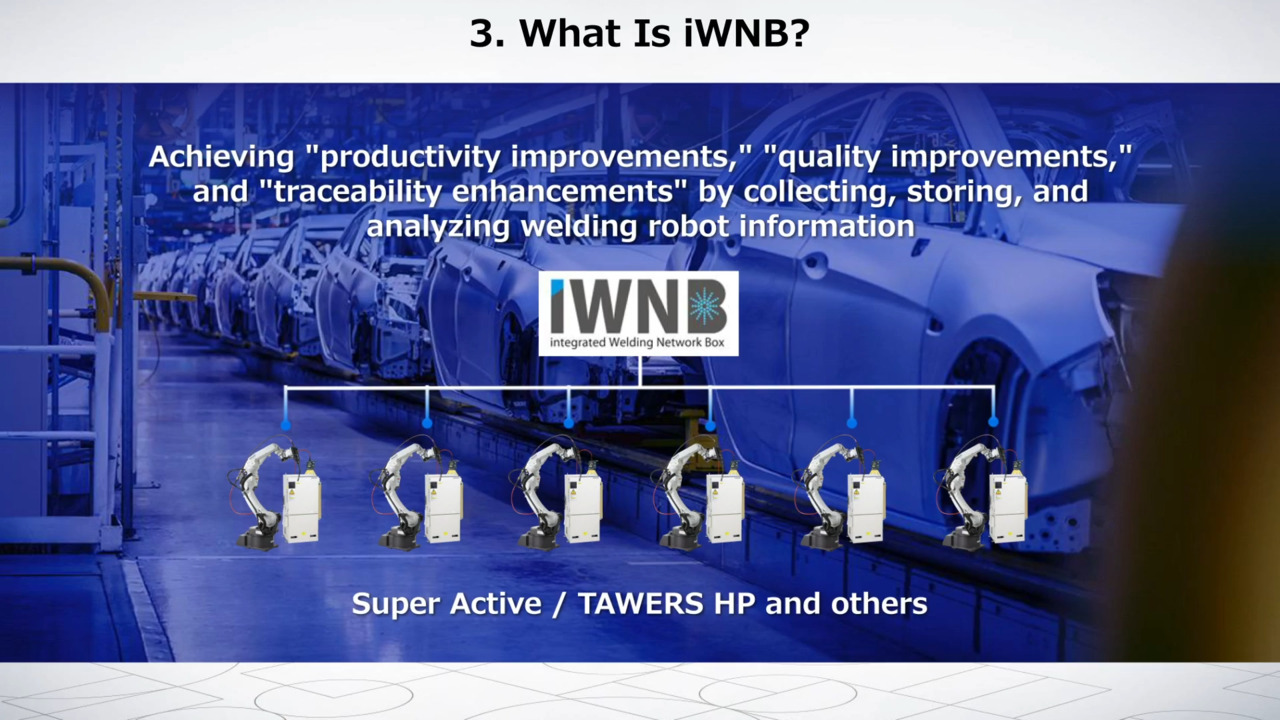 iWNB (Integrated Welding Management System)
Visualization of the welding process is achieved by using IoT to connect the production site and welding robots.
The system is effective in improving overall process productivity such as visualizing equipment operation status, enhancing predictive management and traceability, and linking with electronic reporting tools.。
Introduction to solutions for the pre-process of welding that are useful for teaching and pre-production consideration.

---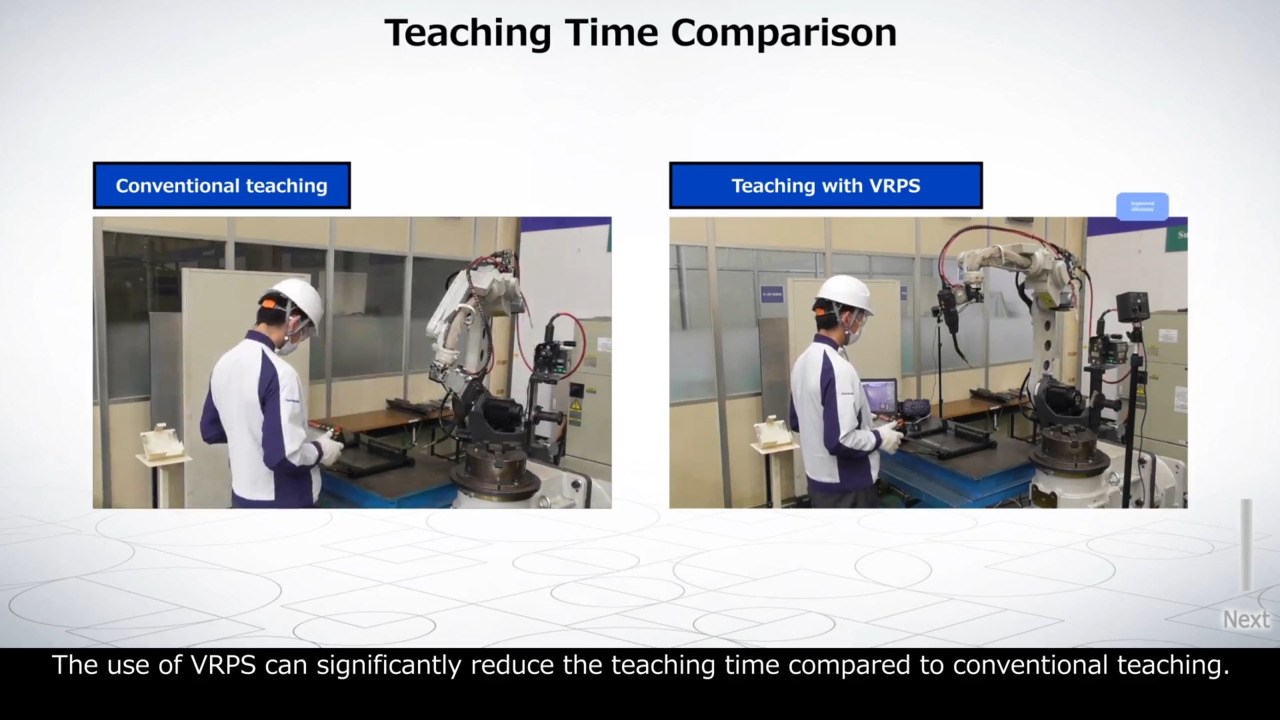 VRPS(Virtual Robot Programming System)
Intuitive teaching is now possible through the use of a dedicated torch. This system can be operated by people unfamiliar with robot operation.
In addition to significantly reducing the time required for teaching, this system can also be useful for customers who are considering automation for high-mix, low-volume production.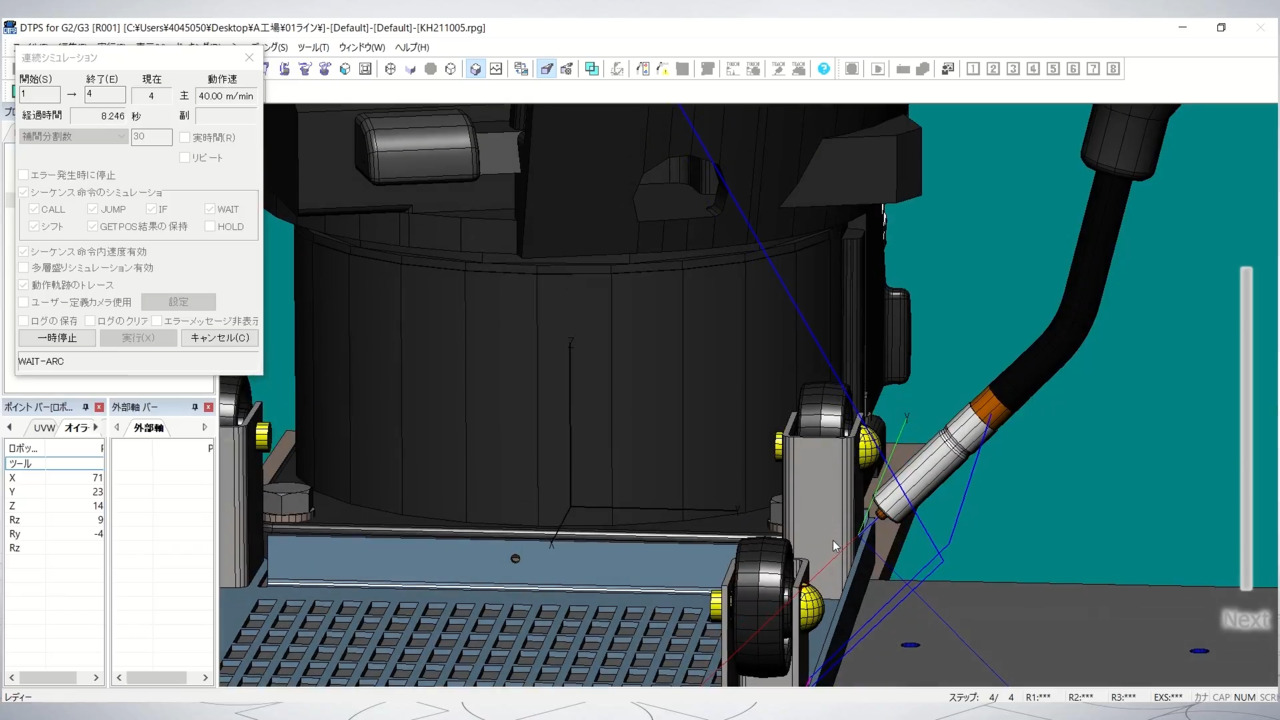 DTPS III (Offline teaching and editing software)
We have realized the request to perform preliminary examination of other workpieces even while the robot is in production operation.
By using 3D CAD data of the target workpiece, an examination for automation in advance and creation of teaching programs can be performed on a PC.
Welding and Cutting Processes
Introduction to welding and cutting solutions that are compatible to plates of various thicknesses and workpieces.
---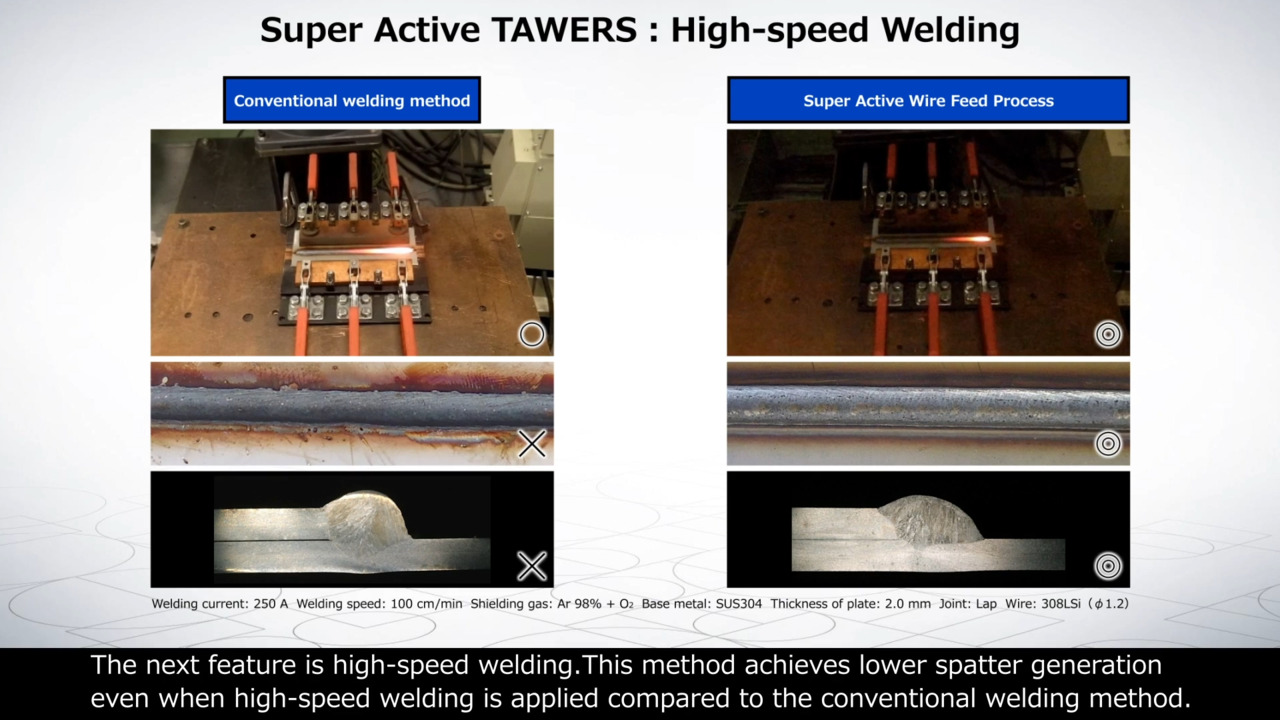 Super Active TAWERS (Mild steel welding)
It enables both low spatter and high-speed welding. It reduces spatter by a maximum of 99% compared to conventional digital welding power sources. It significantly improves production efficiency by reducing the spatter removal process.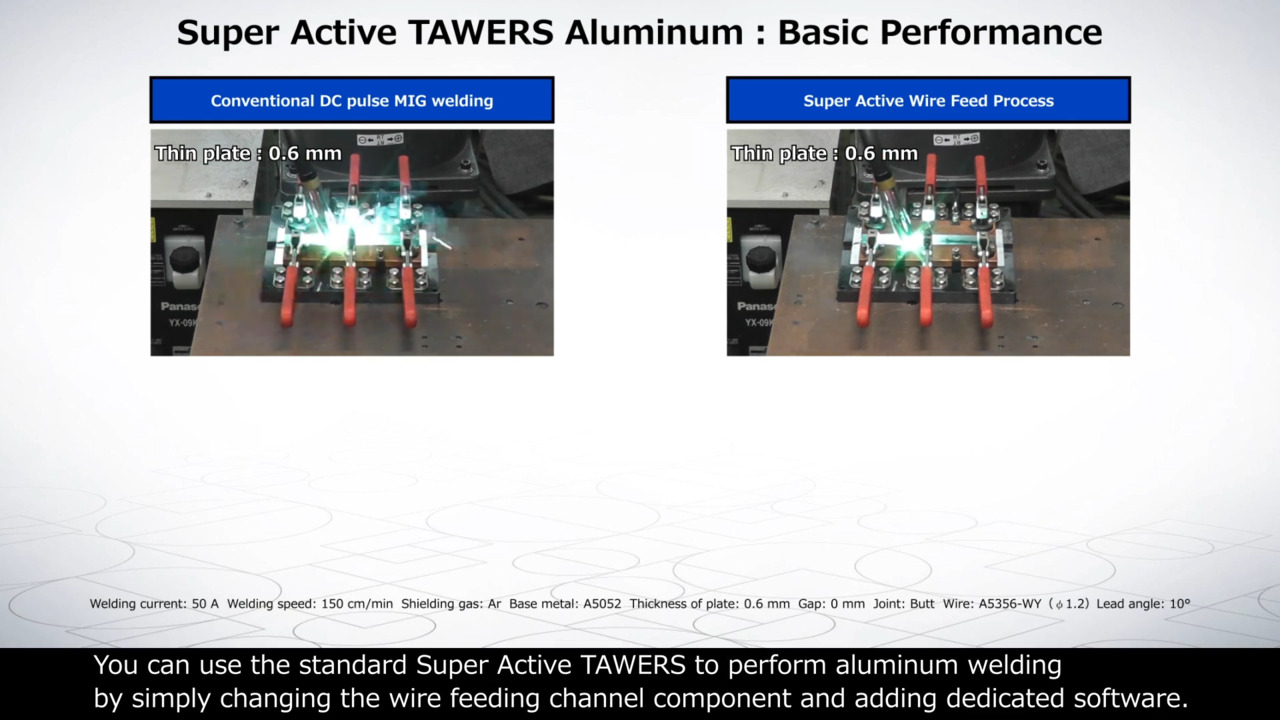 Super Active TAWERS(Aluminum welding)
Low spatter welding, which the most significant feature of Super Active, has been applied to aluminum welding. Highly effective for welding thin aluminum plates, the process also reduces smut, which is a labor-intensive process.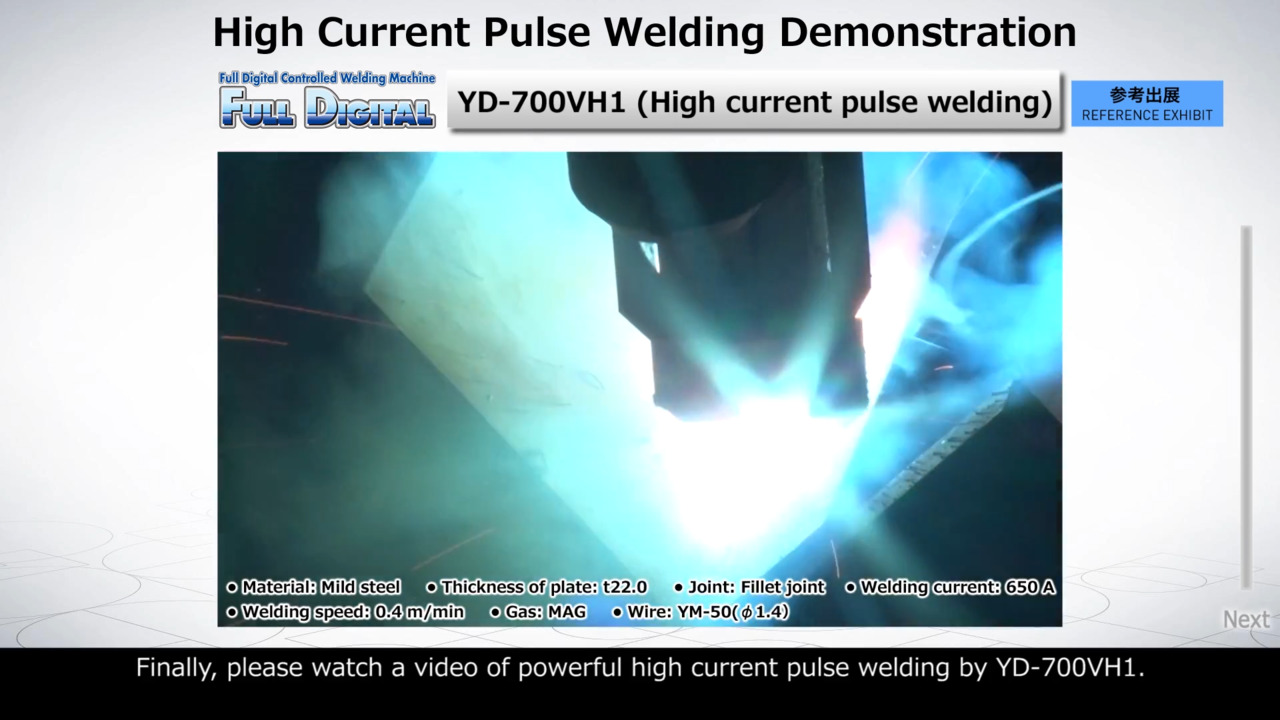 YD-700VH1 (High current 700 A welding machine)
It is a high current welding machine for high efficiency and high quality welding.
A long leg length of 16.5 mm and a deposition rate of 300 g/min or more can be achieved with a single weld pass. It is compatible with a wide current range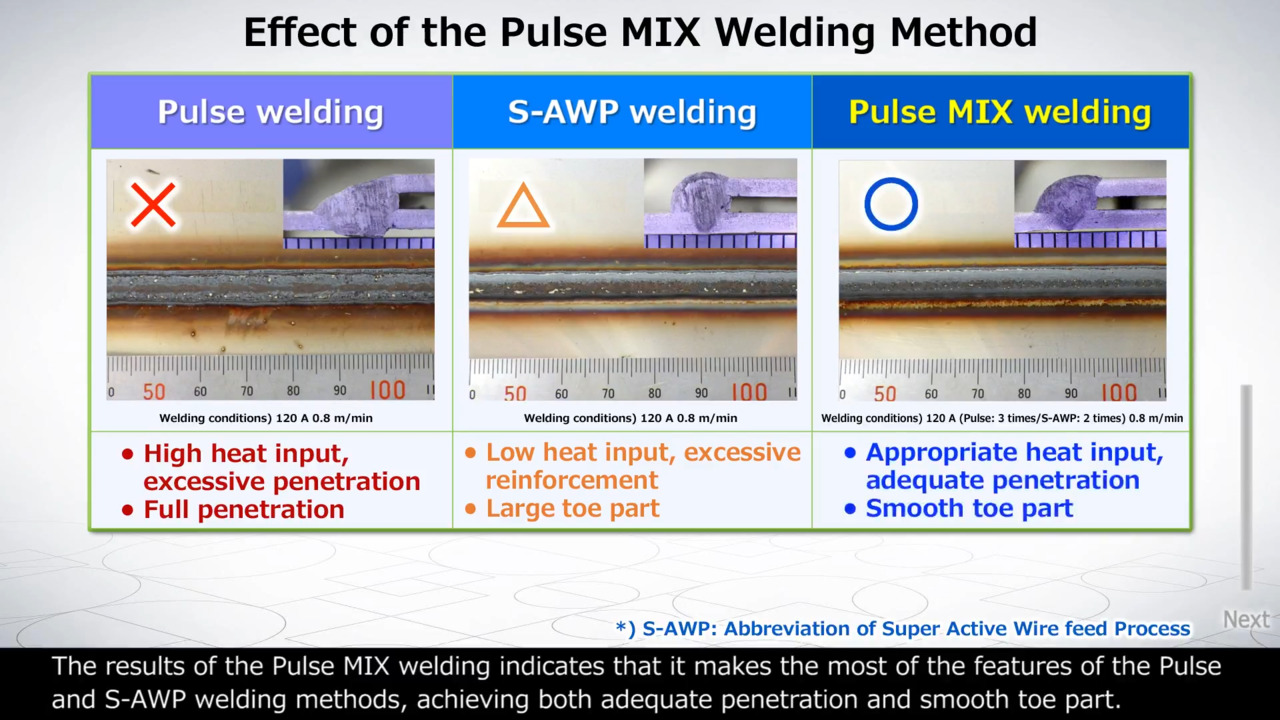 Super Active TAWERS (Gap thin plate welding)
It is an optional software for Super Active TAWERS that enables high-quality welding by alternately outputting Super Active welding and pulse welding. It maintains sufficient penetration, as well as significantly reduces thermal distortion and gap welding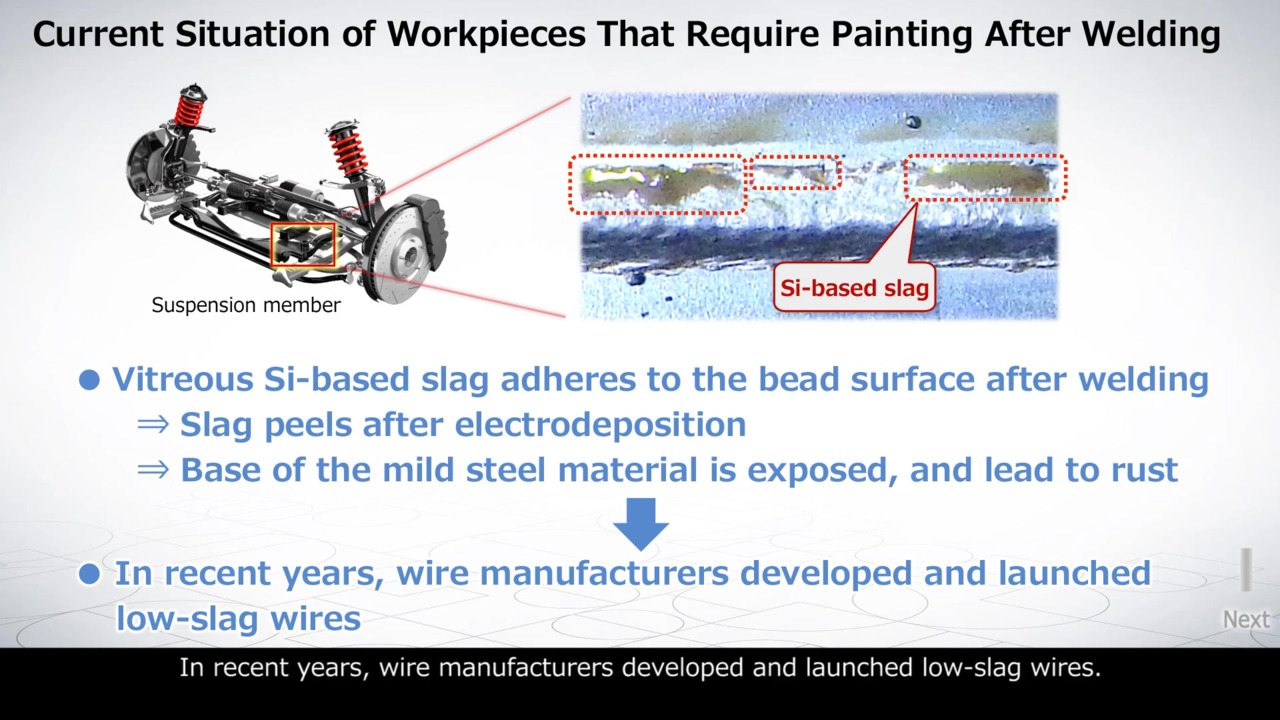 TAWERS slag solution
It is an optional software of TAWERS that supports low-slag wires from various wire manufacturers. It demonstrates effectiveness for welding workpieces such as suspension components of automobiles that require to be painted later
Introduction to tools for inspection and traceability after welding.
---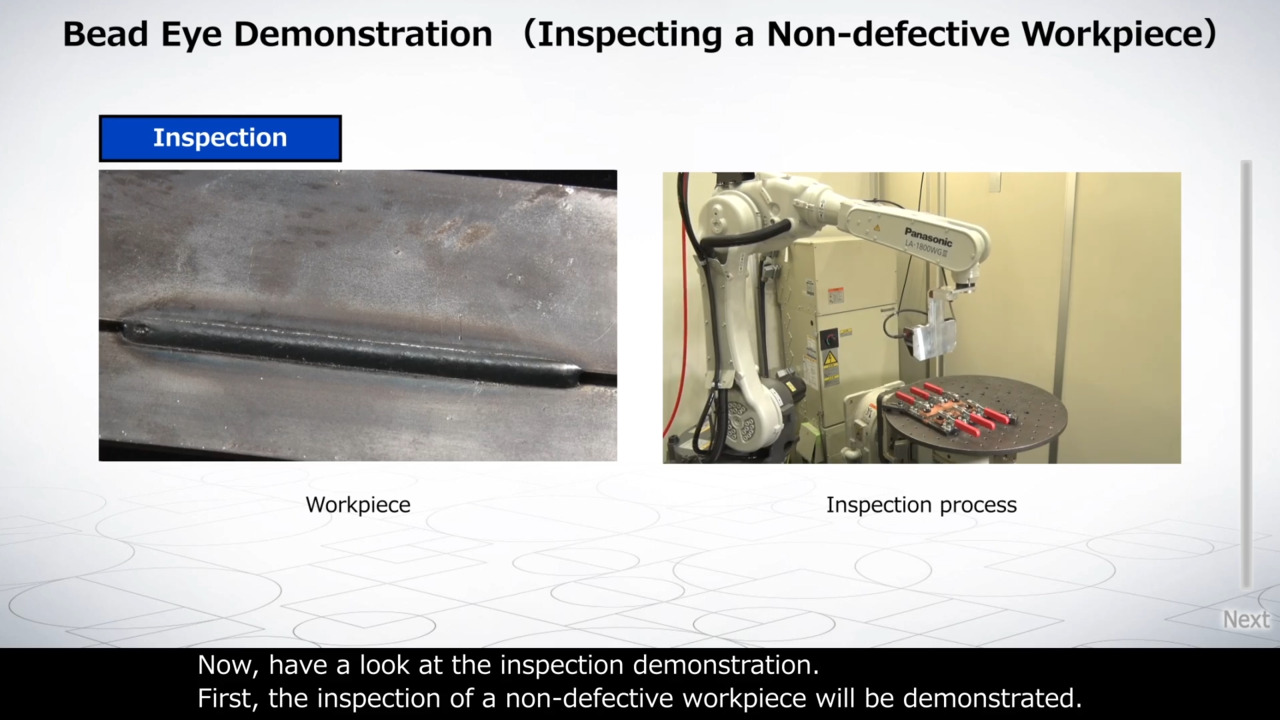 Bead Eye (Visual weld inspection solution)
This system automates the visual inspection of weld beads.
The combination of AI inspection and master compare inspection ensures that various welding defects are not missed.
Inspection results can be stored as digital data, leading to enhanced traceability.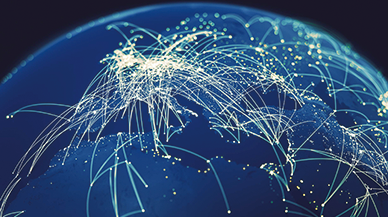 Global Network
Panasonic has established a system to support customers all over the world. Customers expanding production from Japan to overseas factories can also use our equipment with peace of mind.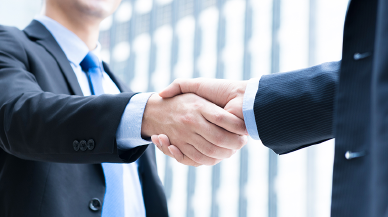 Website for Panasonic Shoyokai
Website dedicated page for members of Panasonic Shoyokai. You can download the application form to join the membership website P-Web.