High Current 700 A Welding Machine
YD-700VH1
High current welding machine for high-efficiency and high-quality welding.
A long leg length of 16.5 mm and a deposition rate of 300 g/min or more can be achieved with a single weld pass.
Stable welding is possible over a wide current range from low to high current.
Solves the following problems when welding thick plates.
Need to reduce the number of weld passes.
Need to reduce spatter even at high currents.
Need to ensure deep penetration and long leg length.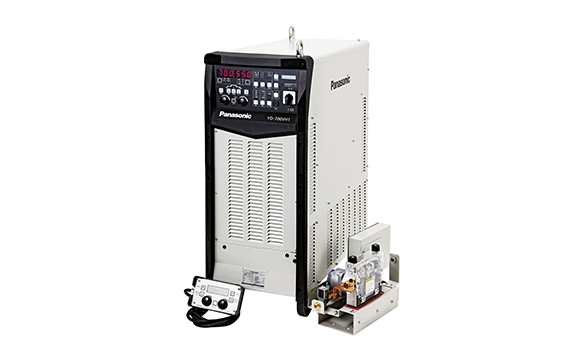 (1) High deposition welding
A surprising deposition amount per one weld pass using a single welding power source and a single torch reduces the number of weld passes, improving production efficiency!
(2) Low-spatter welding
A high performance power source enables pulse MAG welding, achieving low-spatter welding even at 700 A.
(3) High-quality welding
In addition to low spatter, a large leg length and deep penetration is ensured, achieving high reliability required for thick plates!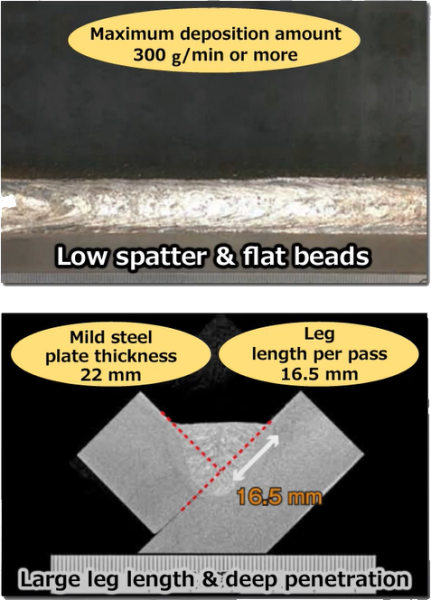 ---
Welding workpiece (Click to enlarge)
Long leg length welding and low spatter is possible with high current.
---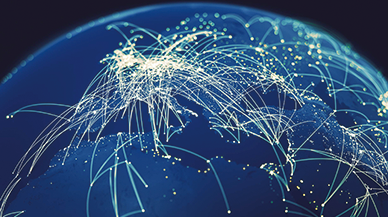 Global Network
Panasonic has established a system to support customers all over the world. Customers expanding production from Japan to overseas factories can also use our equipment with peace of mind.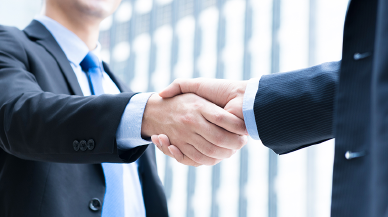 Website for Panasonic Shoyokai
Website dedicated page for members of Panasonic Shoyokai. You can download the application form to join the membership website P-Web.