Here are some actual case studies and customer testimonials.
---
Global Customer's Case Studies
---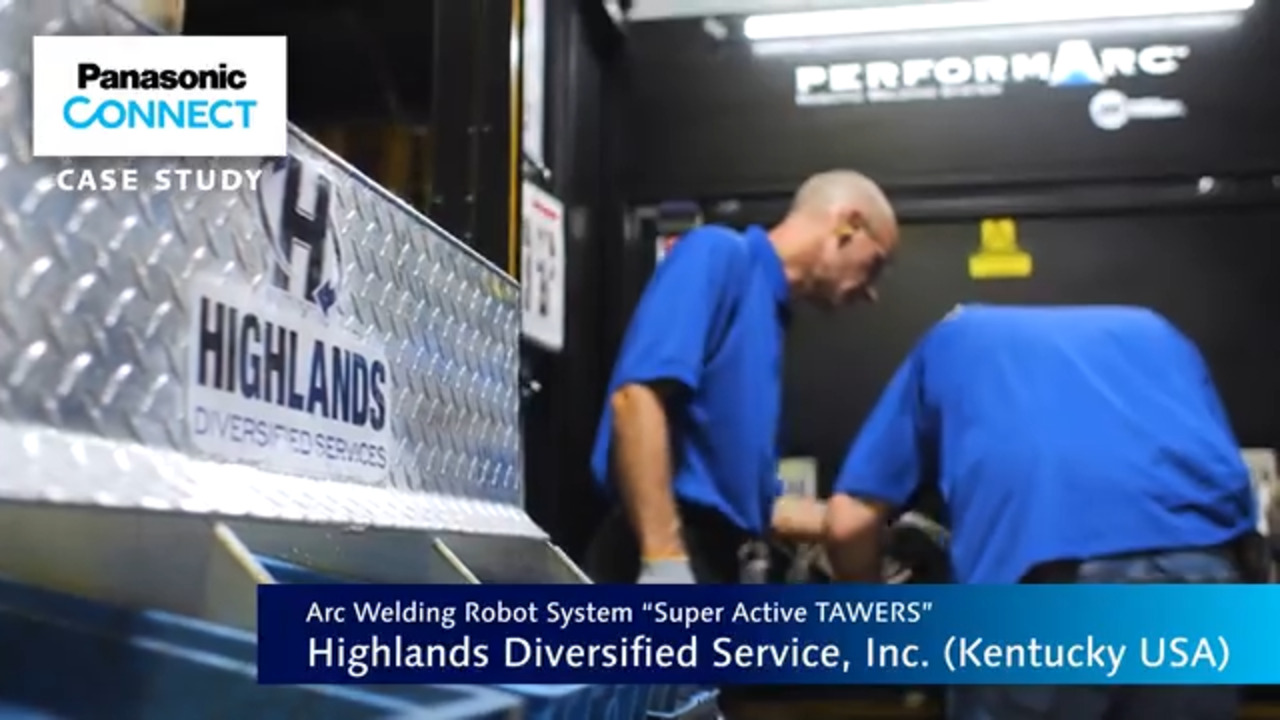 Welding technology satisfied by the automotive industry
Utilizing Super Active technology in the automotive industry, where weight reduction is required. Easy operation, high-performance robot contribute to the retention of human resources.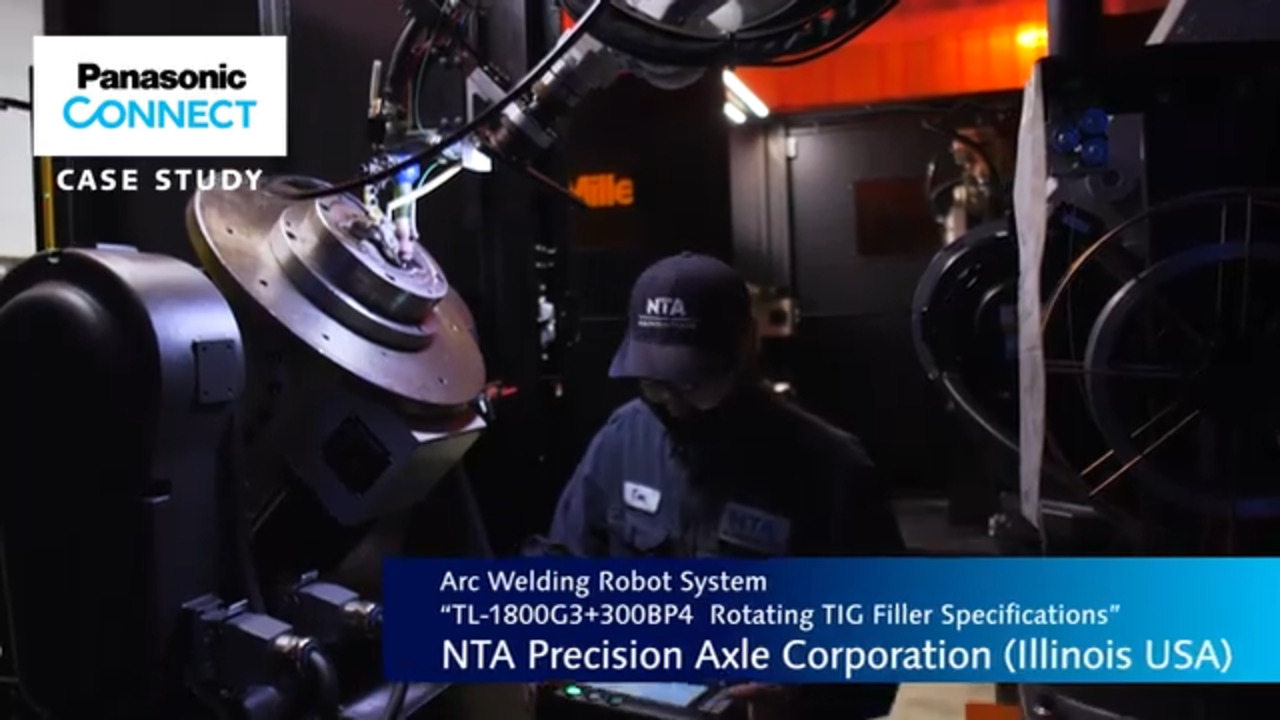 Significant cost reduction with TIG robot introduction
Regeneration of outsourced "Blade"(TIG welding) is made in-house, greatly reduced lead time and cost. In this case, NTA successfully recovered investment costs in a year and a half.
---
Domestic Customer's Case Studies
---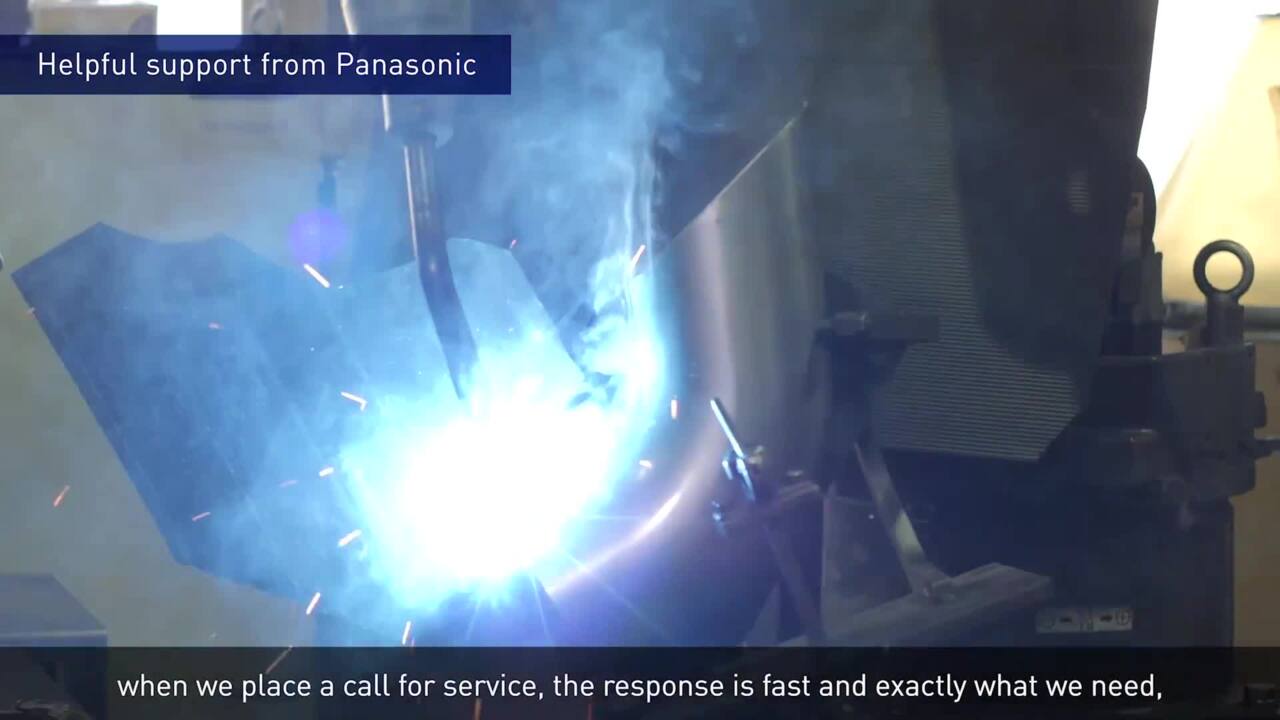 Reliable service provision was also a decisive factor
Maruo Kousakusho could realize "ultra" low spatter by installing the arc welding robot TAWERS having the option of the latest Super Active manufacturing method. They could reduce the time spent on spatter removal by more than 90%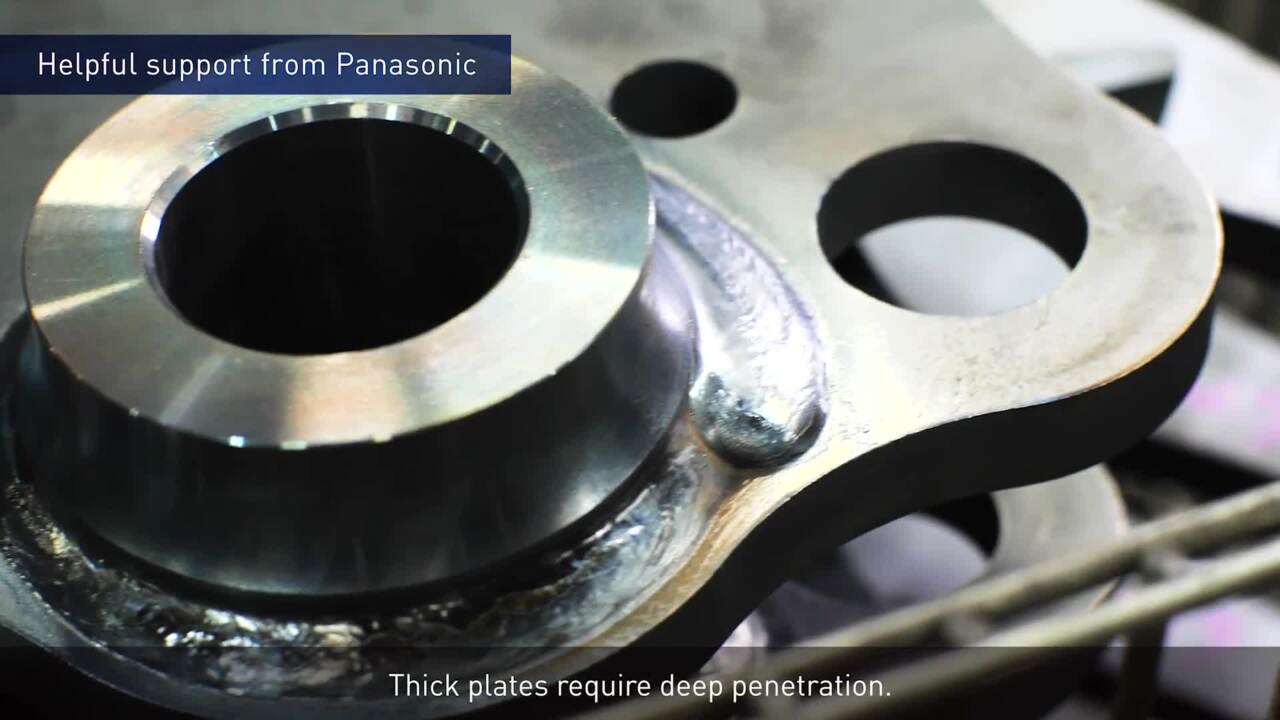 Low spatter even when welding thick plates
Yahata Seiko could achieve deep penetration and beautiful bead appearance with high power TAWERS HD pulse welding. They could achieve full robot production with the high-power specification and 100% duty cycle.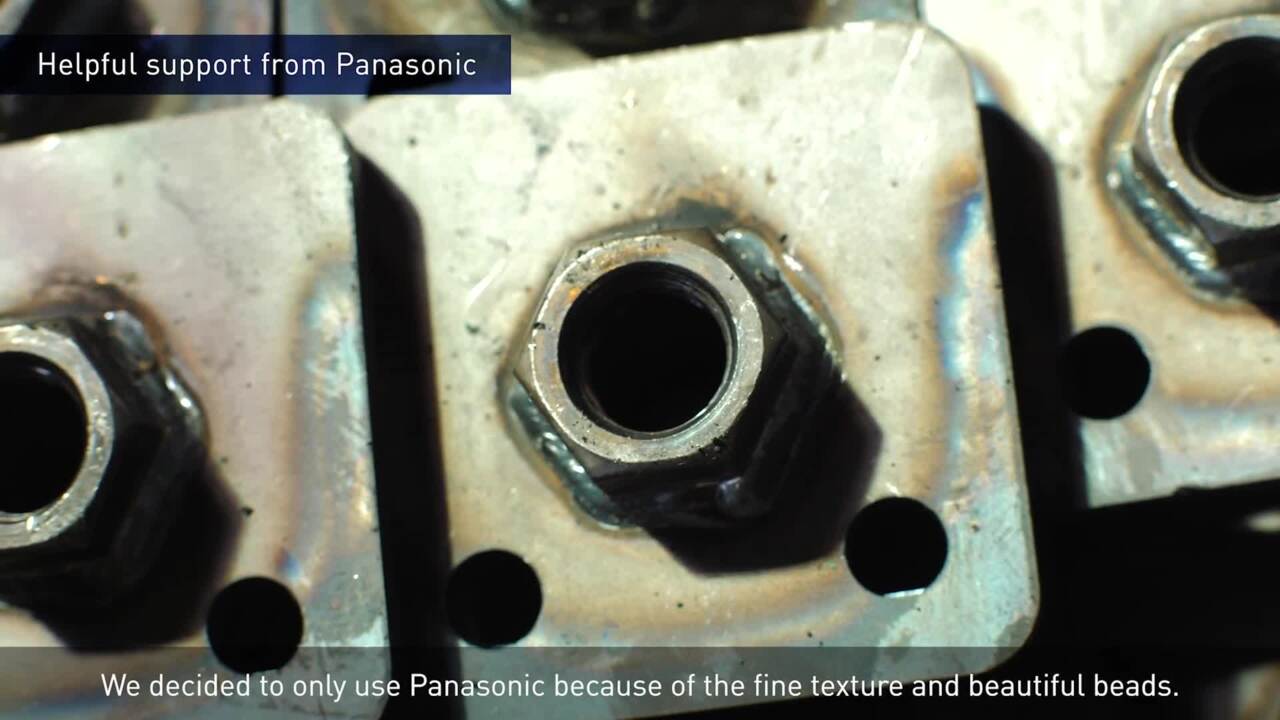 Improvement of welding quality with robots
ITECH introduced the arc welding robot TAWERS to establish a work environment that is not dependent on the welding skills of individuals and created a better workplace where women can also play an active role.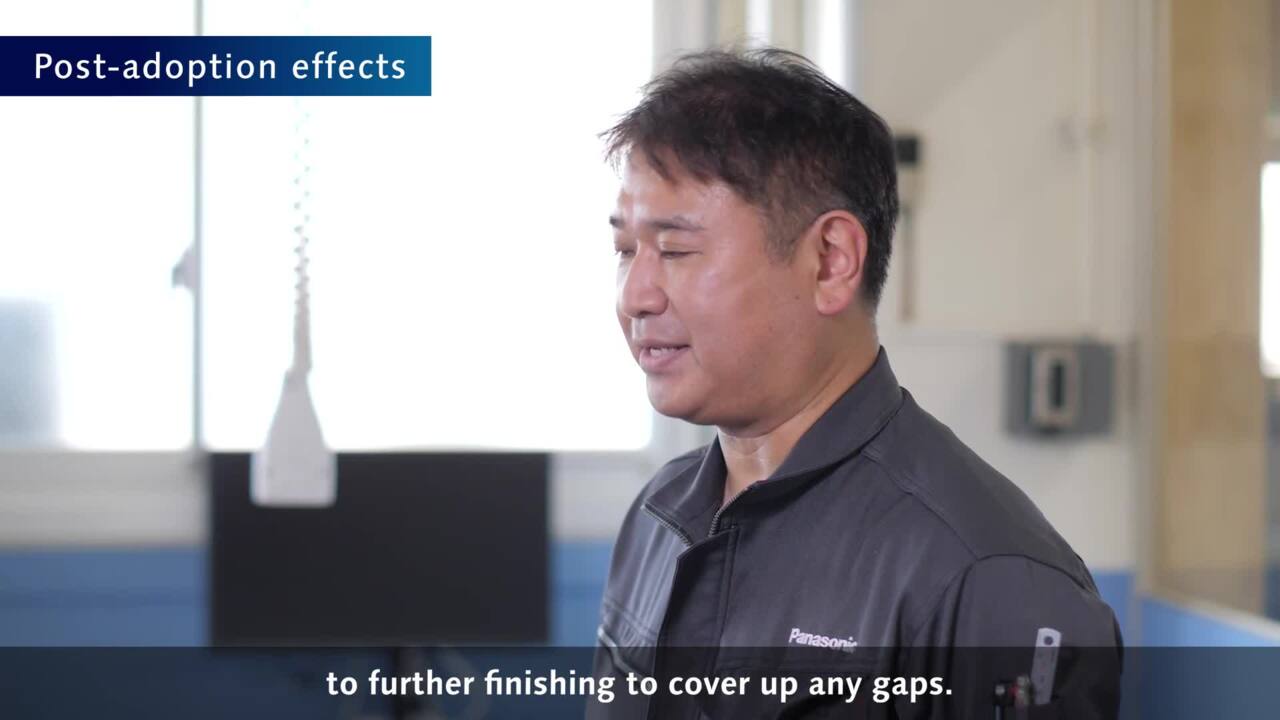 High-quality welding without relying on individual skills
Panasonic Kaga Factory could realize high-quality welding by installing Laser Processing Robot LAPRISS without relying on special skills. They could successfully reduce costs by approximately 40% and solve the problem of labor shortage.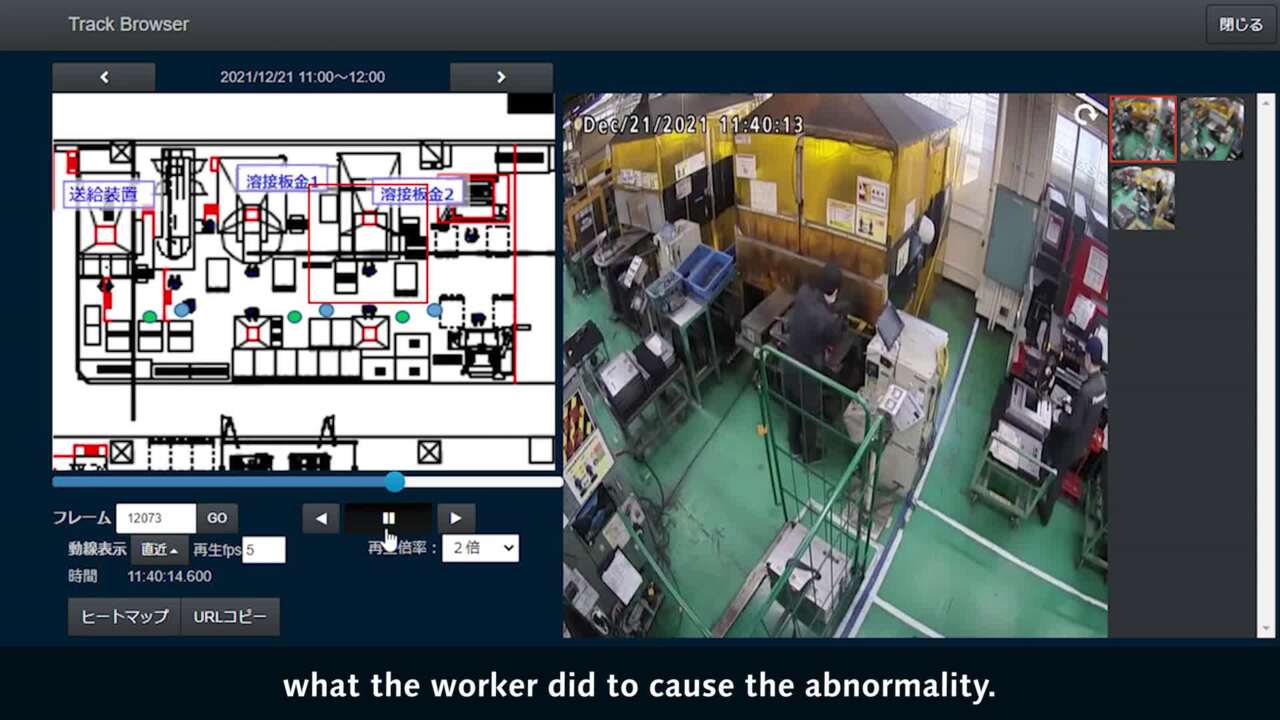 Significant improvement with visualization of the welding process
Panasonic Kaga Factory could realize the visualization of the welding robot process by introducing Integrated Welding Management System iWNB. They could visualize the worksite using cameras and eliminate wasteful and uneven human movements to achieve a 15% reduction in cycle time.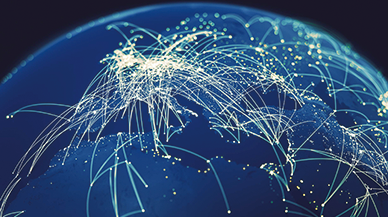 Global network
Panasonic has established a system to support customers all over the world. Customers expanding production from Japan to overseas factories can also use our equipment with peace of mind.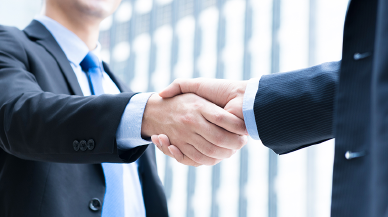 Website for Panasonic Shoyokai
Website dedicated page for members of Panasonic Shoyokai. You can download the application form to join the membership website P-Web.