Panasonic Technical Center "Campus Munich"
Panasonic Technical Center "Campus Munich"
"Campus Munich" is a space for customers to offer synergies beyond Panasonic's business units. In particular, the Customer Experience Center is a place where B2B customers are invited to discuss and "co-create " together. In addition, Campus Munich has a small room where Panasonic's technology and products, such as smart factories, logistics, and robotics and welding, can be displayed and experienced. Through these facilities, Panasonic Europe aims to provide customers with more valuable proposals and solutions.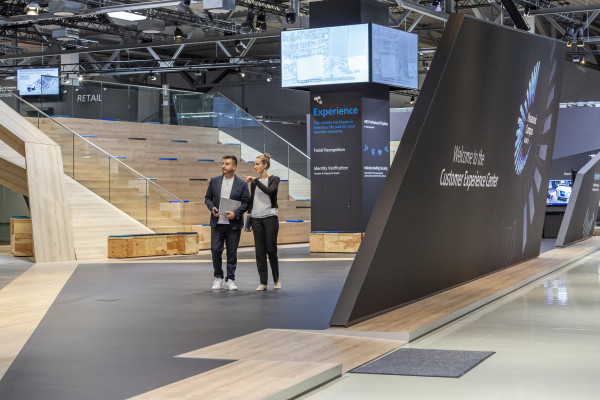 ---
Here you can get a taste of Panasonic's smart factory solutions and fully see their flexibility and capabilities. Demo Hall: A Panasonic SMT device is installed on the production line, connected using third-party equipment such as SPI and AOI, and connecting conveyors and stockers. The PanaCIM® software takes full control of the production line.
---
This demo & application center not only provides customers and stakeholders with the opportunity to see Panasonic's latest equipment and Panasonic software running in a production environment, but also enables customers and stakeholders to experience the factory of the future firsthand by allowing them to participate in training sessions and speak directly with Panasonic's expert team.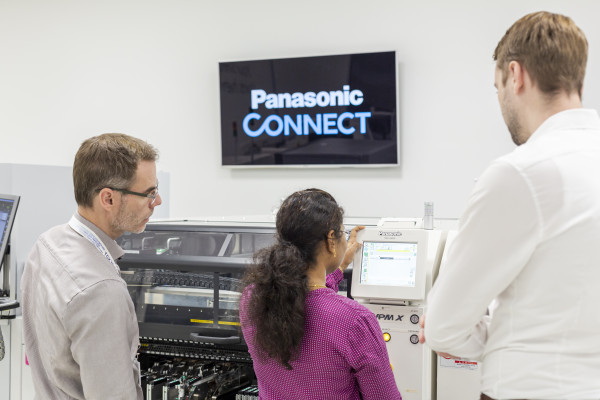 ---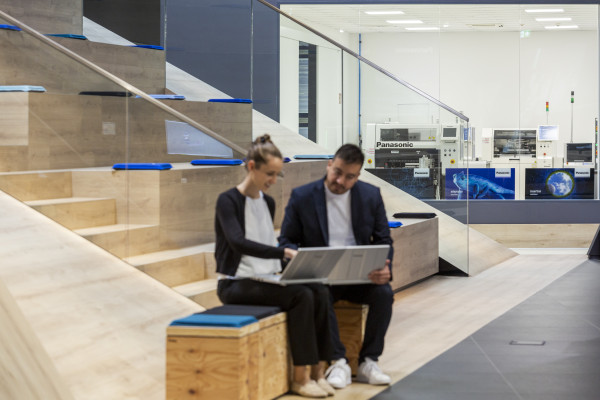 The meet & greet area can be used as a comfortable communication space where customers and Panasonic employees can talk freely, and enjoy coffee and snacks after demonstrations in the Demo Hall or training on equipment and software.
---
---
---
Material Tower
Innovax
Arcadia
Solder Paste Inspection
KohYoung
Automatic Optical Inspector
KohYoung