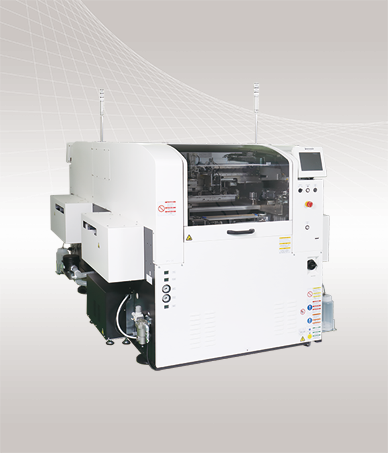 Enables high-efficiency dual lane production in a compact size, providing optimum functions for your production style.
High-efficiency dual lane production
Running cost is reduced by paperless cleaning
Achieves improved overall quality with PFSC integrated line solutions using our proprietary mounters
Features and Benefits of "Screen Printer SPV-DC"
Improved productivity
High-speed printing
Inherits the SPV configuration and achieves high-speed printing by moving the mask cleaning unit in a unique manner
High-speed production
High productivity is achieved without compromising print quality by using a 2-stage printing table at front and rear.
Non-stop changeover
Independent front/rear operation significantly reduces model changeover time.
---
Improved print quality
Perforated pot type automatic solder supply
Supports approximately 4 hours of continuous operation by setting 2 perforated solder pots
As solder supply nozzle is not used, cleaning and other maintenance is not required
Snap-off with vacuum-held mask
Performing screen printing and snap-off with vacuum-held mask, ensures more stable print quality during fine pitch printing
Effective when mask tension deteriorates over time or mask frame is distorted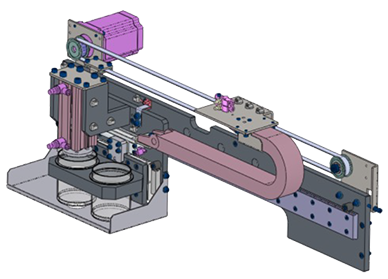 ---
Introduction video of "Screen Printer SPV-DC"
Exhibition and Seminar Information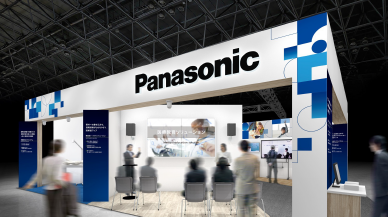 Information on current seminars and exhibitions is compiled and posted here. Information on past seminars and exhibitions is also available.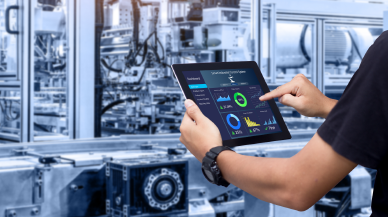 Line simulation
Tact simulation can be performed according to the mounted components and supply form.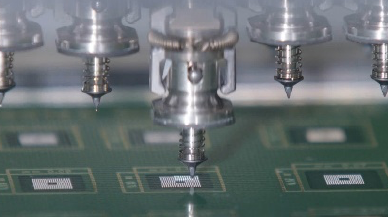 Mounting feasibility study (nozzle selection)
We propose the optimum nozzle for the mounted components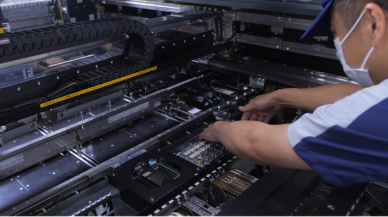 Maintenance solution
To ensure that our mounting machines can be reliably used by our customers for many years after delivery, we not only maintain the machines, but also continue to support our customers throughout the life span of the machines, reducing production loss, stabilizing operation and improving work efficiency.