Disclaimer regarding the use of CAD Data
CAD data do not guarantee the specifications of our products. >We do not guarantee any damages and losses caused by the use of CAD data, regardless of the reason.
The values extracted from the CAD data are not guaranteed.
The values of the CAD data are subject to change without prior notice for product improvement.
* Please note that we will not notify you of any changes in CAD data.
Welding robotic torches (350A air-cooled)
---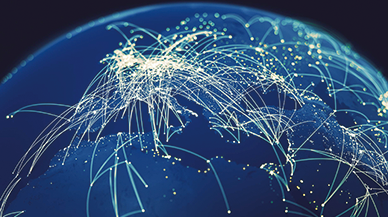 Global network
Panasonic has established a system to support customers all over the world. Customers expanding production from Japan to overseas factories can also use our equipment with peace of mind.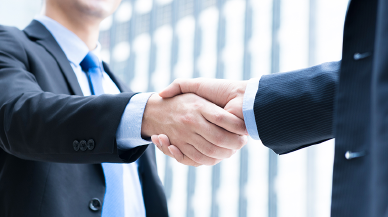 Website for Panasonic Shoyokai
Website dedicated page for members of Panasonic Shoyokai. You can download the application form to join the membership website P-Web.