Impression Inspection Machine FPX101AI
Impression Inspection Machine FPX101AI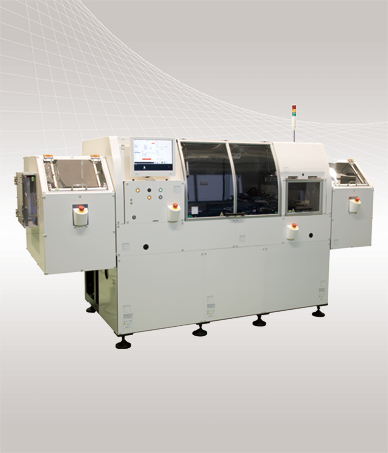 FPX101AI is an impression (Akkon) inspection machine that realizes high-speed and high-accuracy inspection with its line scan camera and high-speed autofocus mechanism.
High-speed, high-accuracy inspection of COG/FOG mounting conditions of LCD and AMOLED panels
Simultaneous inspection of the number of impressions and impression contrast of conductive particles, and misalignment of IC/FPC
Equipped with a high-speed auto-focus camera to achieve an inspection speed time of 3 s/panel
A consistent production line from mounting to inspection realized by connecting with our COG bonder and FOG bonder
Features and Benefits of "Impression Inspection Machine FPX101AI"
Lineup of Display Bonder & Inspection Equipment
---
---
Exhibition and Seminar Information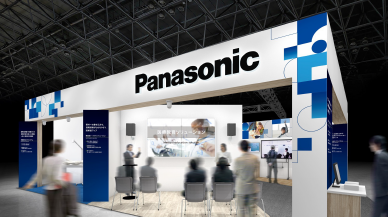 Information on current seminars and exhibitions is compiled and posted here. Information on past seminars and exhibitions is also available.