FOG/FOF dual-purpose bonder FPX007FG/FF
FOG/FOF dual-purpose bonder FPX007FG/FF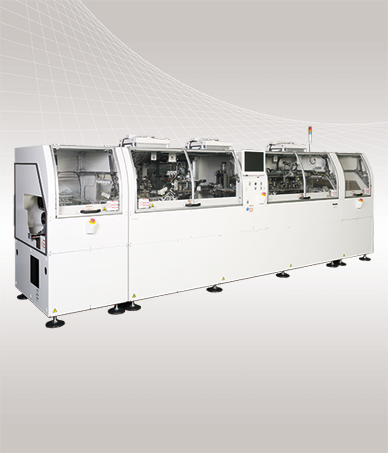 FPX007FG/FF dual-purpose bonder combines FOG/FOF and can be used for FOF mounting on TCP.
FOG/FOF dual-purpose bonder supporting panel size of 1-inch to 8-inch
Flexible support for FOF mounting on TCP with panel flipping unit
Non-stop FPC supply and easy model changeover to reduce non-operating hours
Paired line composed of normal (left to right)/reverse (right to left) flows realize factory management
Features and Benefits of "FOG/FOF dual-purpose bonder FPX007FG/FF"
Lineup of Display Bonder Inspection Equipment
---
---
Exhibition and Seminar Information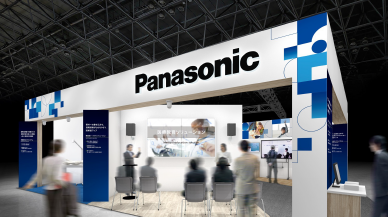 Information on current seminars and exhibitions is compiled and posted here. Information on past seminars and exhibitions is also available.