COG/FOP Dual-purpose Bonder FPX007CG/FP
COG/FOP Dual-purpose Bonder FPX007CG/FP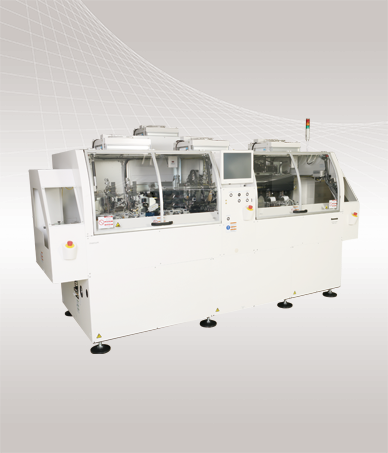 FPX007CG/FP is a bonder that covers a wide range of applications from narrow bezel LCDs to flexible AMOLED panels and future COP bonding.
COG/FOP dual-purpose bonder supporting panel size of 1-inch to 8-inch
By changing component supply units four different bonding patterns (COG/FOG/FOP/COP) are enabled
Realization of FOP bonding as good in bonding quality/productivity as COG bonding
Paired line composed of normal (left to right)/reverse (right to left) flows realize factory management
Features and Benefits of "COG/FOP Dual-purpose Bonder FPX007CG/FP"
Lineup of Display Bonder & Inspection Equipment
---
---
Exhibition and Seminar Information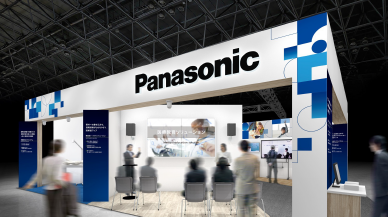 Information on current seminars and exhibitions is compiled and posted here. Information on past seminars and exhibitions is also available.