Impression Inspection Machine FPX007AI
Impression Inspection Machine FPX007AI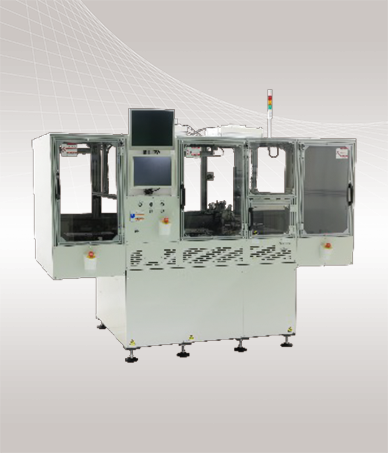 FPX007AI is an impression inspection machine that performs high-speed inspection of all pins of flexible OLED panels.
High-speed inspection of all pins thanks to high-speed tracking AF and MBR detection method optimized for plastic panels
Easy operation to reduce man-hours for recipe creation and various other operations by renewing UI
Minimization of dust generating parts and optimization of airflow in the facility achieves cleanliness of Class 100
Features and Benefits of "Impression Inspection Machine FPX007AI"
Lineup of Display Bonder & Inspection Equipment
---
---
Exhibition and Seminar Information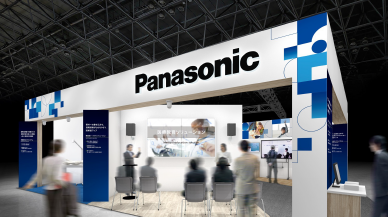 Information on current seminars and exhibitions is compiled and posted here. Information on past seminars and exhibitions is also available.