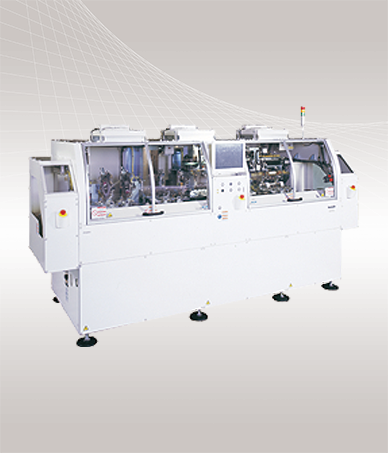 High-precision mounting and high productivity for LCD panels ranging in size from 1-inch to 7-inch has been realized with the FPX105CG bonder.
COG bonder supporting two sides bonding of panels up to sizes of 1-inch to 7-inch
COG bonding technology we have been developing realizes further bonding quality and productivity improvement and an advanced COG bonder that is easier to use.
In addition to Normal Flow Model (Left to Right), Reverse Flow Model (Right to Left), is lined-up. Pair line operation contributes to more efficient factory management.
Exhibition and Seminar Information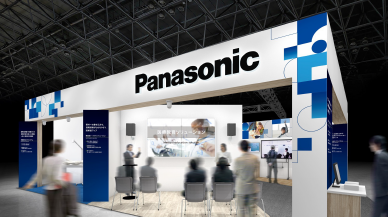 Information on current seminars and exhibitions is compiled and posted here. Information on past seminars and exhibitions is also available.