---
Solutions from the standpoint of our customers in every situation
Our business fields vary widely, from the supply chain, to public services, infrastructure, and entertainment. In all these fields, Panasonic Connect maintains a hands-on approach to design, immersing ourselves among those who have industry expertise while cultivating creative talent who can truly empathize with our customers' needs, and discover new customer experiences. This is where the value of Panasonic Connect design is created.
Insight, Strategy, Create, Storytelling.
With the right personnel and ideology we can develop, propose and apply solutions by thinking from our customers' perspective along every step of the design process. This is Panasonic Connect's greatest strength.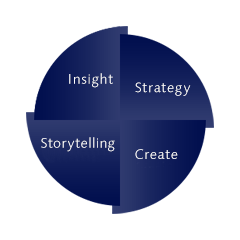 ---
Here are a few examples of our design projects.
---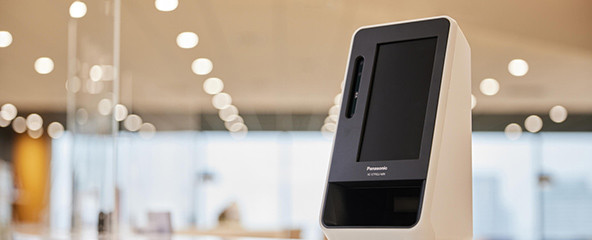 IC card reader with facial recognition
Instantaneously scans national ID card and holder's face at 230,000 medical institutions.
See what the design requirements for were for this project.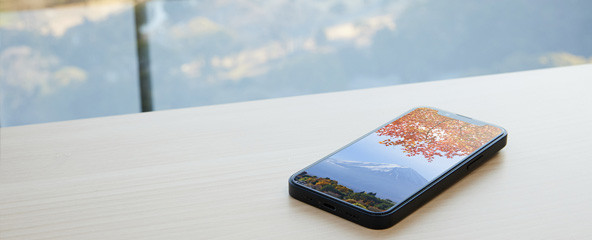 Development of a sightseeing MaaS concepts
A design perspective connects all travel with facial recognition, broadening the world of the first MaaS in Japan. for Mt. Fuji area
Our award-winning products
---
---
Organization and culture of the design.
---
Giving the reins to the design
Panasonic Connect is a B2B solutions provider that has a broad connection with society across many industries. As a member in such a company, We find meaning in changing work, advancing society, and connecting to tomorrow.
We are expected to make concrete contributions to the creation of our products, UI and services that aren't bound by existing design concepts. Professional design skills are needed in a variety of situations in business management, including but not limited to aesthetic visualization skills to attract users, and future-oriented, user-oriented skills to identify potential needs.
The question is, what can we do, as a group of B2B professionals, to benefit the users, partner companies, society and the world as a whole. Our group will continue to question and adapt, utilizing our skills to create even greater value beyond the scope of what design have conventionally achieved.
---
Business aspects requiring designer's expertise

---