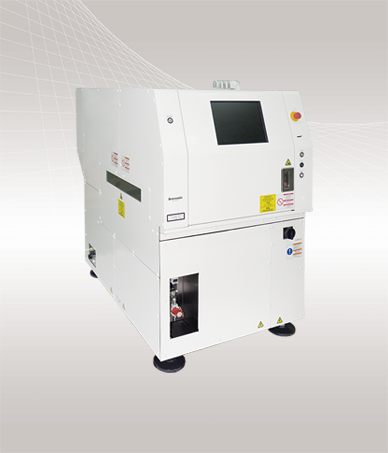 High-precision marking with Panasonic's laser realizes high quality and high-speed marking, contributing to improved manufacturing quality, cost reduction, and traceability.
Realization of high quality
Capable of high precision marking with minimum cell size of 0.1 mm x 0.1 mm
Recognition of PCB mark, and automatically corrects XY coordinates before marking
High speed marking
High marking speed of 0.3 s/mark
Realization of power saving
Equipped with 5 W laser for lower electricity consumption
Features and Benefits of "Laser Marker LPS-C"
High-speed, durable laser marking contributes to improvement in productivity and quality
---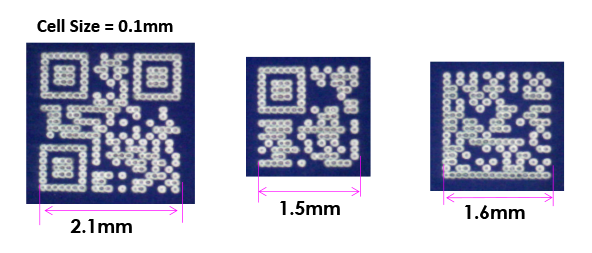 Clear and high contrast marking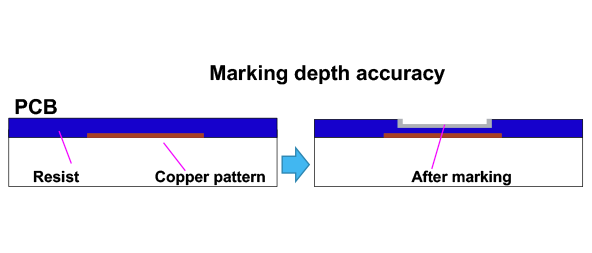 Fine and accurate marking
---
---
Stable traceability with high quality PCB ID code
---
---
---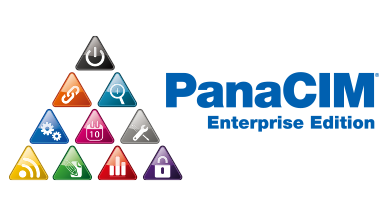 Installed MES software
PanaCIM-EE Gen2
Support is provided for improvement in QCD in each task related to mounting, through centralized management of the entire mounting floor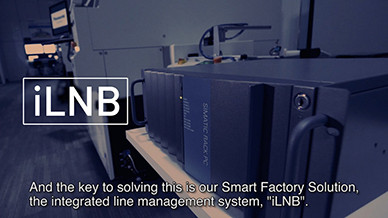 Integrated line management system
iLNB
Optimization of the entire production line by "connecting" Panasonic machines, non-Panasonic machines, and higher-level systems
Exhibition and Seminar Information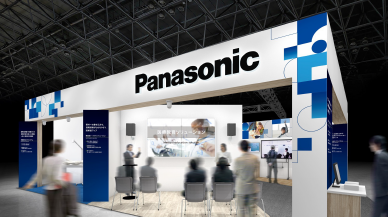 Information on current seminars and exhibitions is compiled and posted here. Information on past seminars and exhibitions is also available.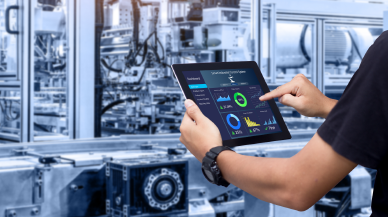 Line simulation
Tact simulation can be performed according to the mounted components and supply form.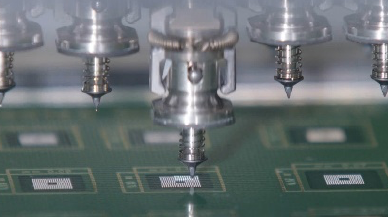 Mounting feasibility study (nozzle selection)
We propose the optimum nozzle for the mounted components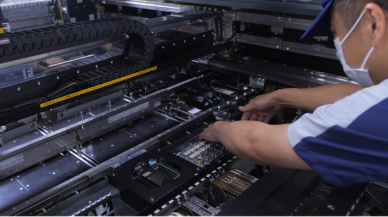 Maintenance solution
To ensure that our mounting machines can be reliably used by our customers for many years after delivery, we not only maintain the machines, but also continue to support our customers throughout the life span of the machines, reducing production loss, stabilizing operation and improving work efficiency.