Realization of the Autonomous Supply Chain™ with Blue Yonder
---
Realization of the Autonomous Supply Chain™ with Blue Yonder
Combining Panasonic's strength in industrial engineering gained from its long history in the manufacturing field, its IoT and edge technologies with Blue Yonder's over 35 years of expertise as a supply chain software specialist with AI/ML-driven supply chain and commerce solutions the partnership aims to help customers to drive more automation and actionable, real-time business insights at a time when supply chain operations are becoming ever more complex.
---
By integrating Panasonic's Gemba Process Innovation offerings with the leading supply chain management solutions, we aim to provide innovative solutions that contribute to customers' supply chain operations. With a diverse range of edge devices that utilize Panasonic's sensing technology, various frontline operational information that was previously analog can be visualized digitally, and the data can be used to automate processes and improve productivity through optimized site operation. Furthermore, by utilizing Blue Yonder's state-of-the-art supply chain solutions, we aim to optimize the overall supply chain not only within single companies but also across companies.
---
Evolution of Gemba Process Business Model with Blue Yonder
---
---
Towards an Autonomous Supply ChainTM
Panasonic's strengths including devices, smart sensing, facial recognition, robotics are used to collect important data from the frontline, and by multiplying it with external data from business partners and third parties, Blue Yonder's AI and ML-driven software solutions analyze situational changes in real time and provides decisional support which is sent back to the frontline. This is what we call the Autonomous Supply Chain™. Panasonic and Blue Yonder are accelerating the realization of this by expanding our strategic partnership. Together we will contribute to solving societal issues and customer's management challenges.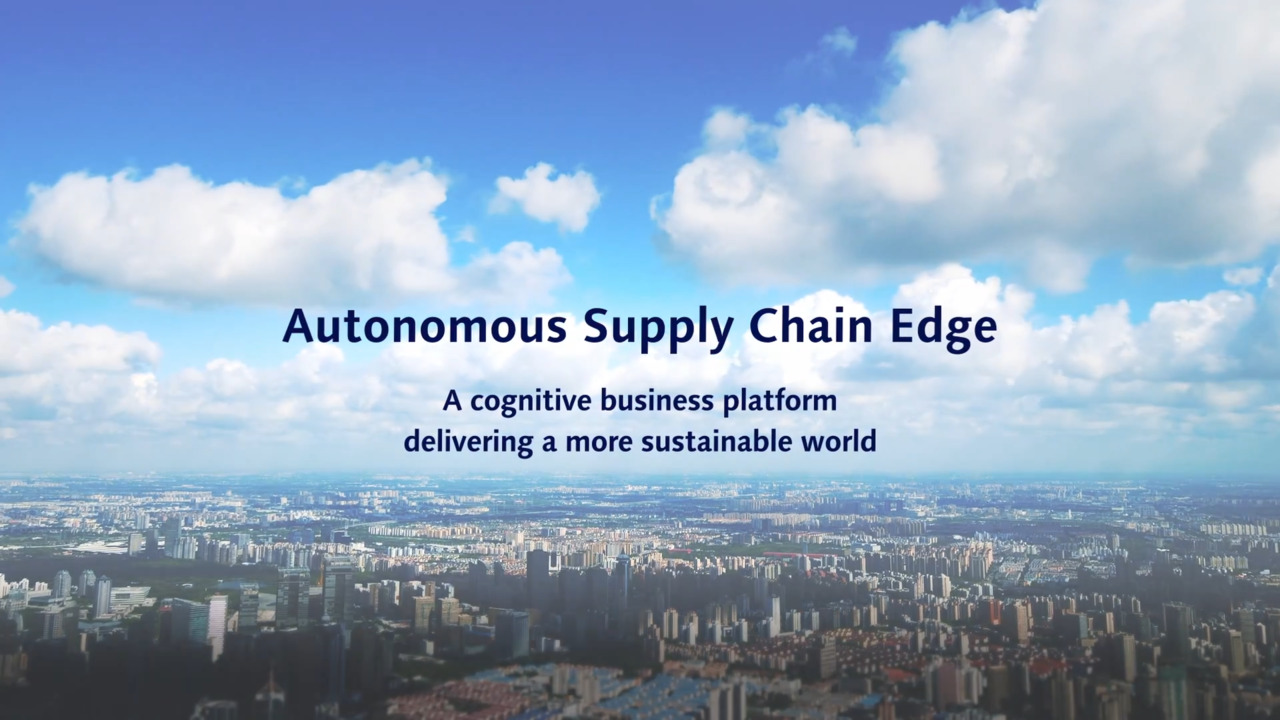 ---